Connecting Guatemalan organizers with people in the U.S. who also struggle for self-determination, respect for the Earth, and the liberation of their communities
Every year, NISGUA organizes a U.S. speaking tour featuring one of our Guatemalan partner organizations. This is one way that we respond to calls from our partners to take action and increase awareness in the U.S. about the situation in Guatemala and the harmful consequences of U.S. foreign and economic policy in their territories. In coordination with volunteers across the U.S., the annual tour engages hundreds of people every year in timely action and horizontal exchange, connecting with movements in the U.S. who are organized against many of the same systems of oppression.
2020: Ancestral Movements: Indigenous Territory and Migration
In light of the COVID-19 pandemic, we decided to cancel all in-person tour stops for our spring 2020 tour. We are incredibly grateful for all those in New Mexico, Arizona, and Los Angeles who had been organizing and planning events for months before. In April 2020, we held a webinar featuring our tour speaker, Silvia Raquec, Migration Program Coordinator of Asociación Pop No'j.
2018: How to Stop a Dam with Indigenous Resistance
Our tour in the Western and Southwestern U.S. lifted up lessons from successful organizing in Guatemala's Ixcán region, where Indigenous communities have resisted the imposition of the Xalalá Dam for over a decade. The tour will featured Maya Mam organizer José Gómez, General Coordinator of the Association of Communities for Development and the Defense of Land and Natural Resources (ACODET).
José spoke about their long-term work to build community power in the face of corporate-led development. At the request of ACODET, events prioritized direct exchange with Indigenous communities fighting for social and environmental justice.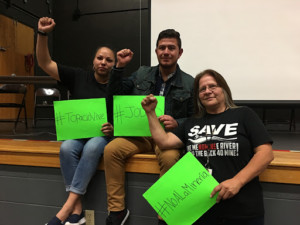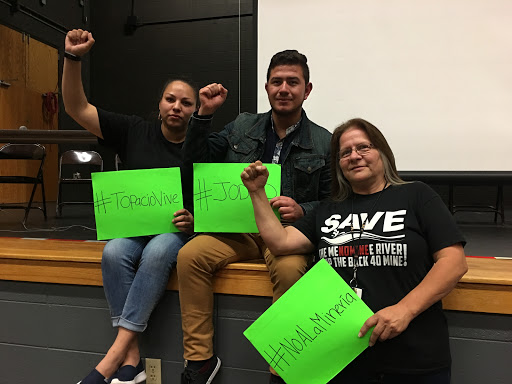 2017: Guatemalan Youth in Defense of Land and Life
Representing Youth Organized in Defense of Life (JODVID), Alex Escobar met with Latine and environmental student activists groups that are fighting for migrant rights and against environmental racism. He shared stories and perspectives from the youth in his community and their struggle to defend their territory against the Escobal mine.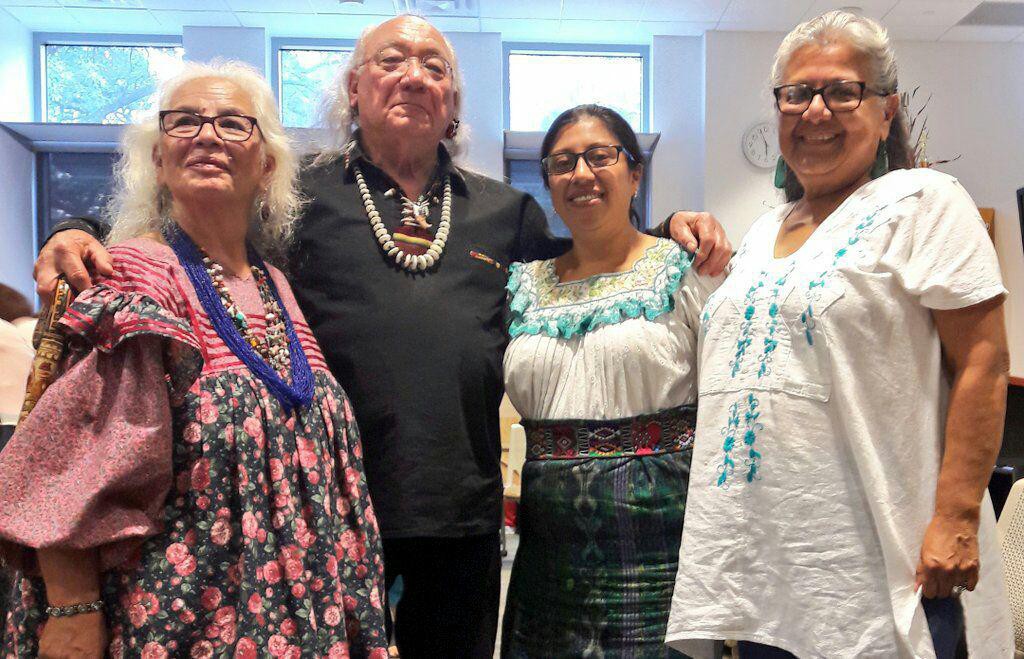 2016: Guatemalan Women Healing Towards Justice: The Case of Sepur Zarco
Community psychologist Maudi Tzay strengthened links between movements for gender justice, while she spoke about the Sepur Zarco case – an emblematic case that prosecuted, for the first time, sexual slavery as a crime against humanity in Guatemala.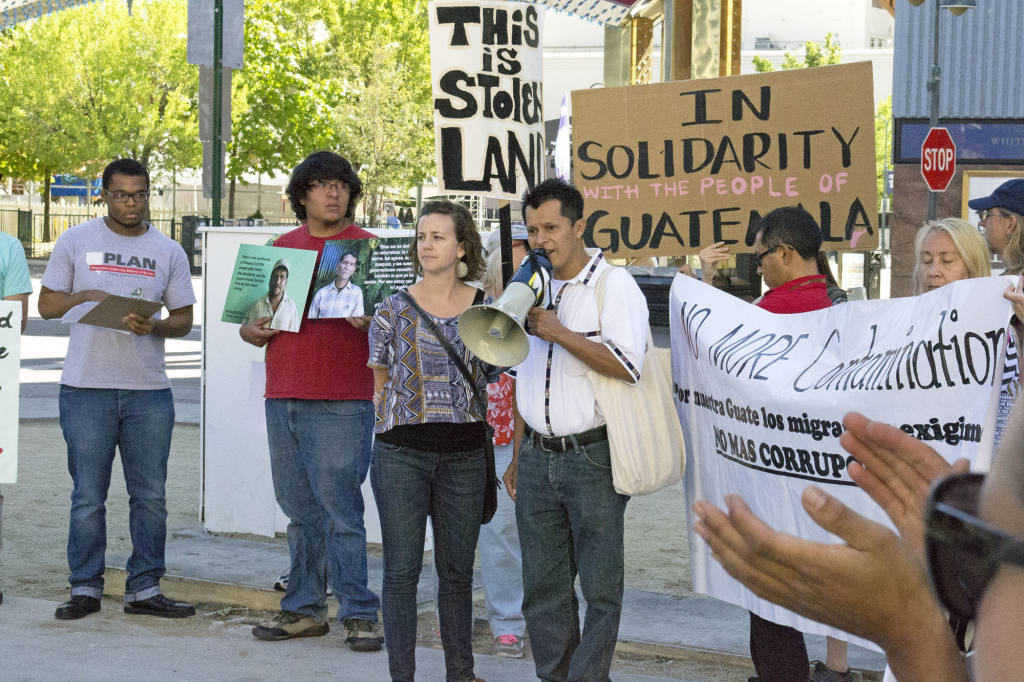 2015: Tahoe on Trial: Guatemalan Communities Defend Land and Life
Llan Carlos Dávila spoke about the work of the Diocesan Committee in Defense of Nature (CODIDENA), a religious group that is leading local efforts to educate and organize communities to protect the Earth and water against transnational mining activities in southern Guatemala – in particular, the Escobal mine.