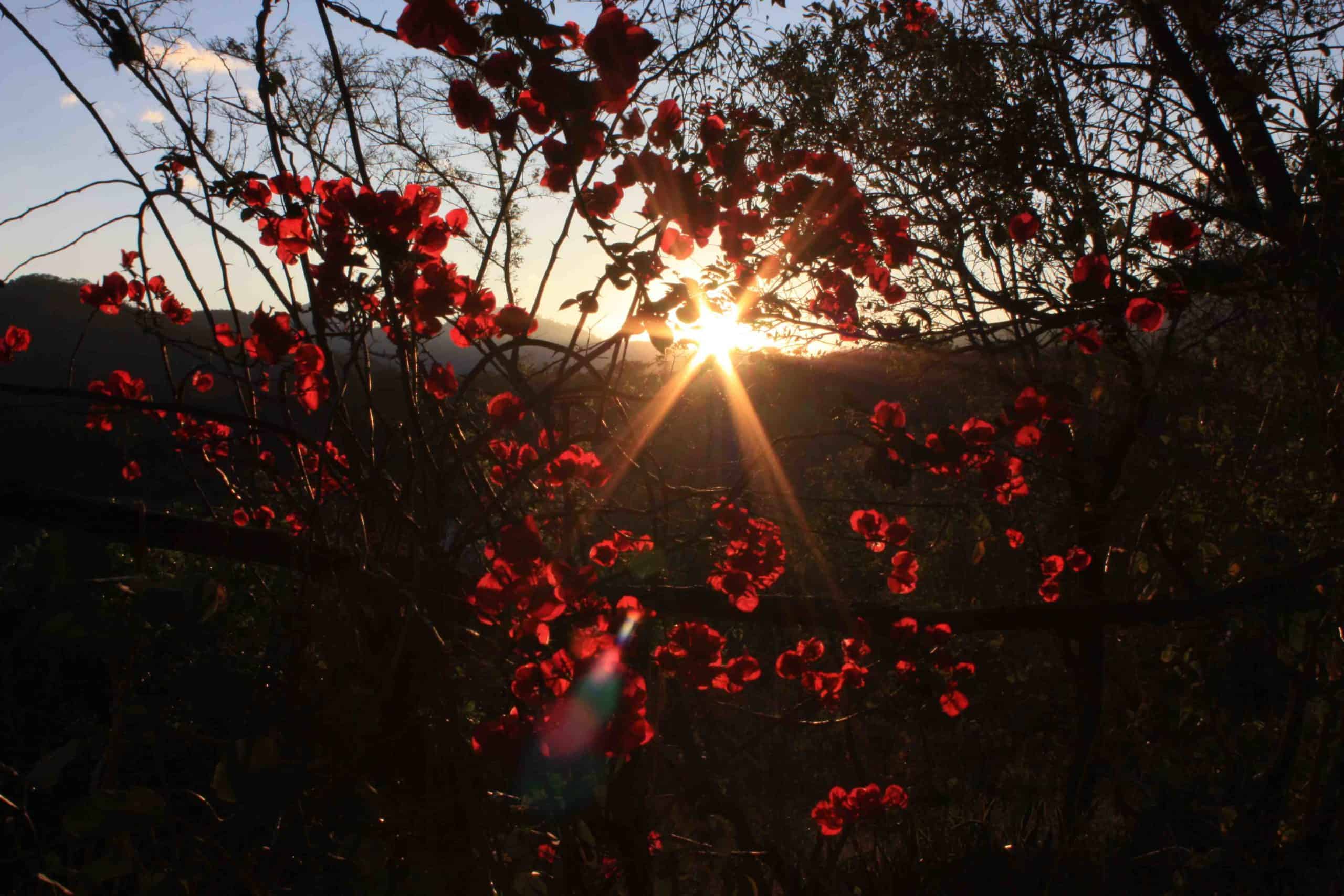 The struggle continues: Reflections in times of COVID-19
Governments and neoliberal institutions have failed us. We know that those who are systematically oppressed by racism, transphobia, and classism will be the most impacted by this crisis. At the same time, these same communities, especially those who are disabled and chronically ill, are those from whom we have the most to learn in times of crisis.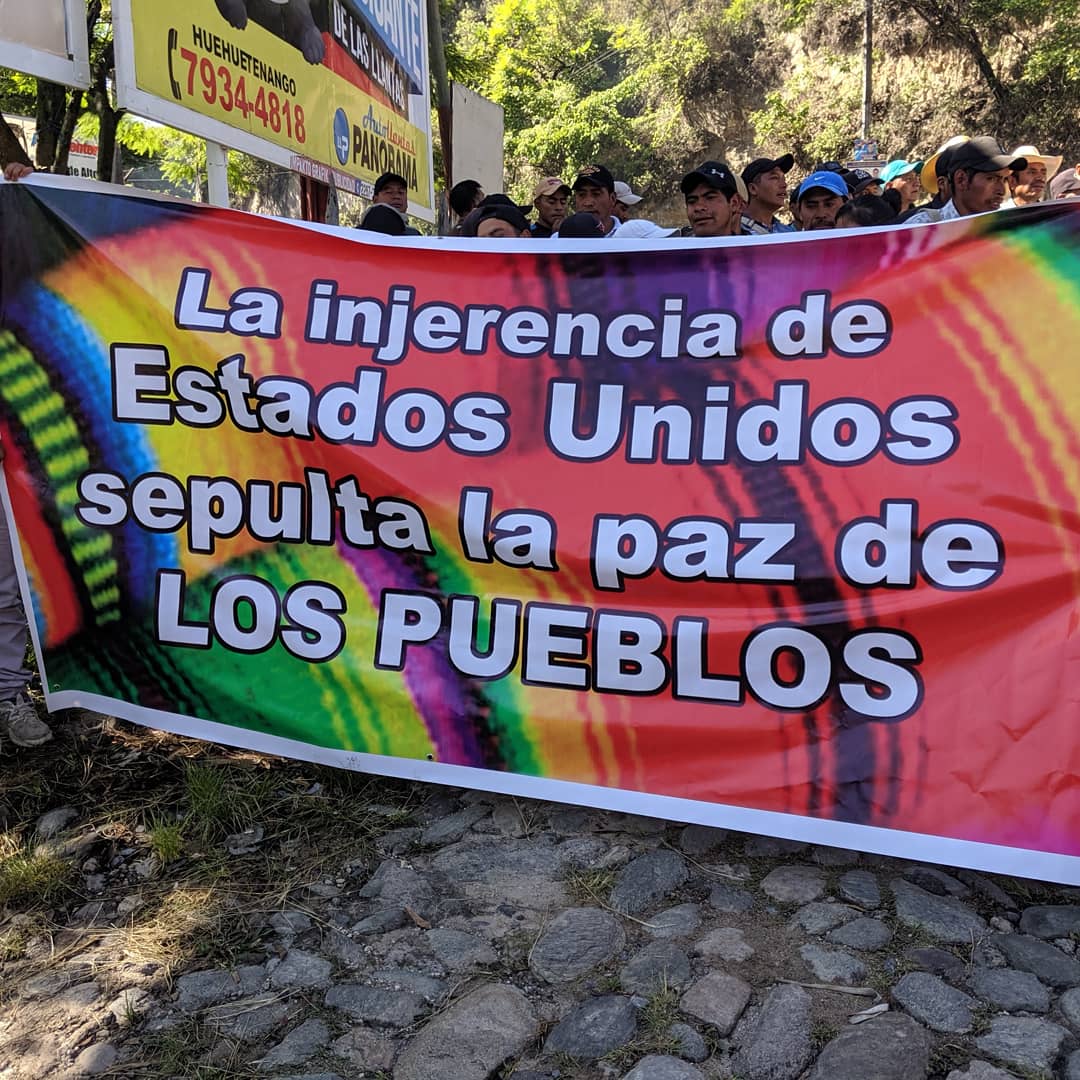 No safe third country agreements with Central America!
The agreements give the U.S. power to deport asylum-seekers to Guatemala, Honduras and El Salvador even if they are not from these countries. To stop these inhumane and illegal agreements, we need major people power. Join us!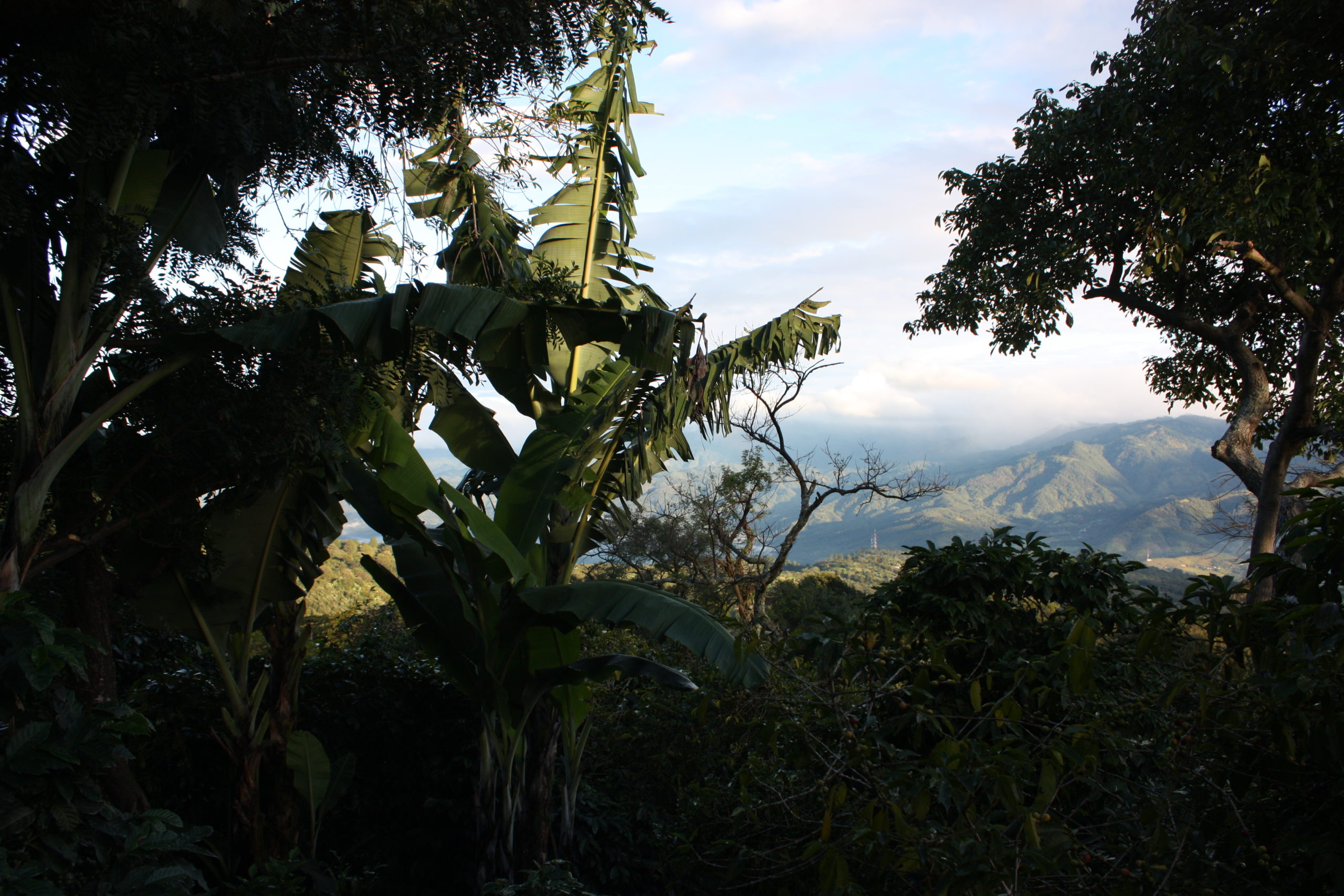 Tour 2020: "Ancestral Movements: Indigenous Territory and Migration"
Due to the COVID-19 crisis, we have sadly cancelled our 2020 tour featuring Silvia Raquec of Association Pop No'j. However, we will still have a webinar for people across the country and world to participate in on April 16!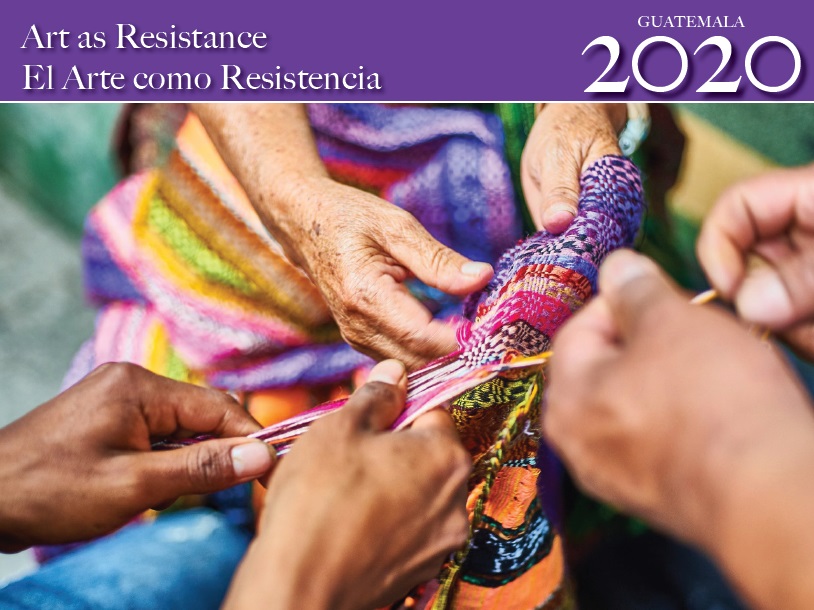 Reduced price: 2020 calendars!
"Art as Resistance," showcases powerful photos from Guatemala and the U.S.-Mexico border. Each month highlights an example of how art is resistance and resistance is art.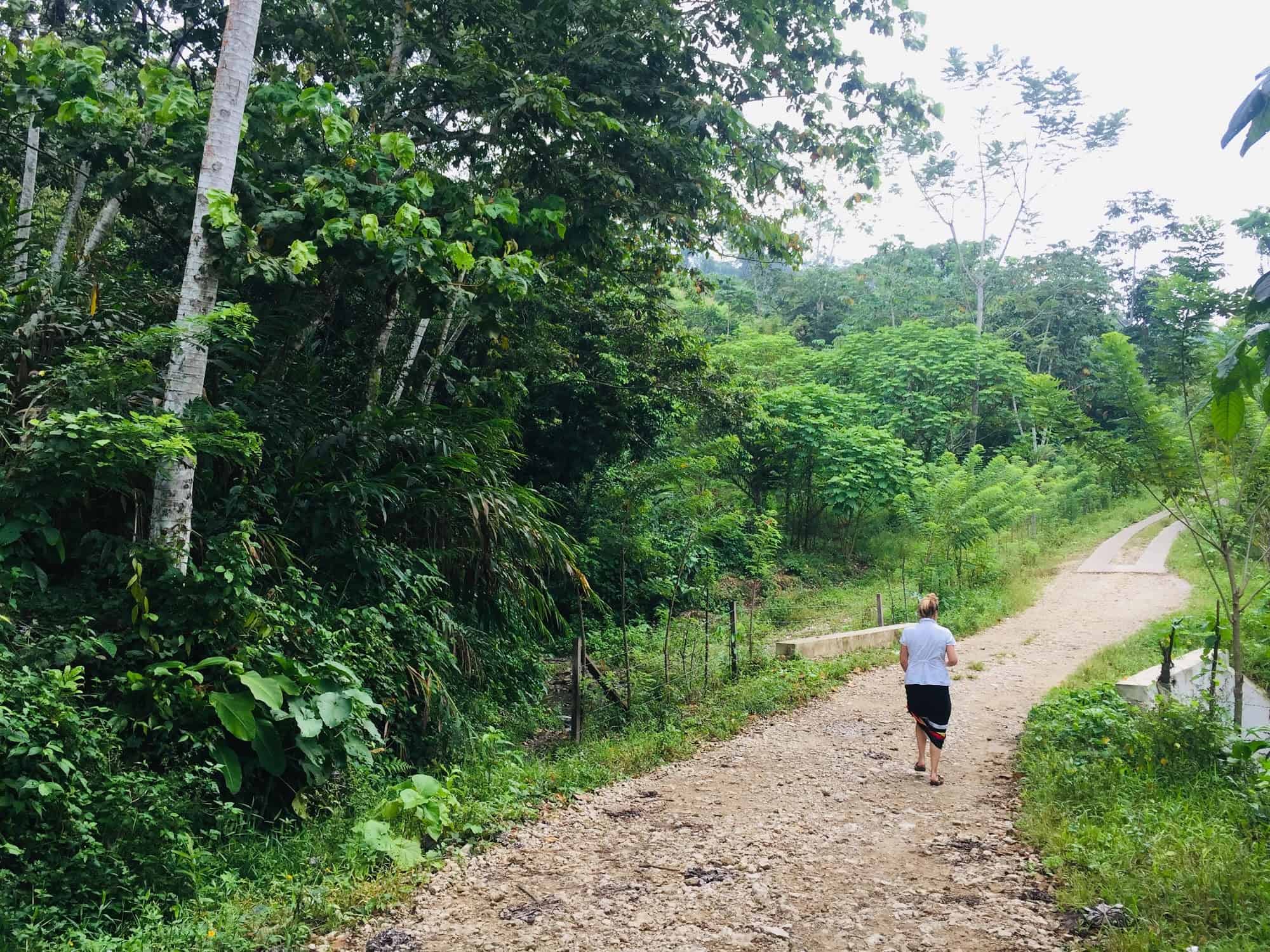 NISGUA's end of year report
Our 2019 accomplishments: In the context of capitalist colonialism and global fascism, our work showed us that a new path is necessary, giving life to an accompaniment program resourced to take on this violence with innovative forms of organizing. Presenting: GAP Internacionalista!
Latest from our blog
nisgua_admin
The setting sun shines through bougainvillea flowers in central Guatemala. Dear friend, I write to you today from my kitchen table, thankful for the pink-blossomed trees outside and the available resources for digital communications.  On behalf [...]
nisgua_admin
On February 14, Guatemalan Congress approved law Decree 4-2020, formerly known as Bill 5257, or the NGO Law. Guatemalan social movements  have pointed out that this initiative is antidemocratic, regressive, limits political rights, and threatens people who work in the defense [...]
nisgua_admin
Graphic by CEJIL, Center for Justice and International Law. As NISGUA we thank CEJIL for their leadership in creating this letter.
nisgua_admin
Gráfico por CEJIL, Centro por la Justicia y el Derecho Internacional. Exhortamos al presidente de la República de Guatemala a ejercer el veto presidencial sobre el Decreto 04-2020, dada la situación de grave riesgo para el ejercicio [...]