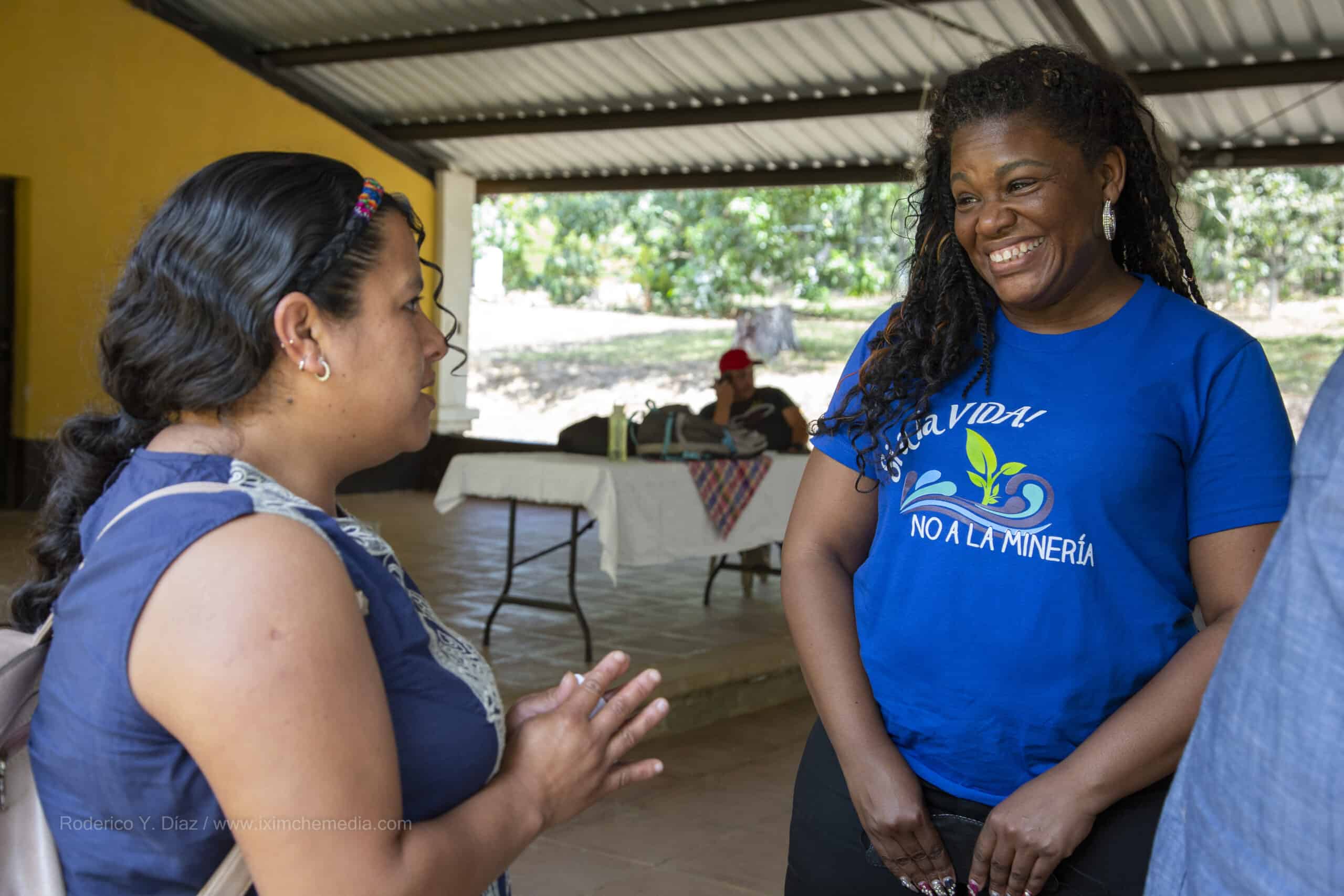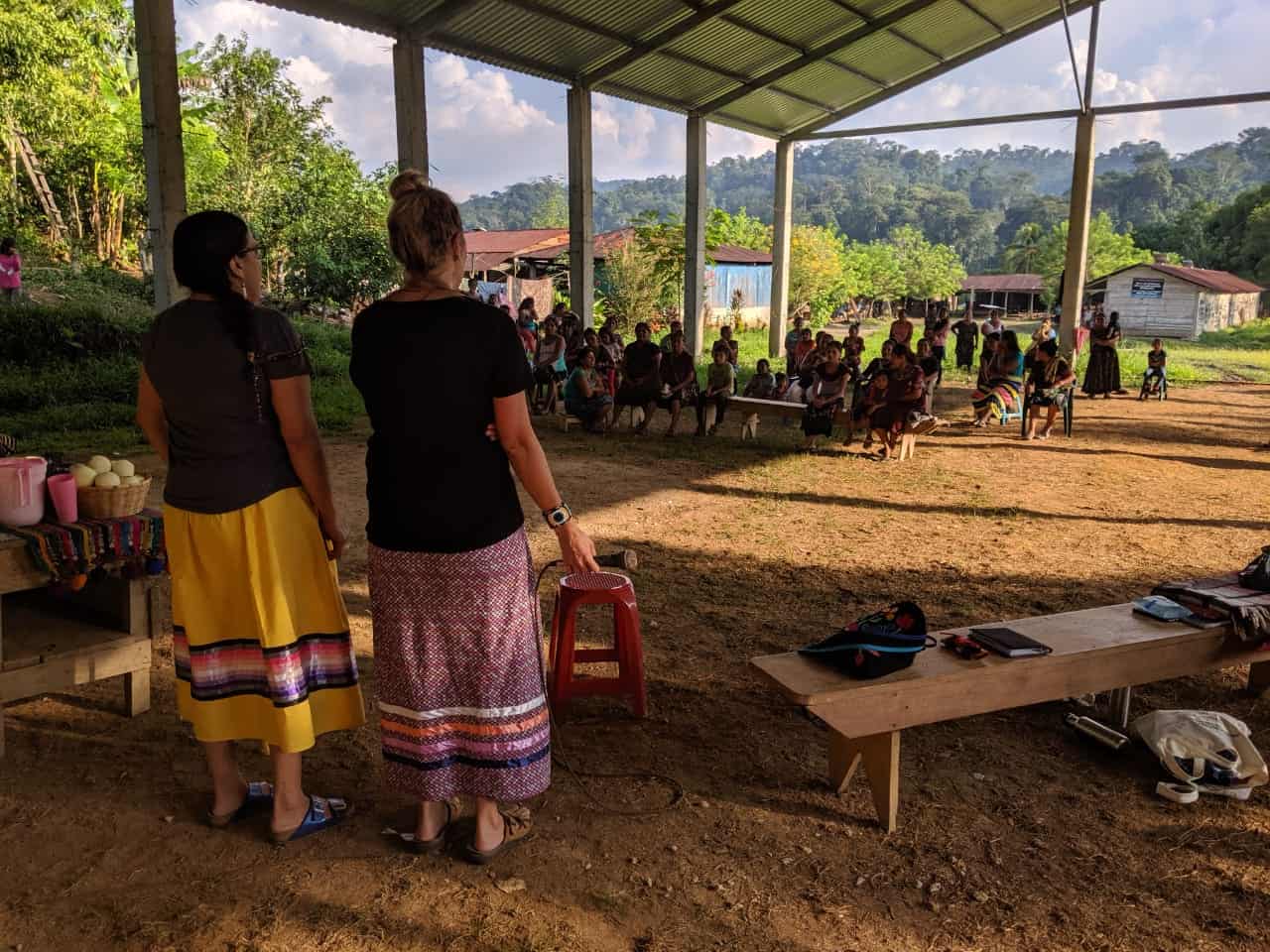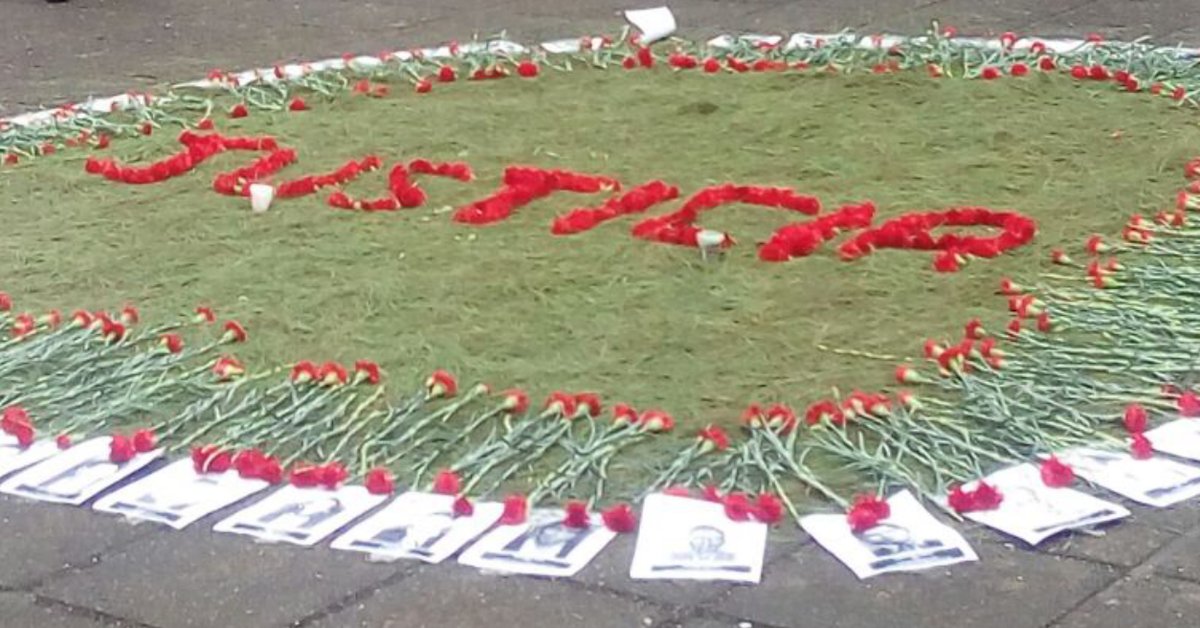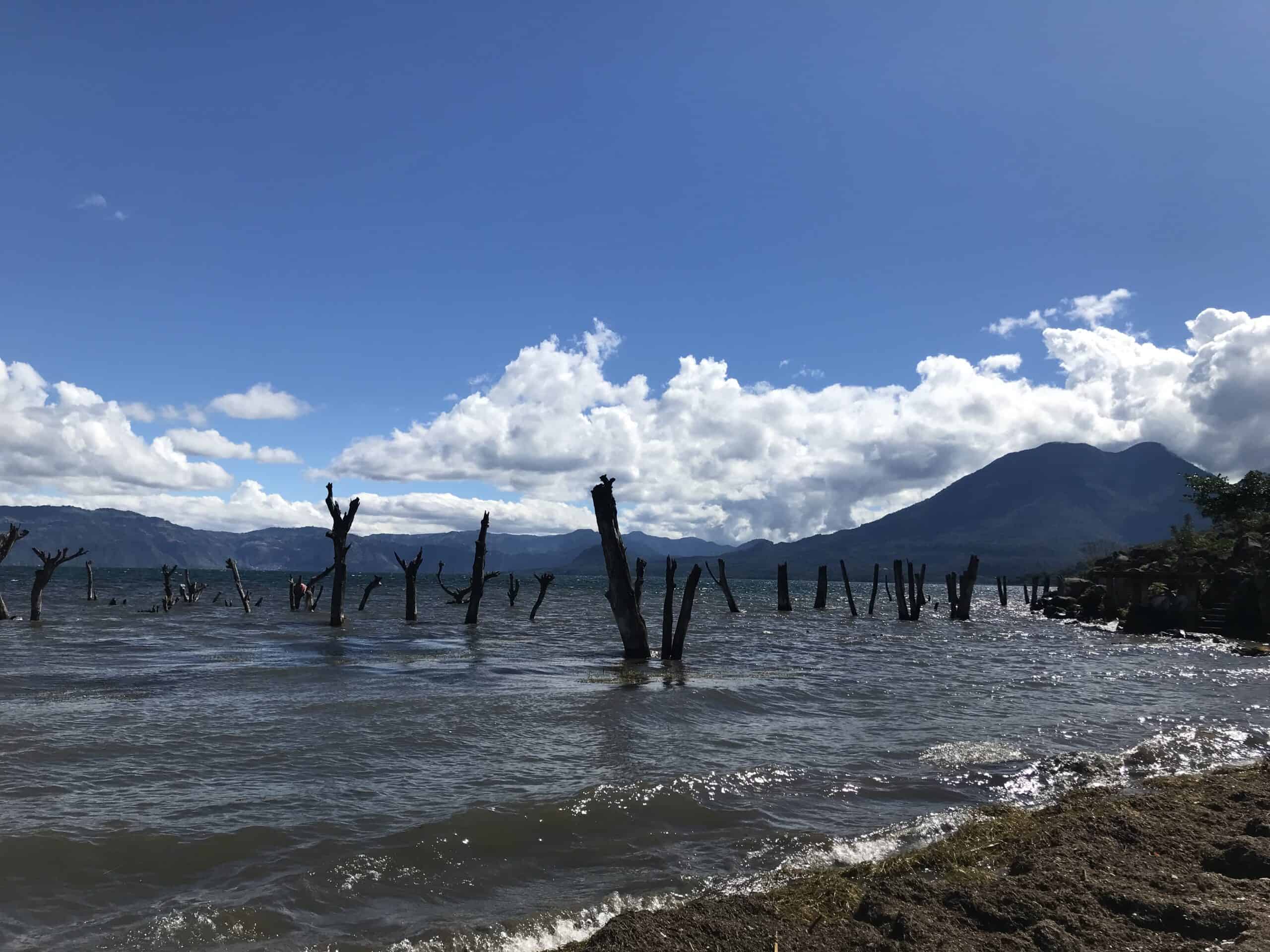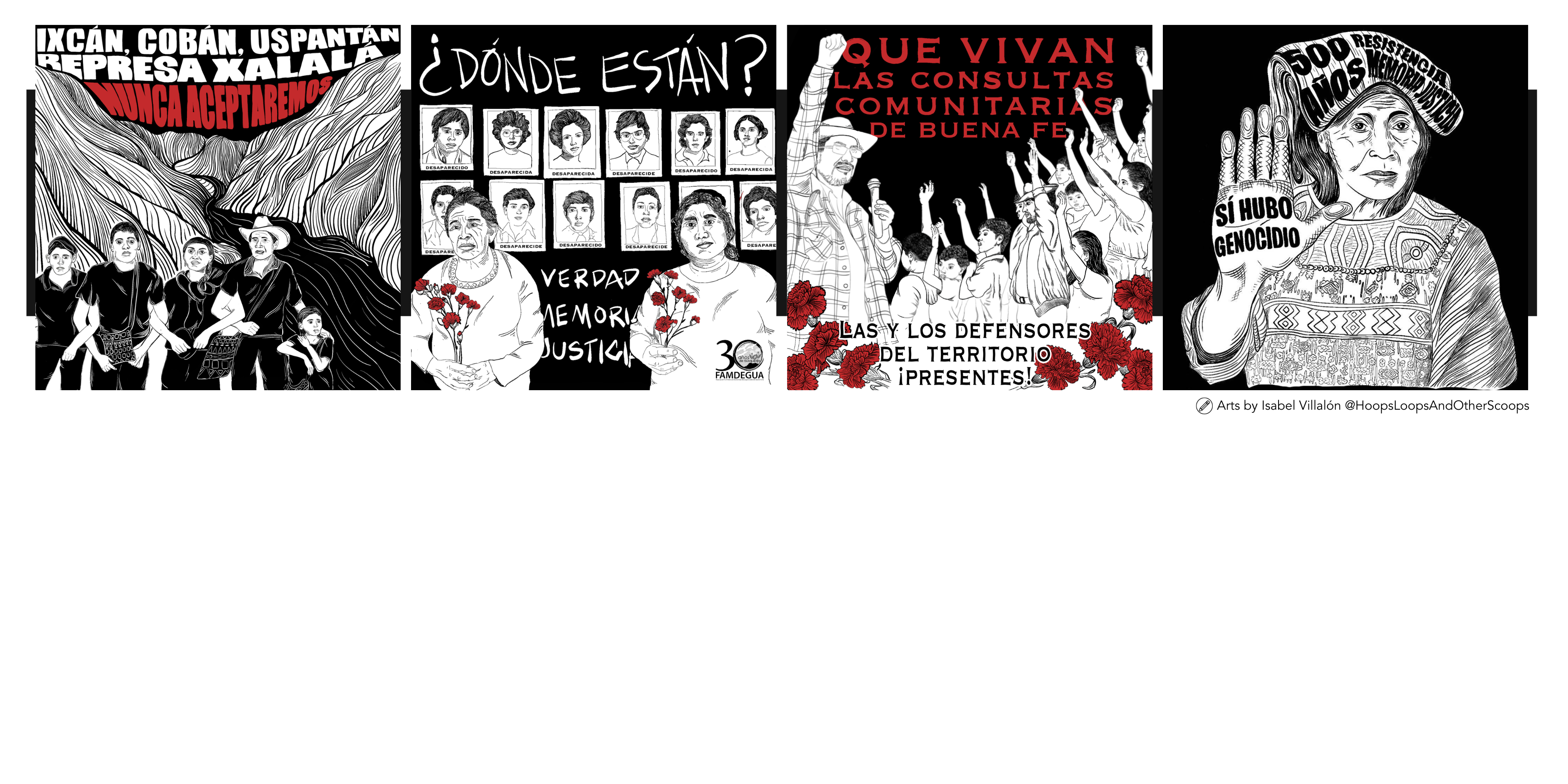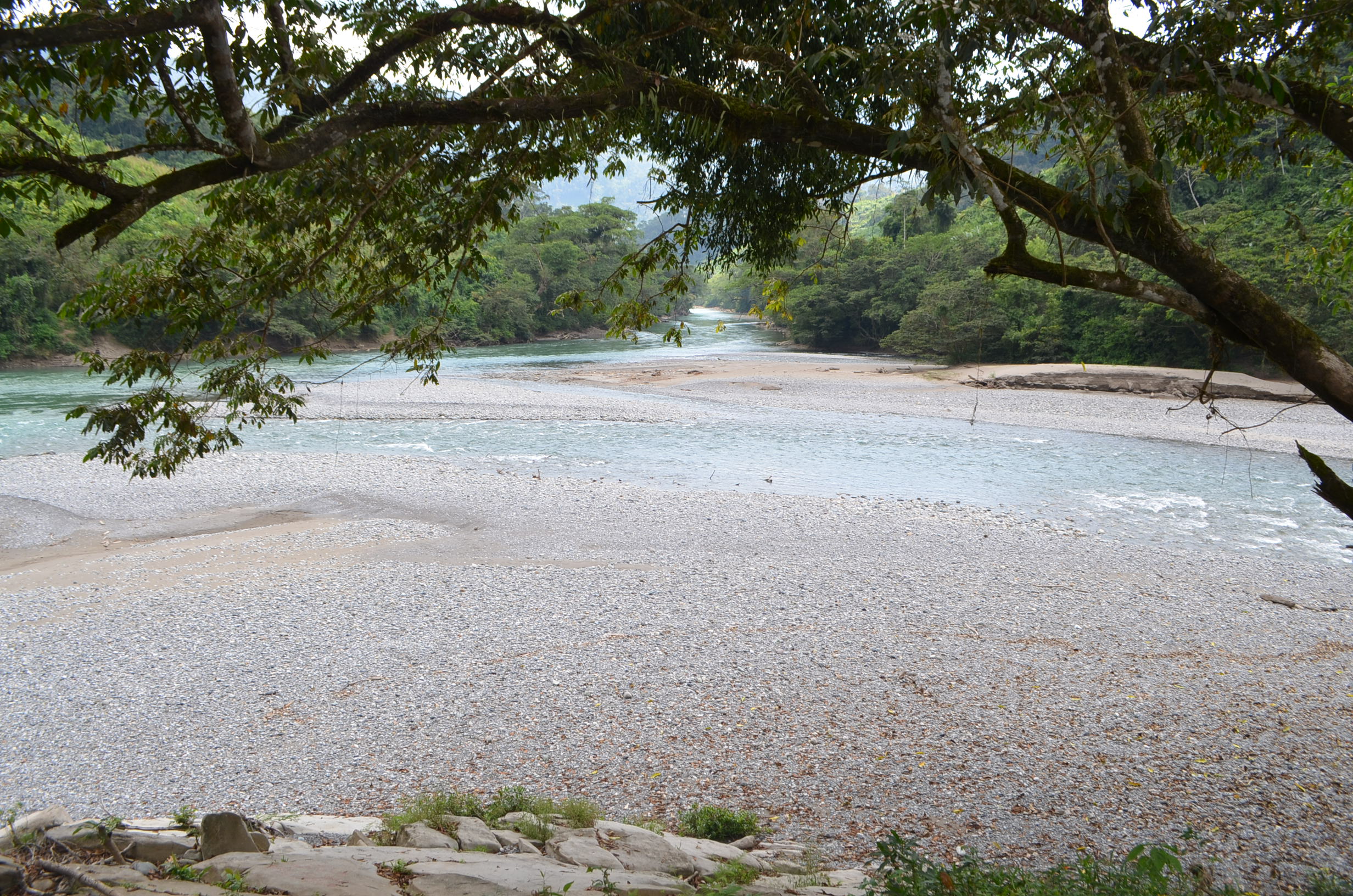 Delegation
Congressional delegation with members of the "Squad"

This year, NISGUA took our trans-territorial organizing to a whole new scale. In March, we welcomed U.S. Congress members Rep. Ilhan Omar, Rep. Cori Bush, and Rep. Jamaal Bowman, as well as representatives from the offices of Rep. Jan Schakowsky and Rep. Chuy García to Guatemala to learn about the real root causes of forced migration.
Collaborate
We are always looking for new people to bring their thoughts, ideas, and creative capacity to the work we do at NISGUA. We deeply value integrating a variety of skill-sets and viewpoints as a way to strengthen our work.
Genocide - copy
Solidarity with the Families, Victims, and Survivors of the Military Diary Case and accompanying Organizations
NISGUA along with 47 social organizations, collectives, institutions and religious communities and more than 240 individuals signed & sent a letter to express our solidarity with the families, victims, and survivors of the Military Diary Case and accompanying organizations
Genocide - copy
Militarization in the Fight for Water
The Departmental Assembly of the Peoples of Huehuetenango (ADH) is organizing to defend the water from corrupt political actors, extractive megaprojects, and militarization used in favor of these and against the people. Currently the ADH is attempting to establish municipal water protection agreements in all 33 municipalities of their department, and they are doing so through popular education and grassroots organizing.

Genocide - General J&A
2023 Fundraising End of Year Event
Interweaving struggles in times of change!
December 12th, 5:00pm PST/7:00pm CT/8:00pm EST
Water is life
Our 2022 accomplishments: Territories in Resistance
During the height of the pandemic, social movements found strength in the rallying cry that we will not return to "normal!" We give gratitude to the BIPOC leaders, many of whom are our esteemed Guatemalan partners, who have made it clear that "normal" is an unsustainable concentration of power and resources for the very few.

We are honored to accompany our partners as they build this world through their resistances and community practices! Here at NISGUA, we are proud to renew our practice of liberation hand-in-hand with our partners and comrades around the world.