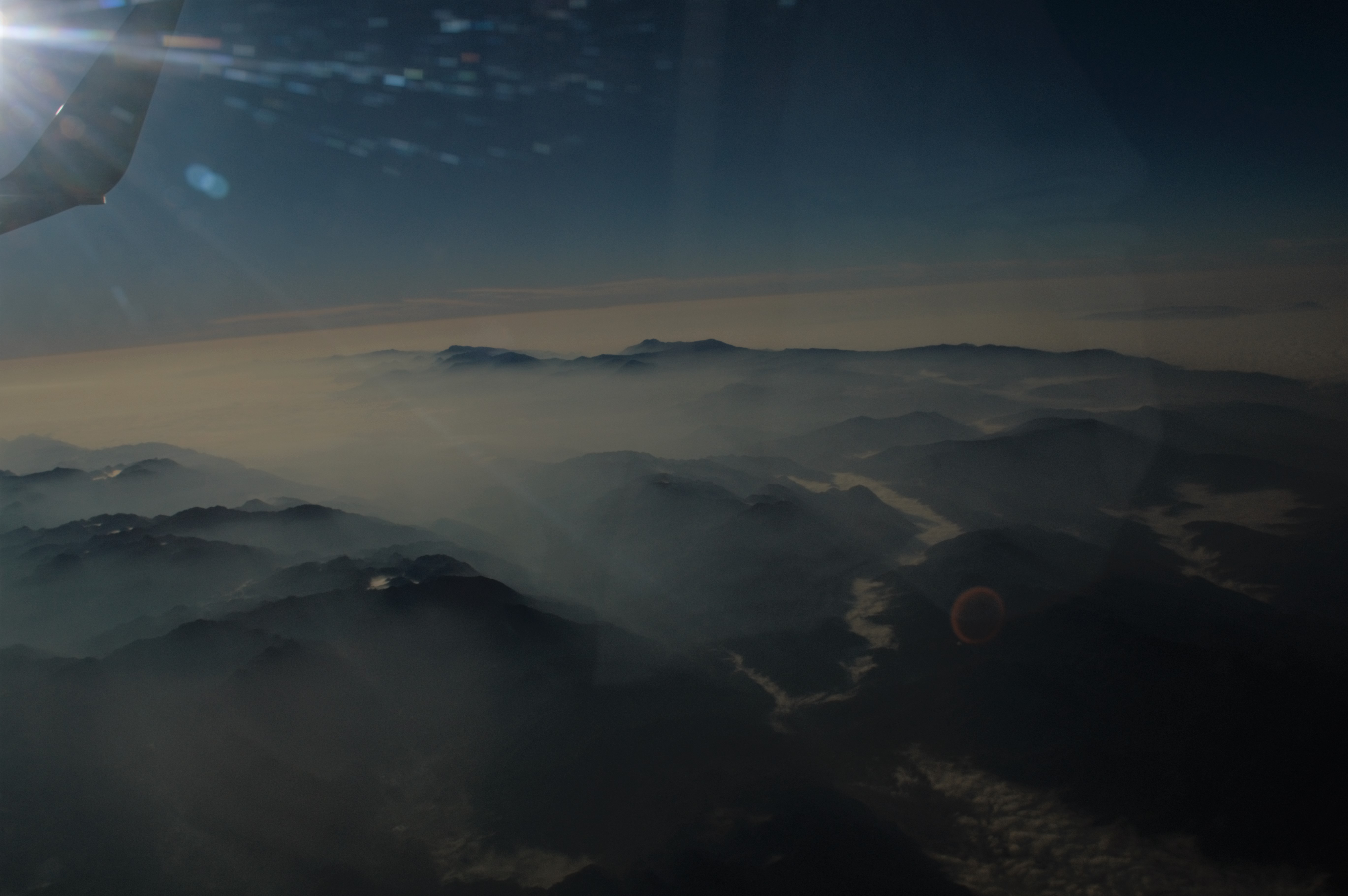 Concerns in the Face of Huehuetenango Militarization
In the past several weeks, communities in Huehuetenango have noted an increase in U.S. and Guatemalan military presence. This unexplained and unapproved military presence has caused consternation in a region that was a target of the military's "scorched earth" policies during the Internal Armed Conflict.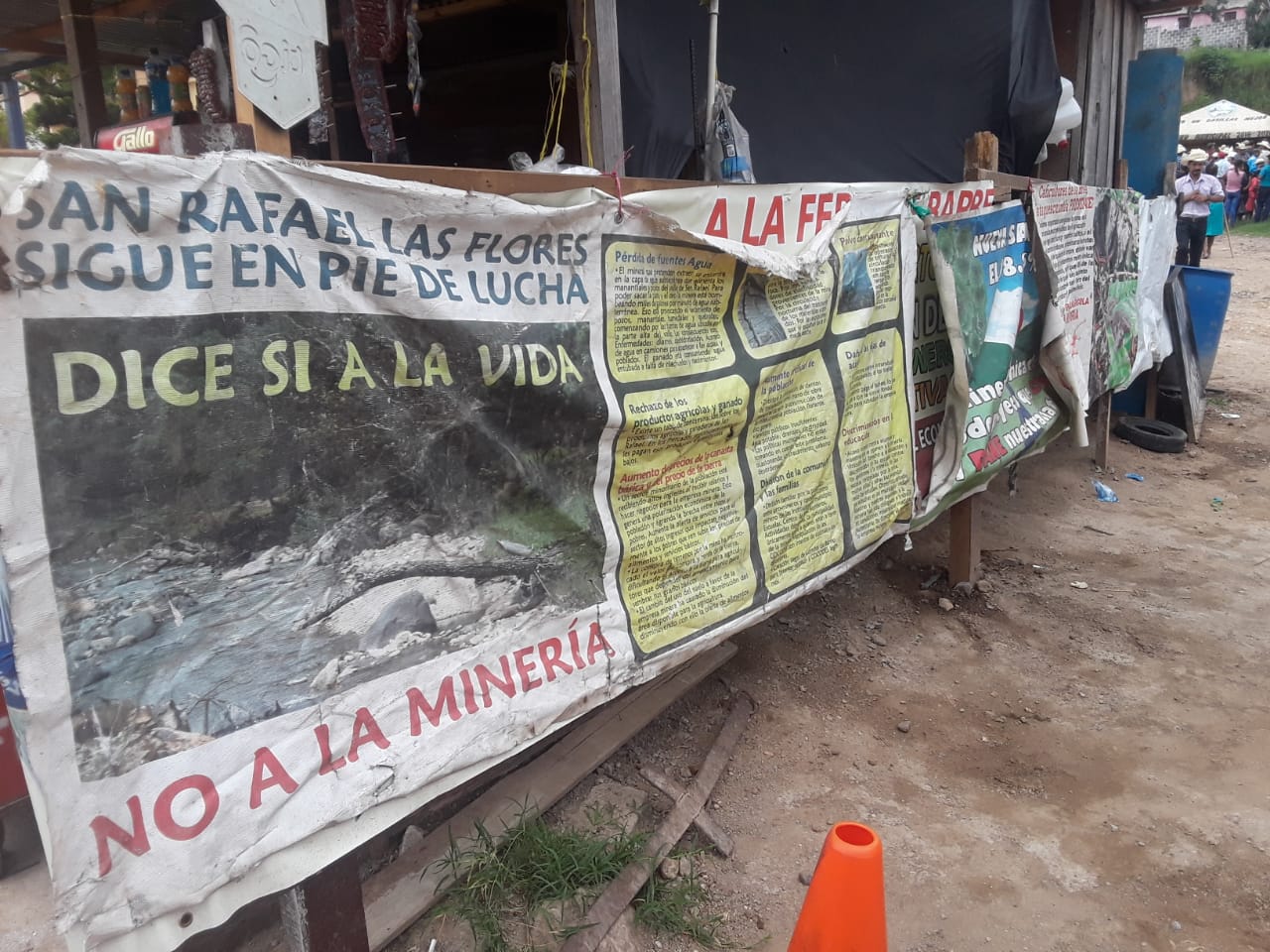 TAKE ACTION: Condemn threats against Xinka Parliament Lawyer
For months, Xinka Parliament lawyer Quelvin Jiménez has been suffering from death threats, defamation, intimidation, and surveillance. Support Quelvin through Amnesty International's Urgent Action on his behalf.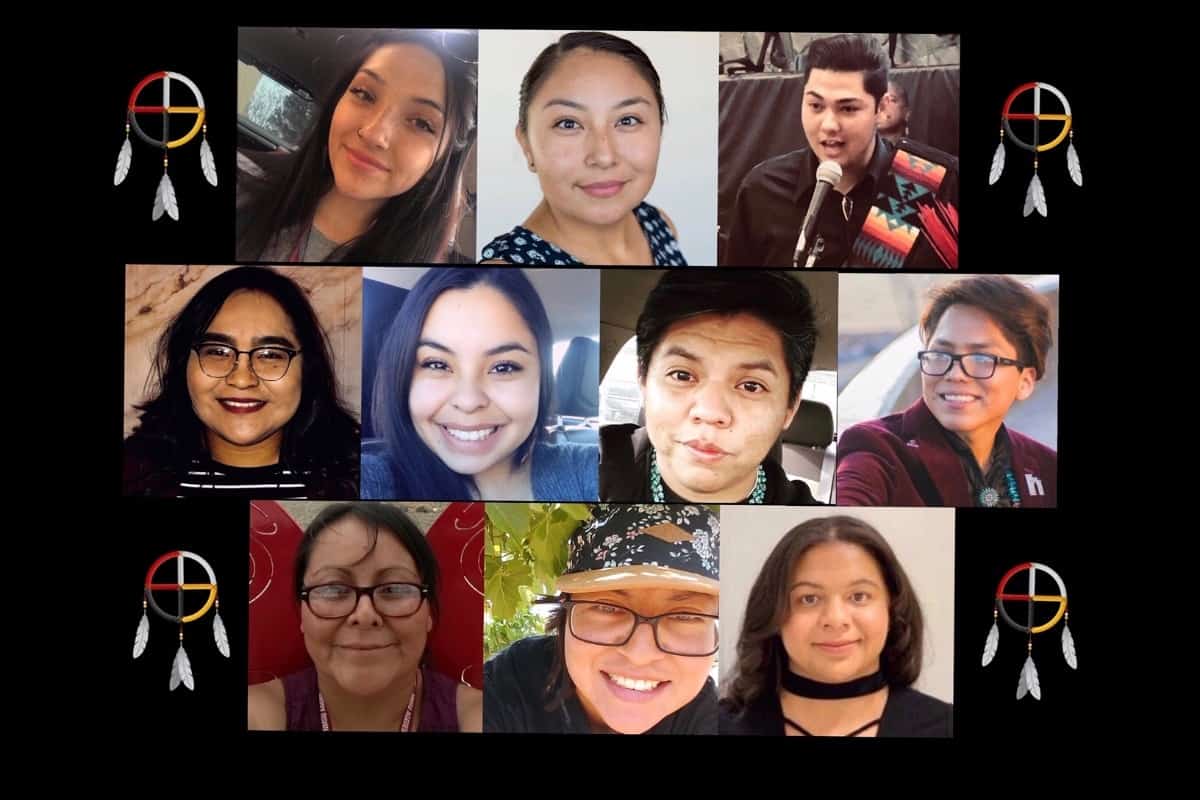 100th NISGUA REPORT: Indigenous Exchange Delegation
In March we were thrilled to welcome a delegation of Indigenous students from New Mexico State University in our first ever Indigenous Leadership Exchange. Read our 100th NISGUA report, focused on the delegation, today!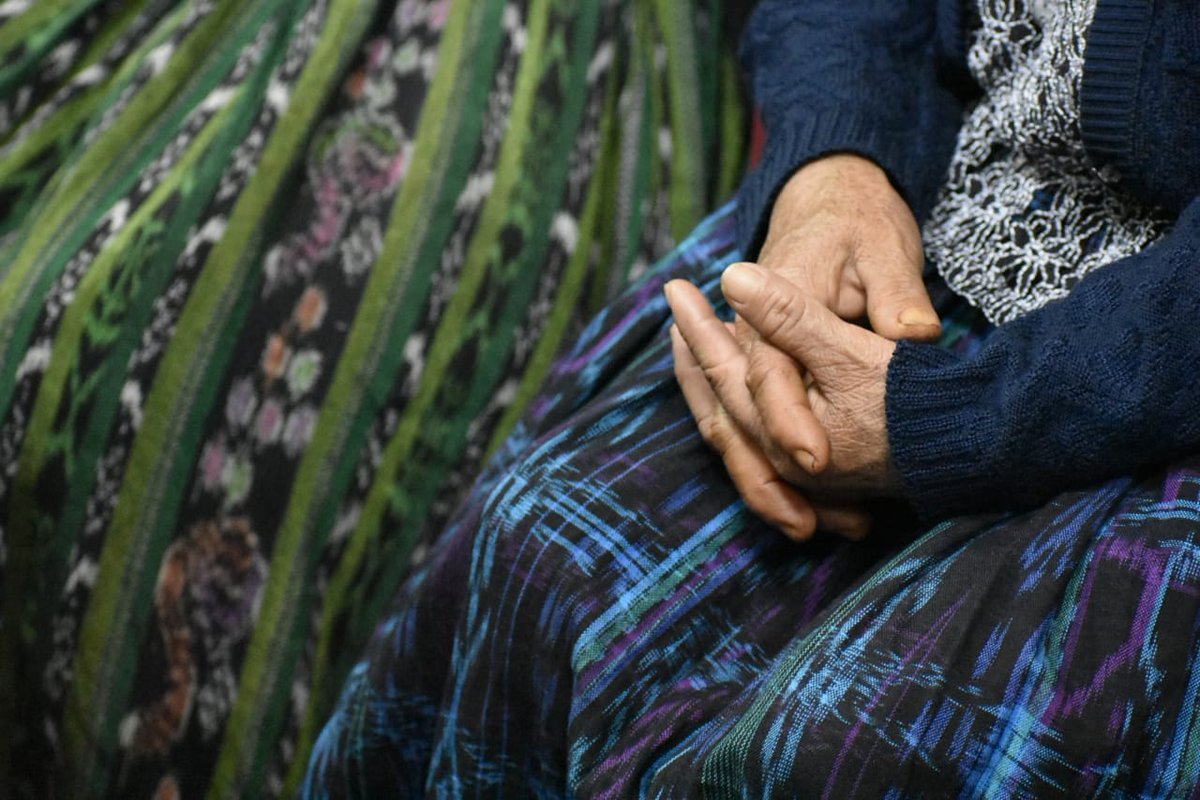 Women Seek Justice in Maya Achí Sexual Violence Case
Current accompanier, Tal Netter-Sweet, shares their experience of accompanying Maya Achí women who survived sexual violence committed by civil defense patrols, operating under the control of the Guatemalan military, in the early 1980's.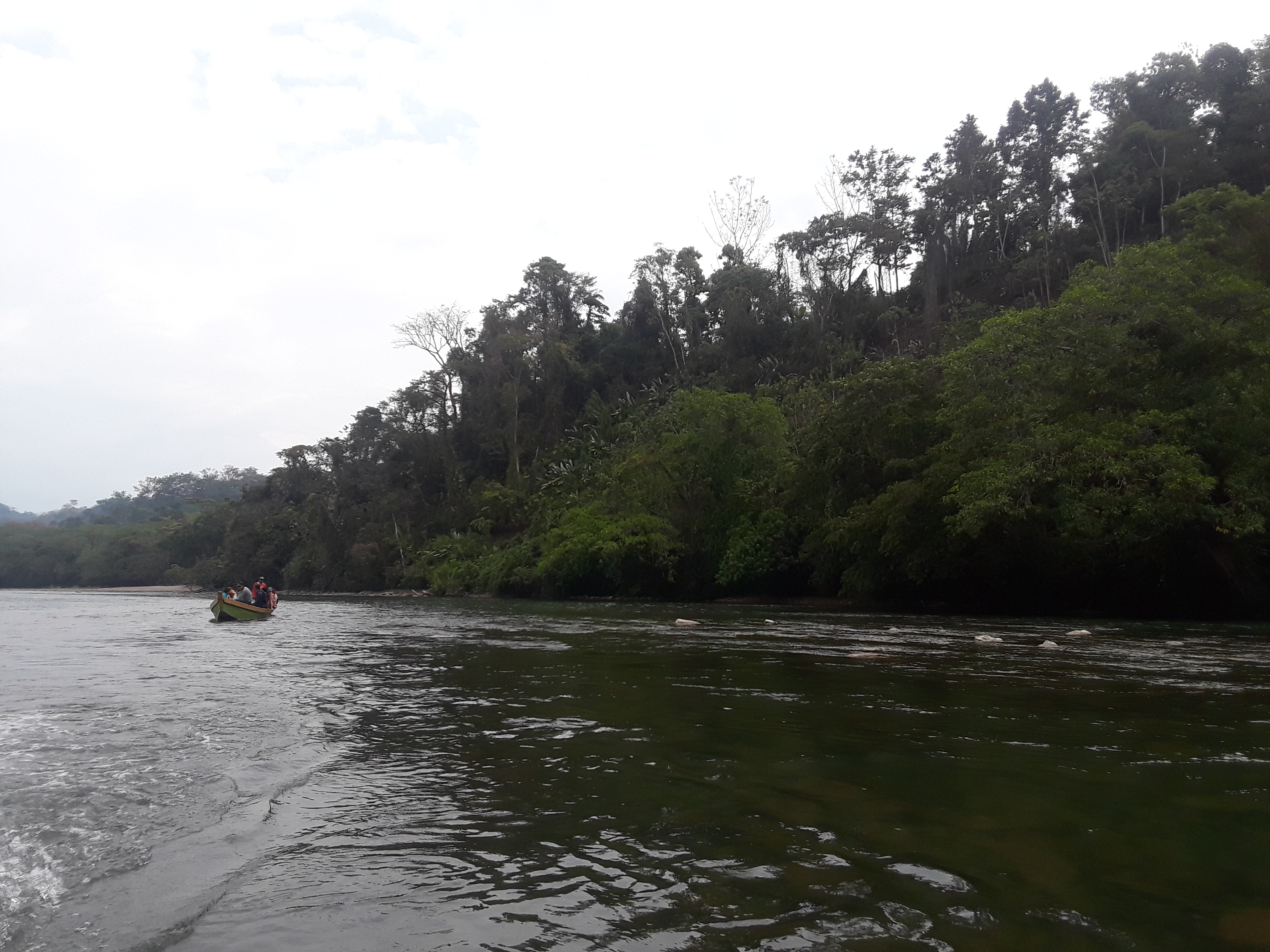 Thank you May Match donors!
Thanks to our 24 amazing peer-to-peer organizers and the generosity of hundreds of donors, we successfully raised over $40K, which will all be matched for a total of $80K to support NISGUA's transformative solidarity work!
Latest from our blog
nisgua_admin
A seed of transformation and liberation was planted two years ago, when we shared NISGUA's vision for solidarity and our commitment to an organization-wide racial justice framework. We committed to increasing participation of People of Color and low income/working [...]
nisgua_admin
A sign reads, "The interference by the United States buries the people's peace." THEY DO NOT CONSULT US, THEY DO NOT LISTEN TO US, WE RESIST TO SURVIVE…  On this day, August 9, 2019, we, the Indigenous [...]
nisgua_admin
A sign reads, "The interference by the United States buries the people's peace." NO NOS CONSULTAN, NO NOS TOMAN EN CUENTA, RESISTIMOS PARA VIVIR… Los pueblos originarios de Zaculeu, en este 9 de agosto de 2019 nos [...]
nisgua_admin
News Recap: Huehuetenango communities march against militarization, Escalation of tension, threats and defamation against the peaceful resistance to mining in Mataquescuintla, NISGUA Oakland takes action for immigrant justice on Amazon Prime Day, Thank you Becky, David, and Martha; welcome [...]