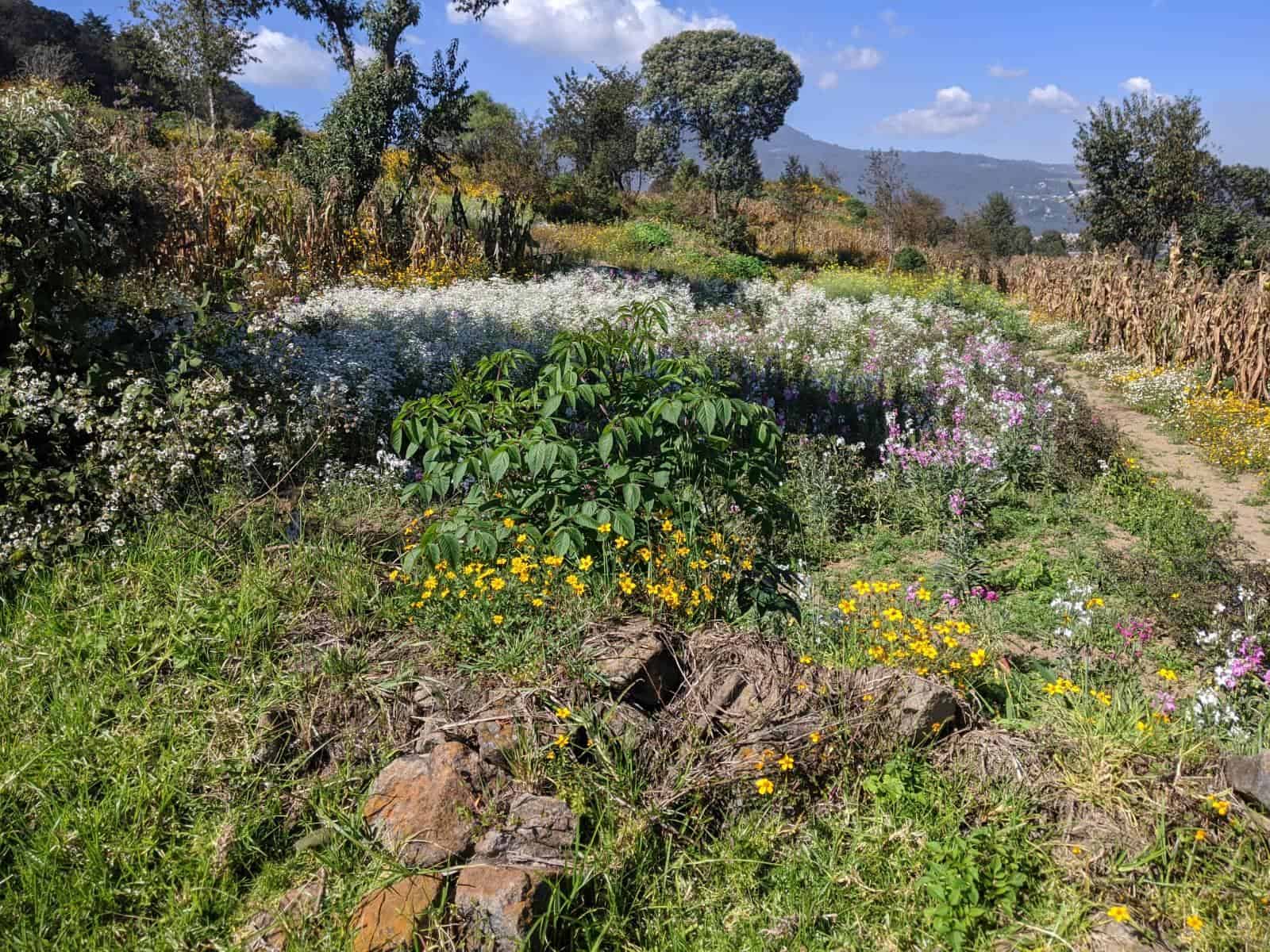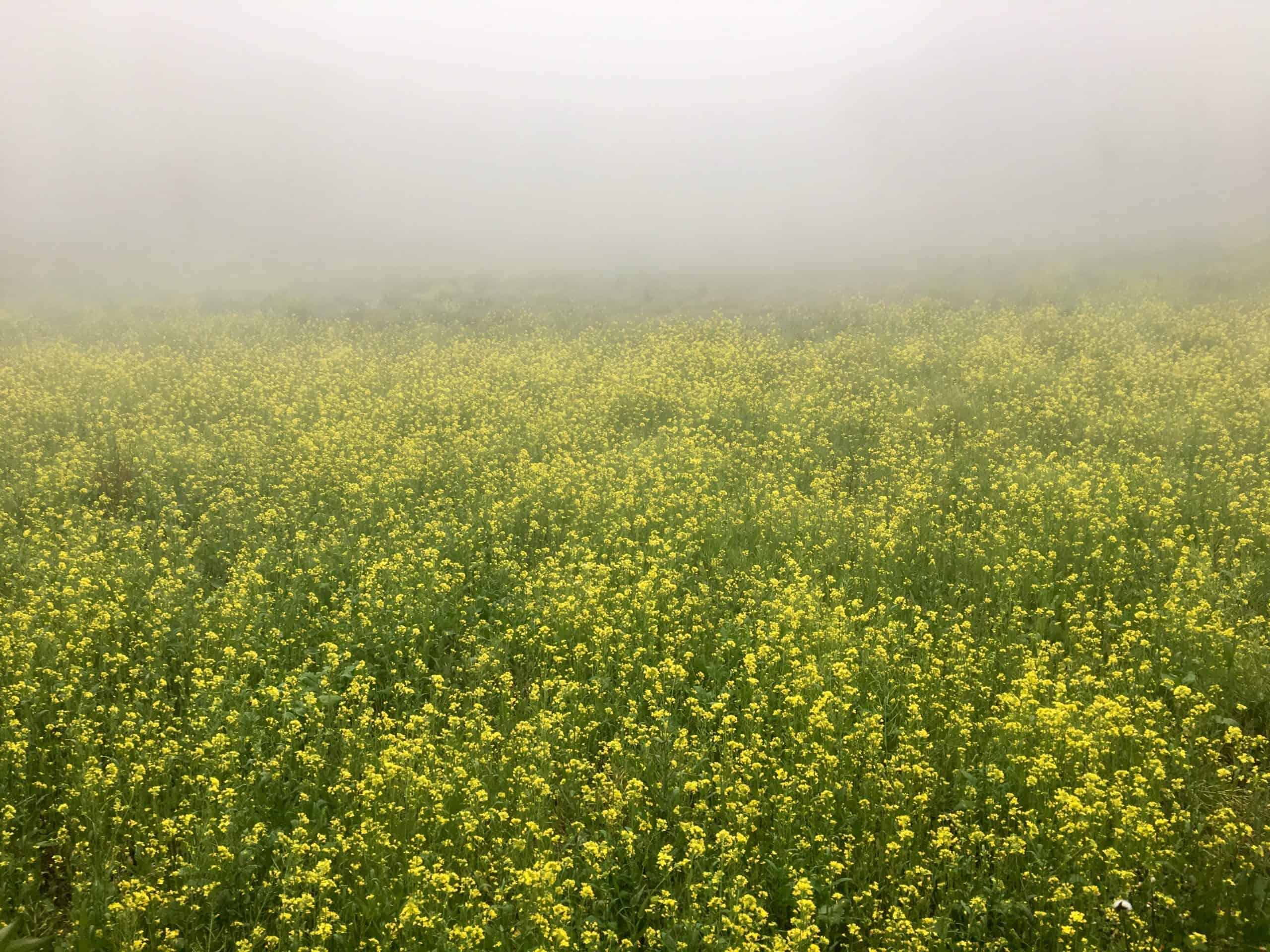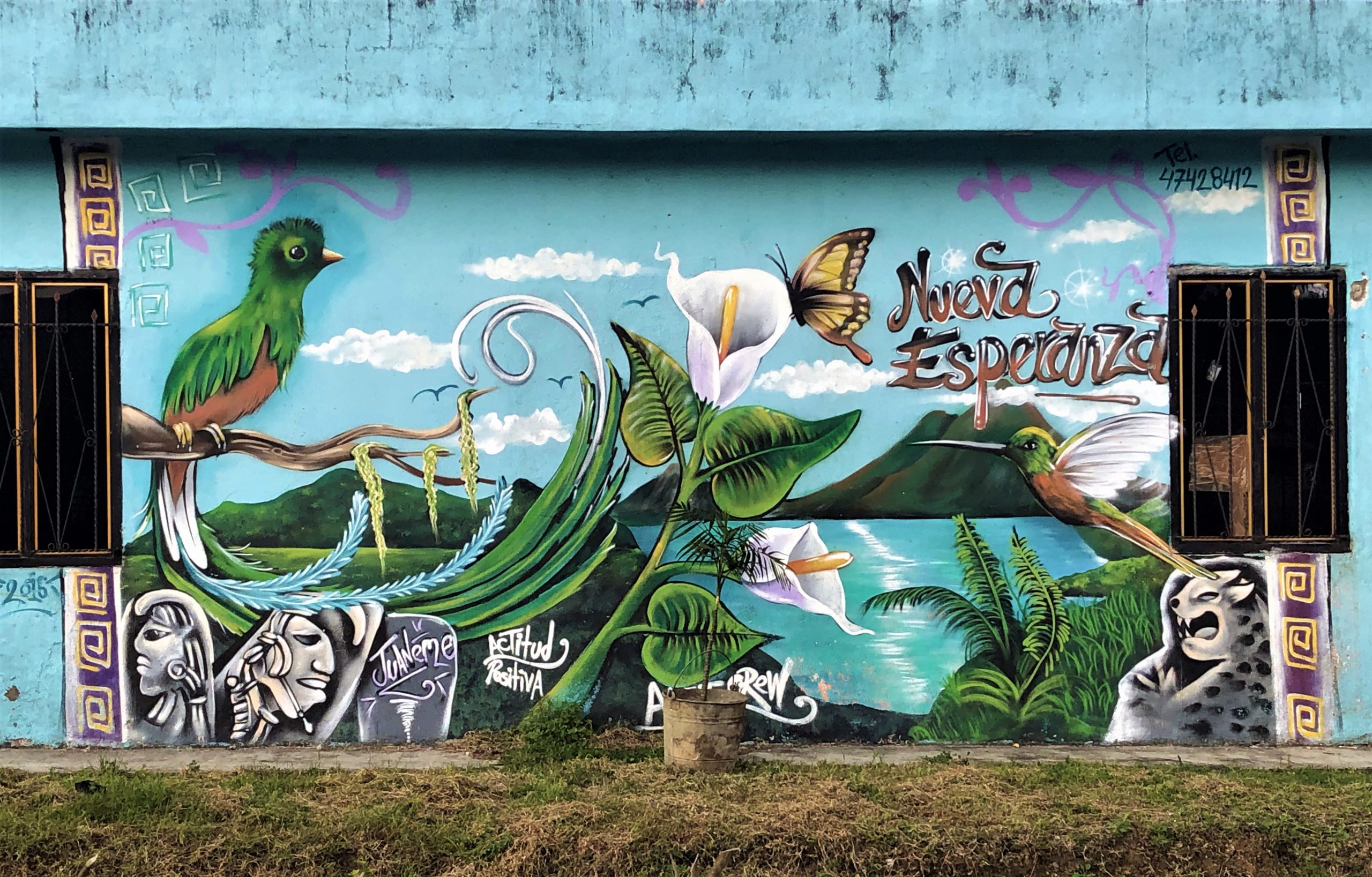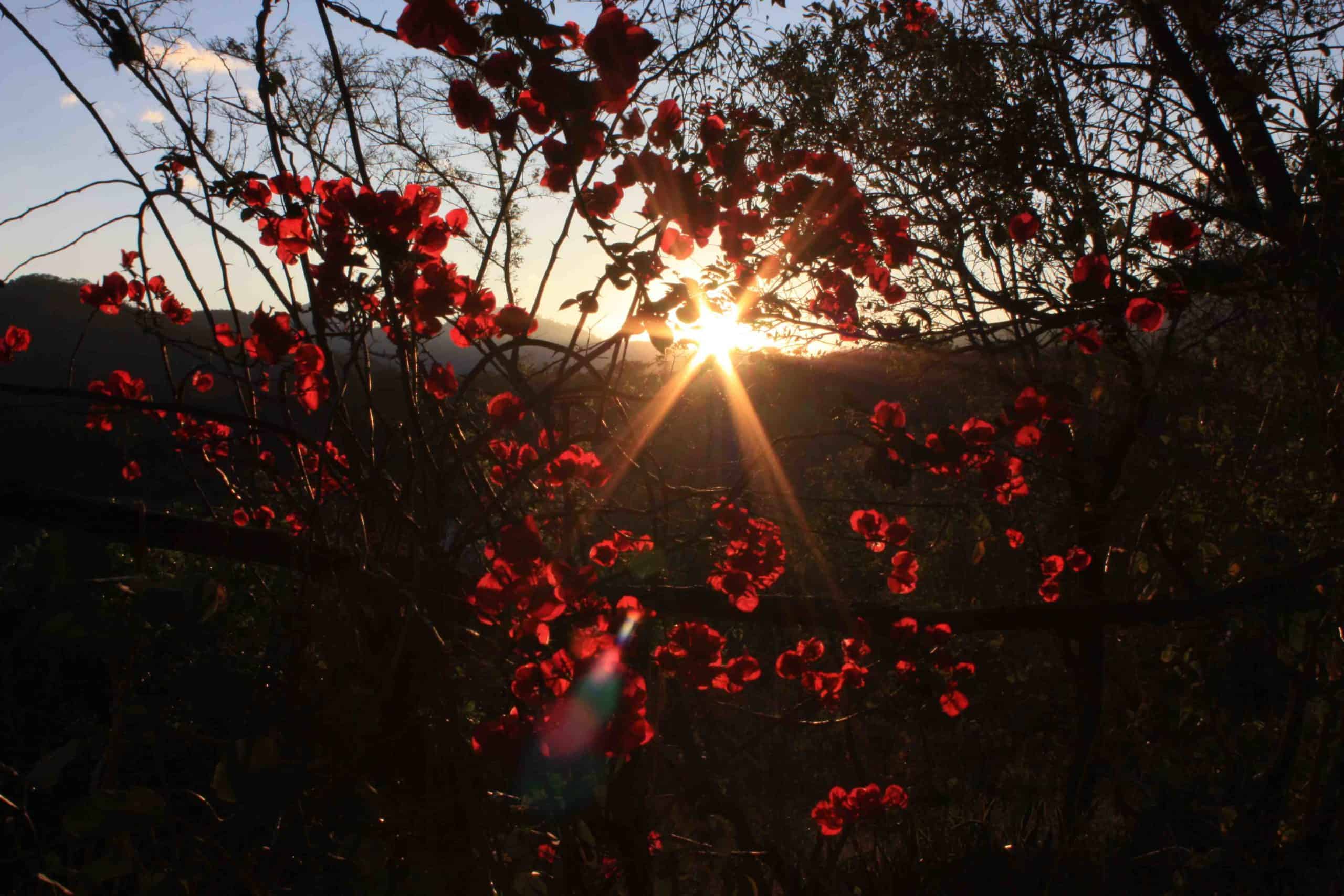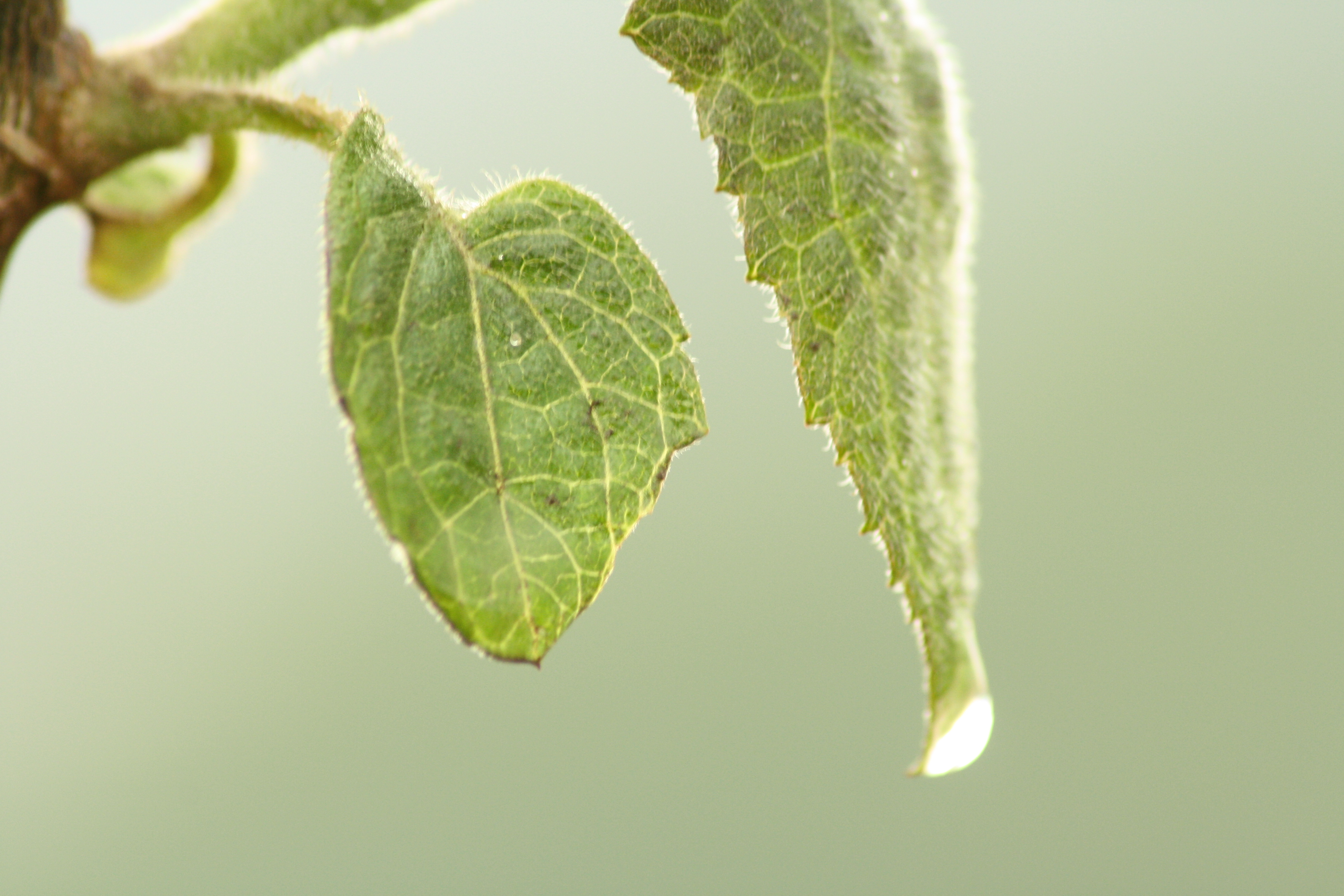 2022 May Match
May 15-31, a small group of dedicated donors have pledged to match all gifts up to $50,000. Please join them and us in raising a total of $100,000, to build on the 40 years of impactful solidarity and deepen this work for the years to come. Thank you for your generosity!
Platanos
On December 6, the NISGUA community gathered for "Joy as Resistance: Trans-territorial organizing amidst global crisis," a beautiful evening of poetry, music, and speeches by our partners. We heard from poets and organizers who shared how they've been organizing across colonially imposed borders and in the midst of a global pandemic.
NGO Law
70+ organizations express concern about Guatemala's NGO Law
"We reject the implementation of this revised law, given that it violates the freedoms of expression and association and creates a hostile environment for those working to defend human rights. The revised law seeks to silence any public criticism or action that may threaten the state's power, thereby perpetuating schemes of corruption and impunity."
40th Anniversary Timeline
40th Anniversary Timeline
2021 marks NISGUA's 40th anniversary! Take a look at this interactive timeline which highlights some key events in our 40 years of organizing, accompaniment, and relationship bulding.
Donate
Become a sustaining donor today!
We are celebrating over four decades of accompaniment, cross-border organizing, and relationship building. Will you become one of 40 new monthly donors to honor this legacy and ensure the sustainability of NISGUA's work for the long-haul?