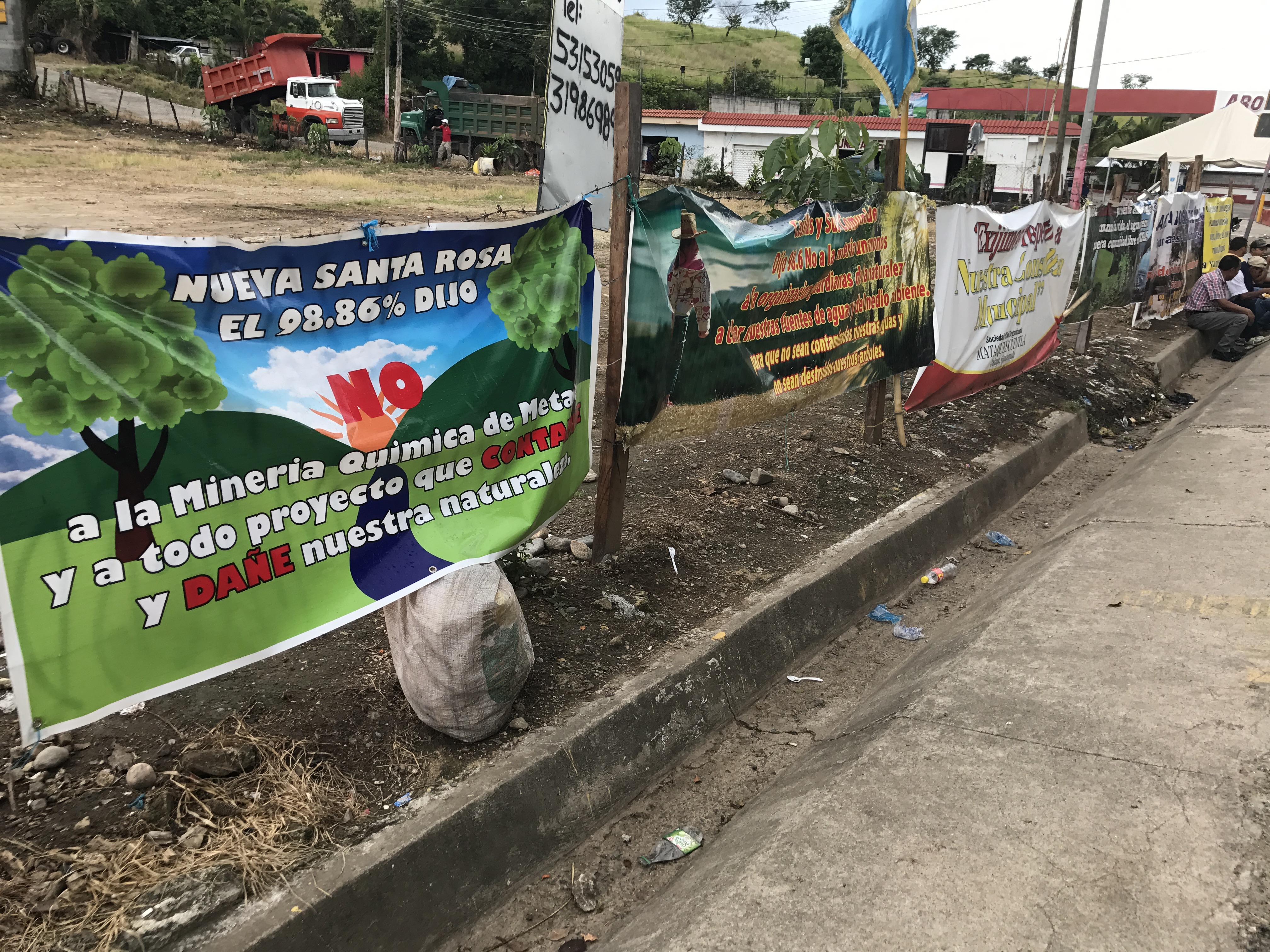 GIVE HIM THE FACTS HE NEEDS!
Senator Heller is lobbying on behalf of Tahoe Resources
Despite clear and constant community opposition to Tahoe's Escobal mine in southeastern Guatemala, Senator Heller continues to back the company.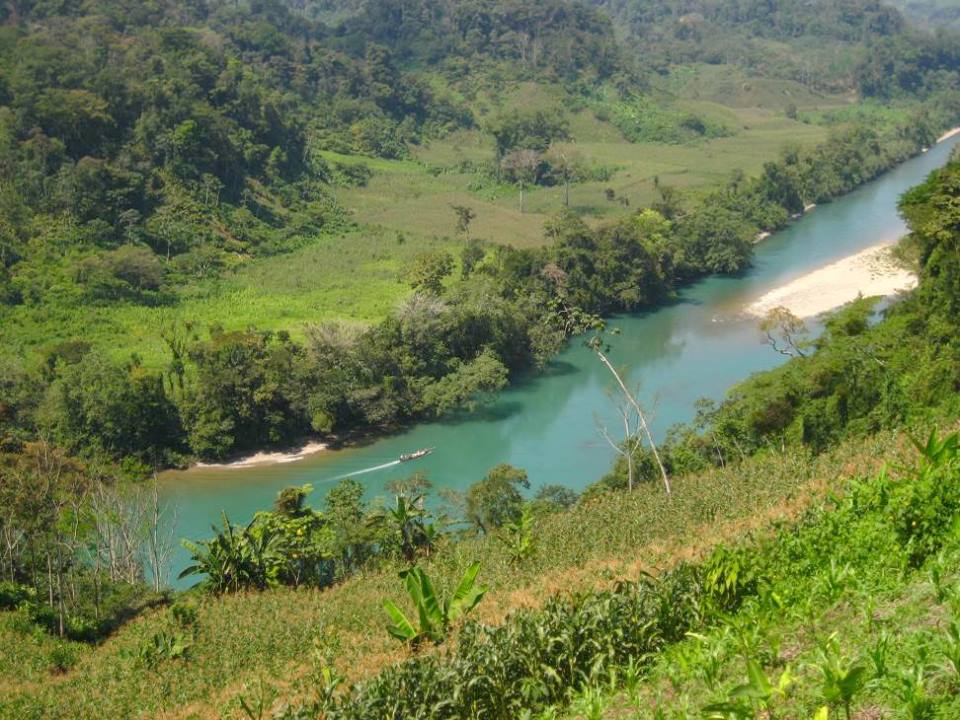 Together, we made 2017 count!

With deep gratitude, we invite you to join us in celebrating all that we accomplished this year, together, as a network. Read our year-end report.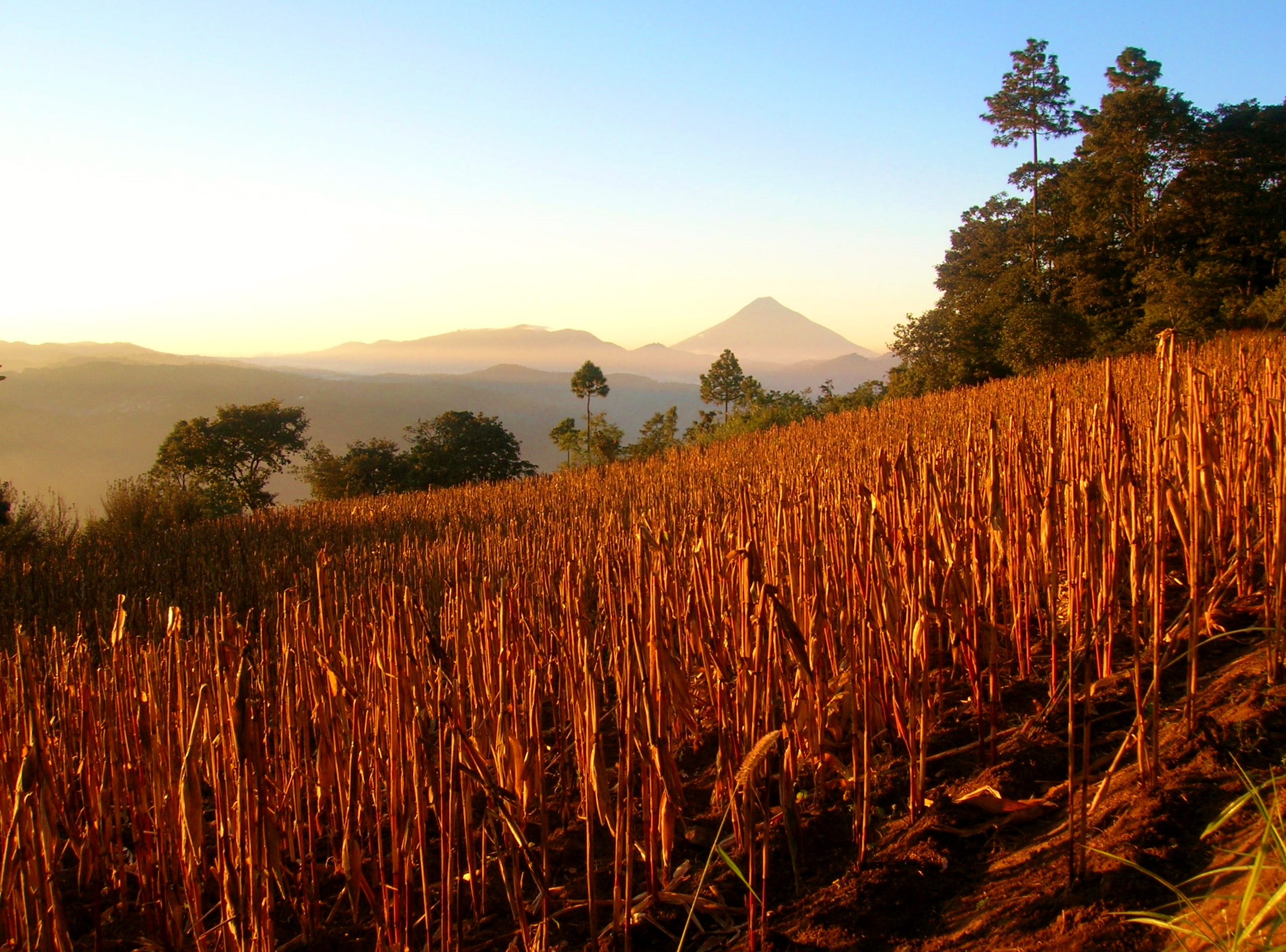 Shop with NISGUA this holiday season
AND GIVE MEANINGFUL GIFTS THAT SUPPORT INTERNATIONAL SOLIDARITY
Now available: 2018 calendar, tees, fair trade coffee, greeting cards, and more!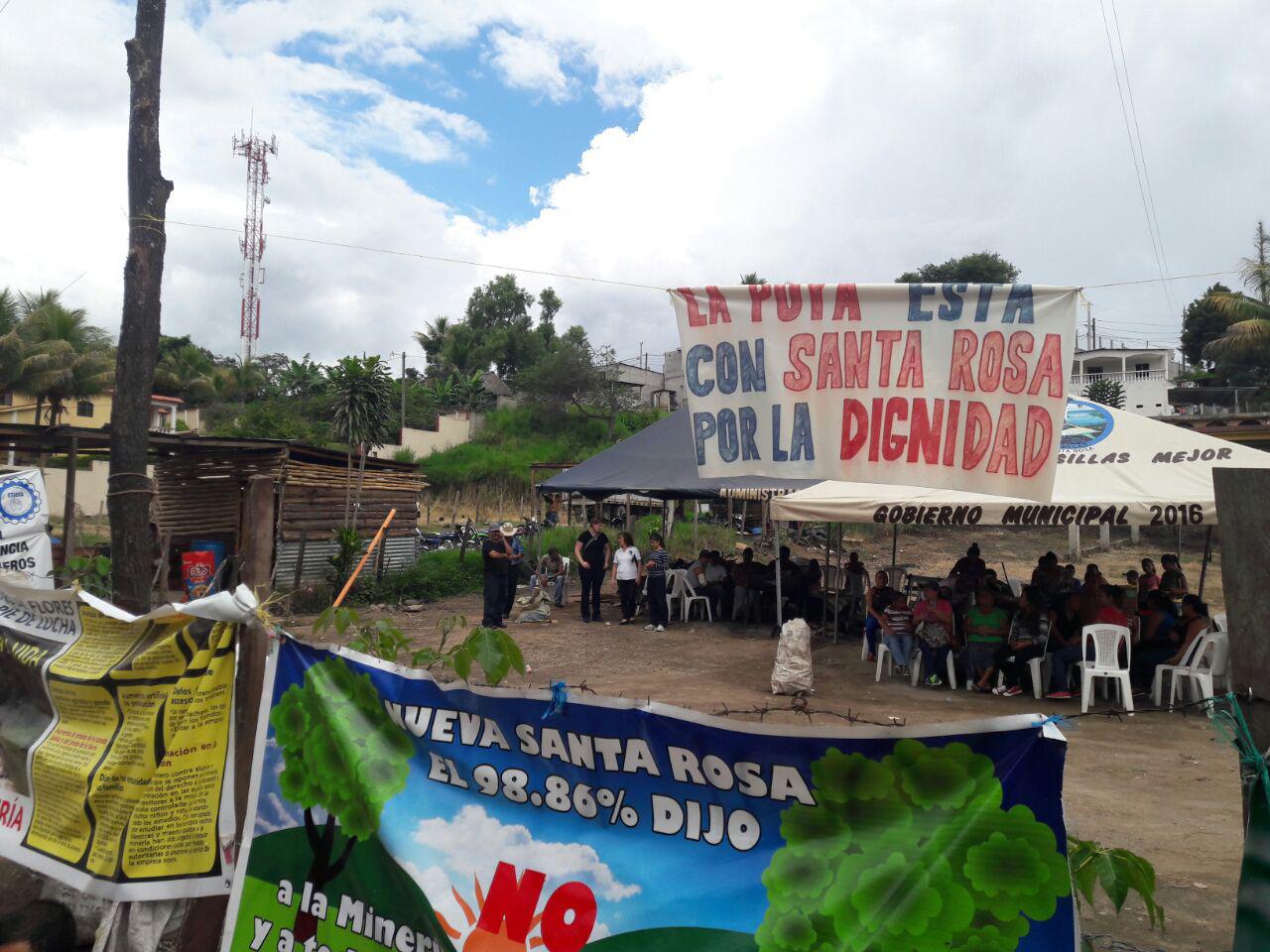 "Youth in Defense of Land and Life"

Guatemalan activist and environmental defender Alex Escobar Prado joined us on tour in the U.S. from October 9 - 25, 2017. Stay tuned for reflections on the many important moments of cross-border organizing!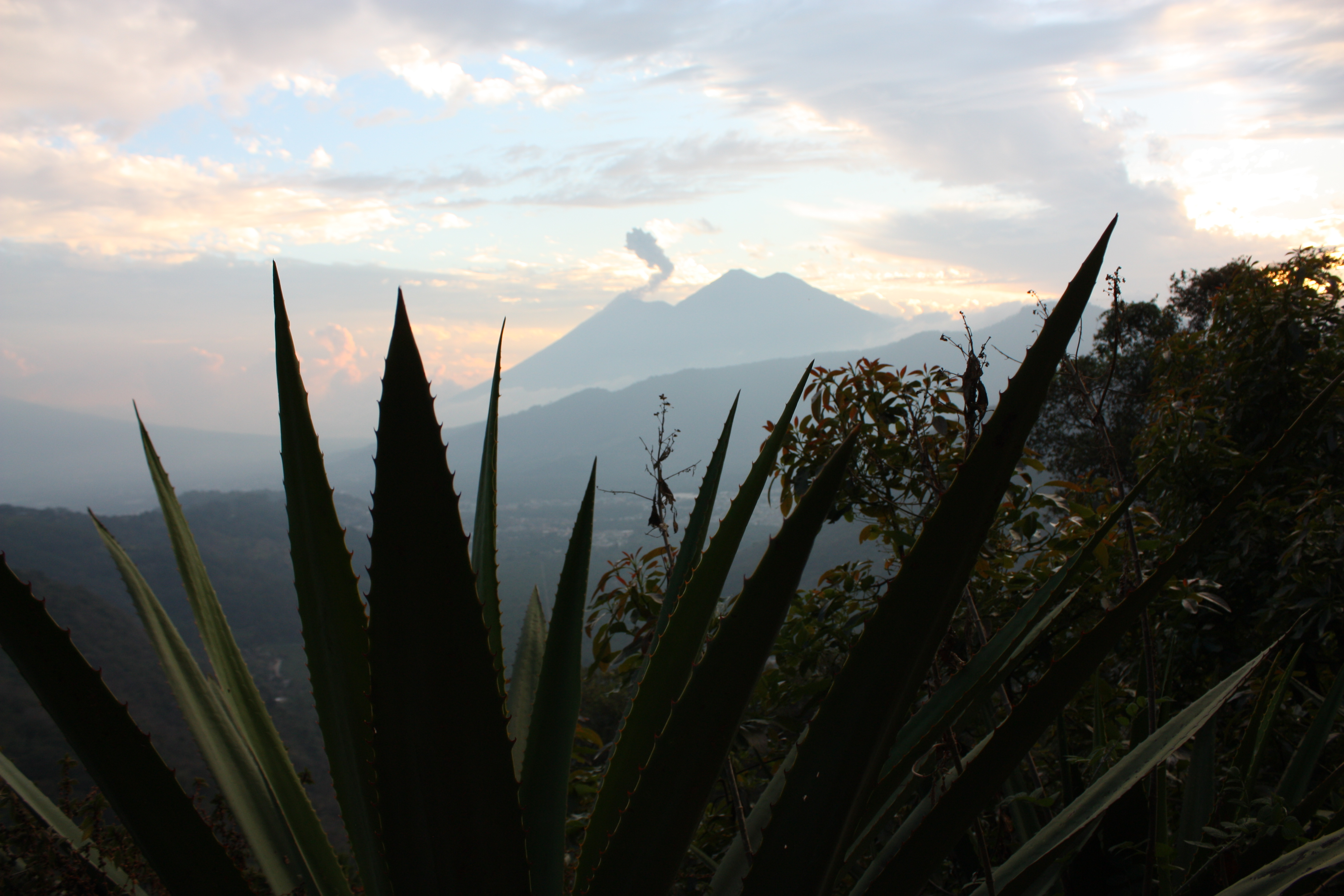 NISGUA is entirely funded by people like you!
PLEASE MAKE A GIFT TODAY TO HELP US CONTINUE OUR WORK FOR SOCIAL AND ENVIRONMENTAL JUSTICE.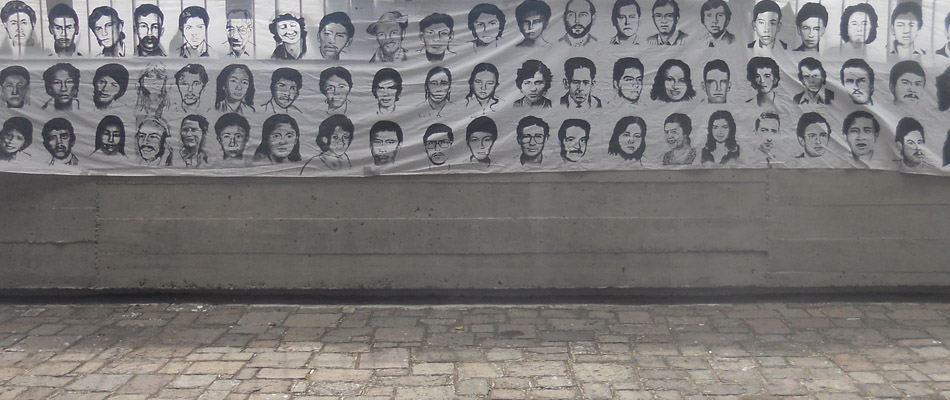 The fight against impunity:
Communities continue to push for justice for crimes committed during the internal armed conflict. Follow us for updates on major cases prosecuting former military officials for crimes against humanity and genocide.