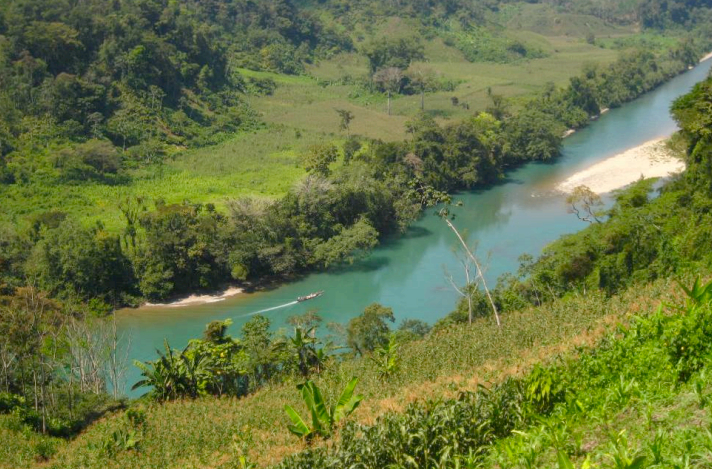 "How to Stop a Dam With Indigenous Resistance" - This fall, José Gómez, a Maya Mam organizer with ACODET, will lift up lessons from successful community organizing in the face of the Xalalá dam.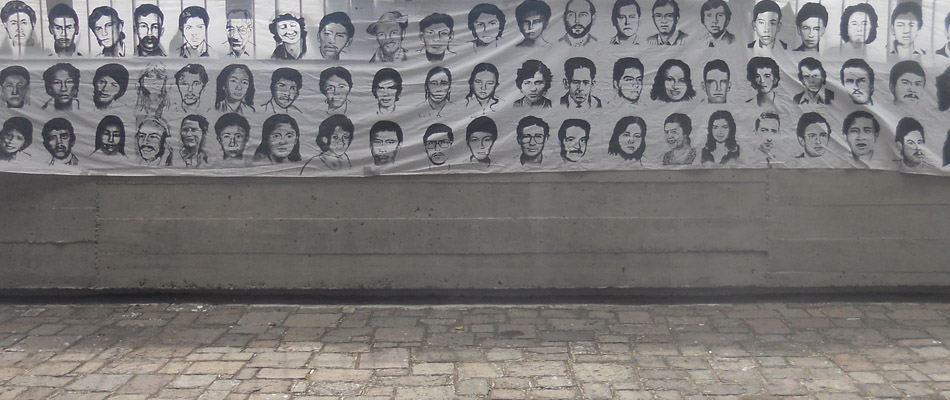 Former Guatemalan Head of Military Intelligence José Mauricio Rodríguez Sánchez is currently being prosecuted for genocide, in a multi-year trial that is bringing to light the pivotal role he played in carrying out genocide against the Ixil people.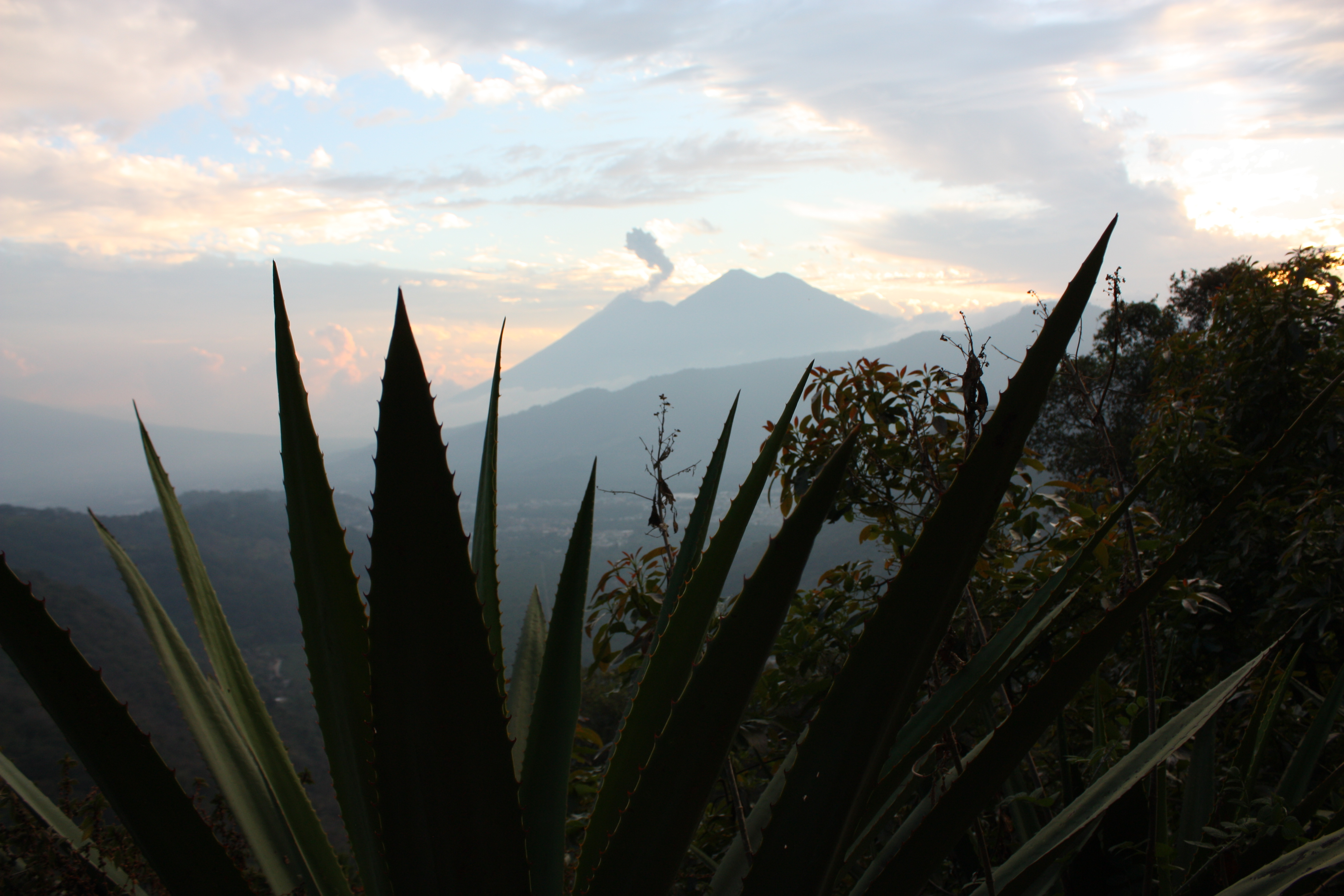 Our network is supported entirely by grassroots donors like you!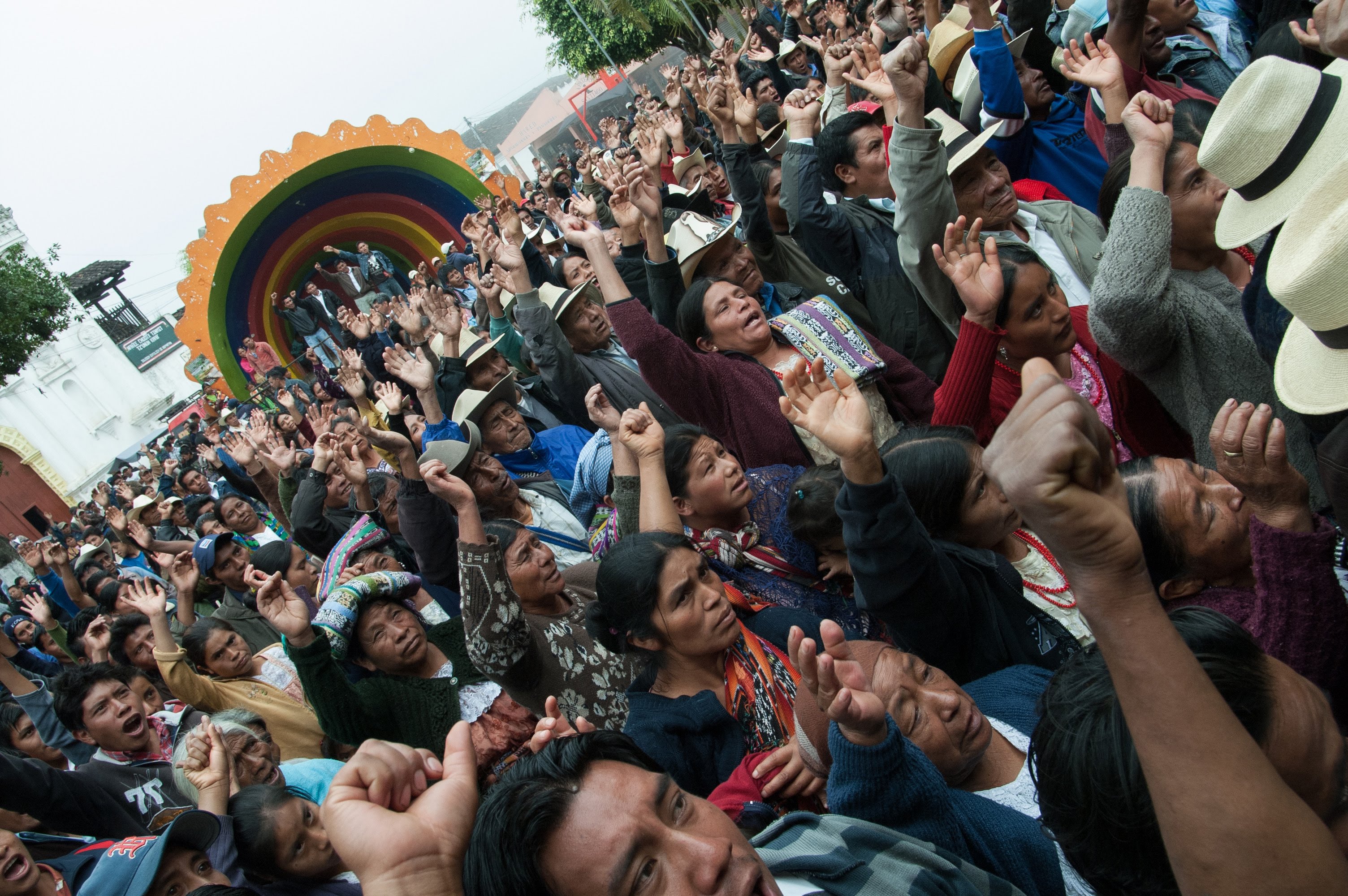 Since 2005, over a million Guatemalans have voted against resource extraction projects in their territories. But a bill currently before Guatemalan Congress seeks to co-opt this powerful display of community self-determination.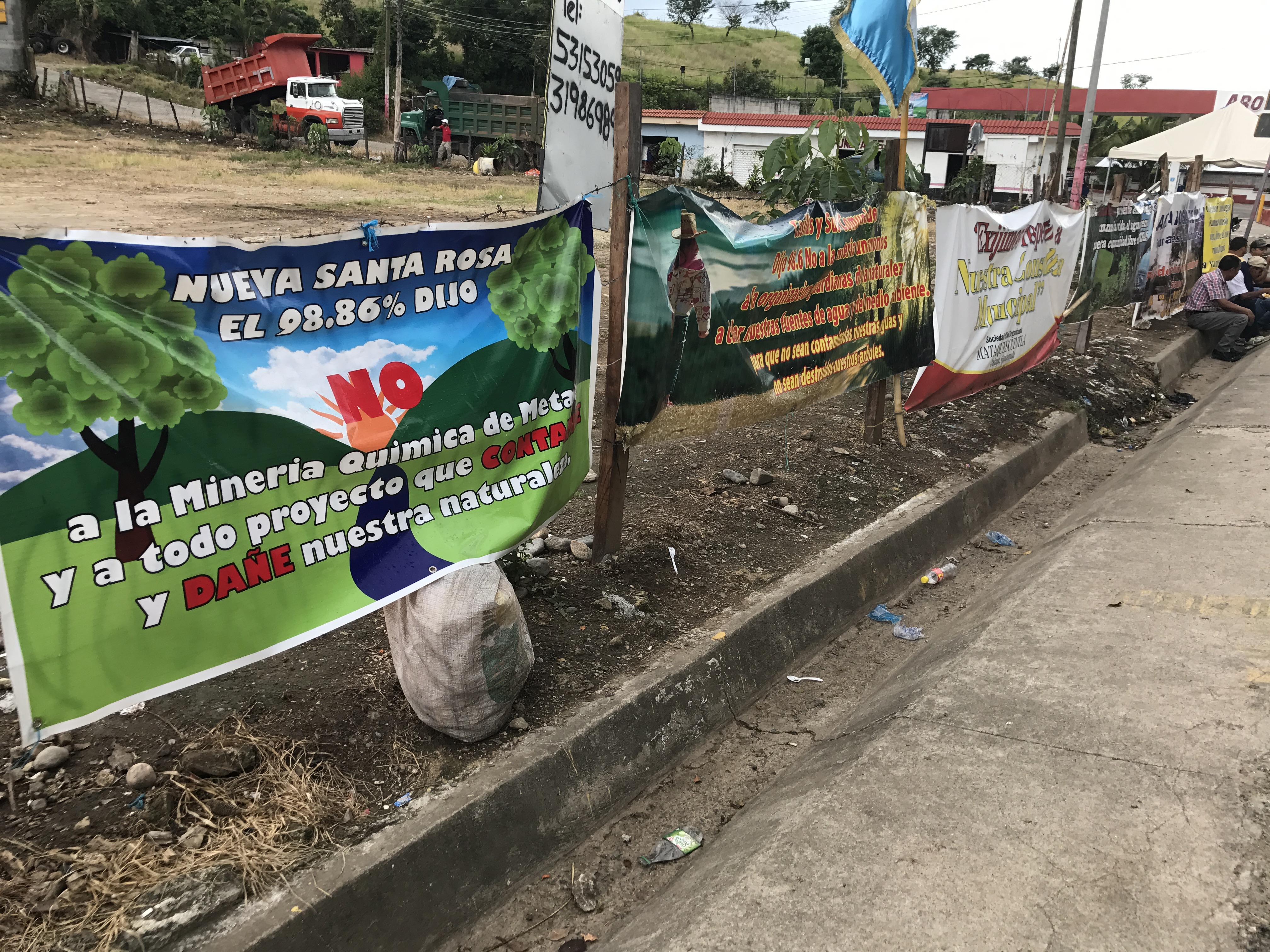 For years, communities impacted by Tahoe Resources' Escobal mine have creatively organized to denounce its lack of social license. Now, they are maintaining a 24-hour peaceful encampment to protest the mine's ongoing presence.