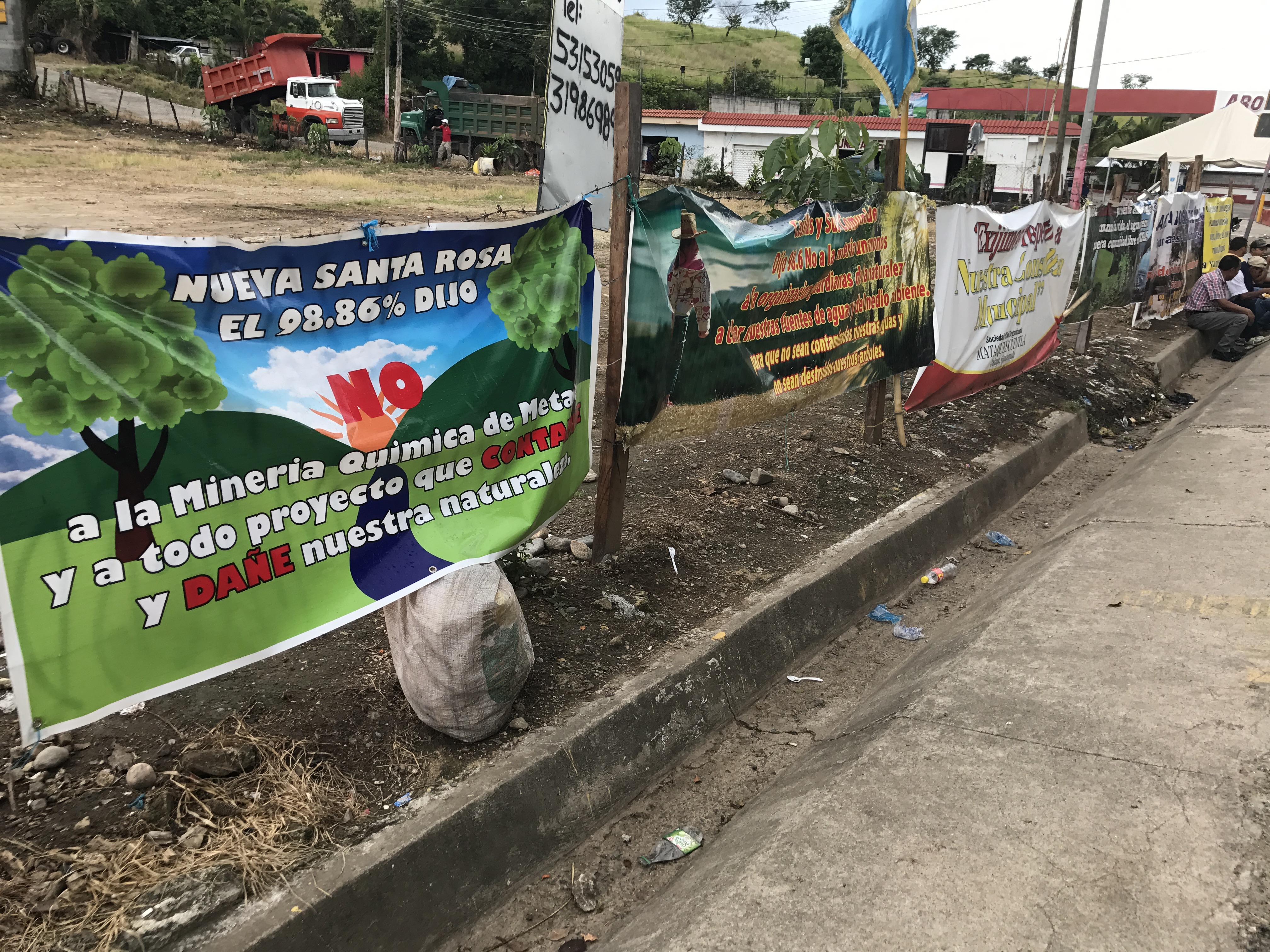 Despite clear and constant community opposition to Tahoe's Escobal mine in southeastern Guatemala, Senator Heller continues to back the company. Give him the facts he badly needs!
Senator Heller is lobbying on behalf of Tahoe Resources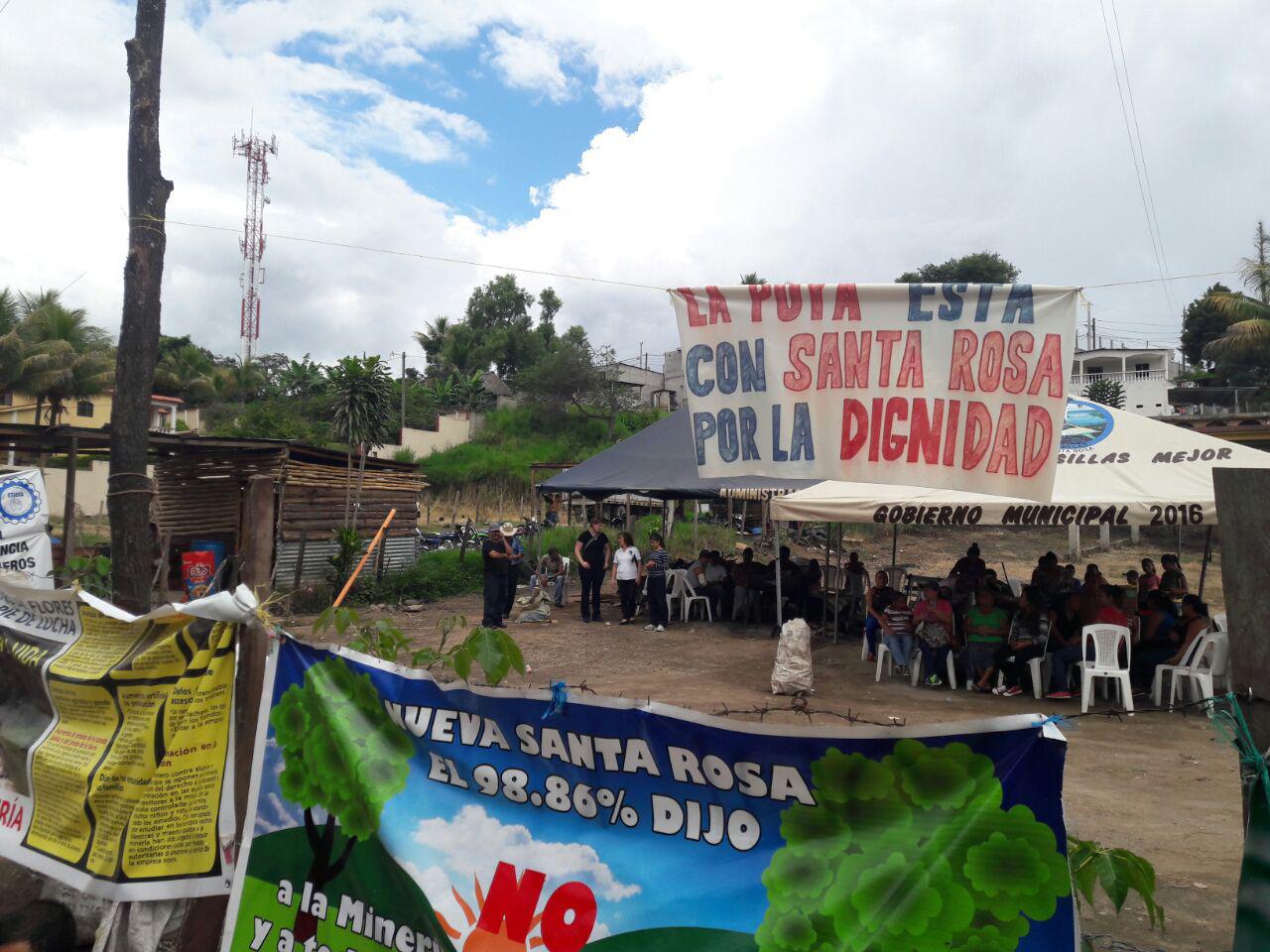 "Youth in Defense of Land and Life"

Guatemalan activist and environmental defender Alex Escobar Prado joined us on tour in the U.S. from October 9 - 25, 2017. Stay tuned for reflections on the many important moments of cross-border organizing!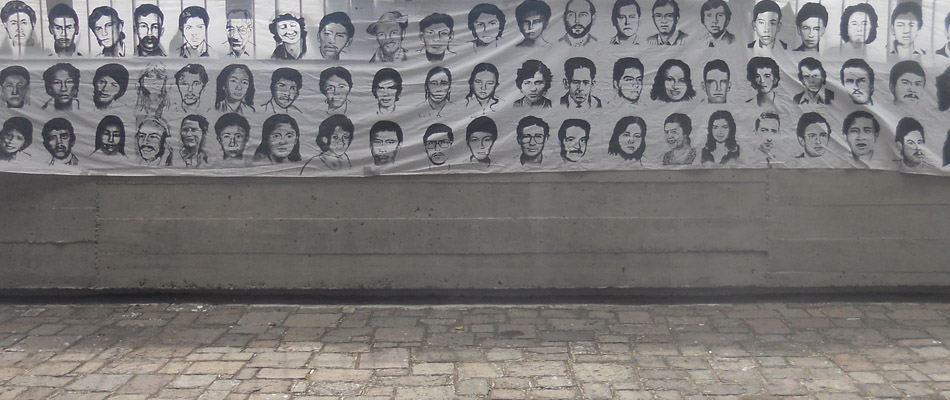 The fight against impunity:
Communities continue to push for justice for crimes committed during the internal armed conflict. Follow us for updates on major cases prosecuting former military officials for crimes against humanity and genocide.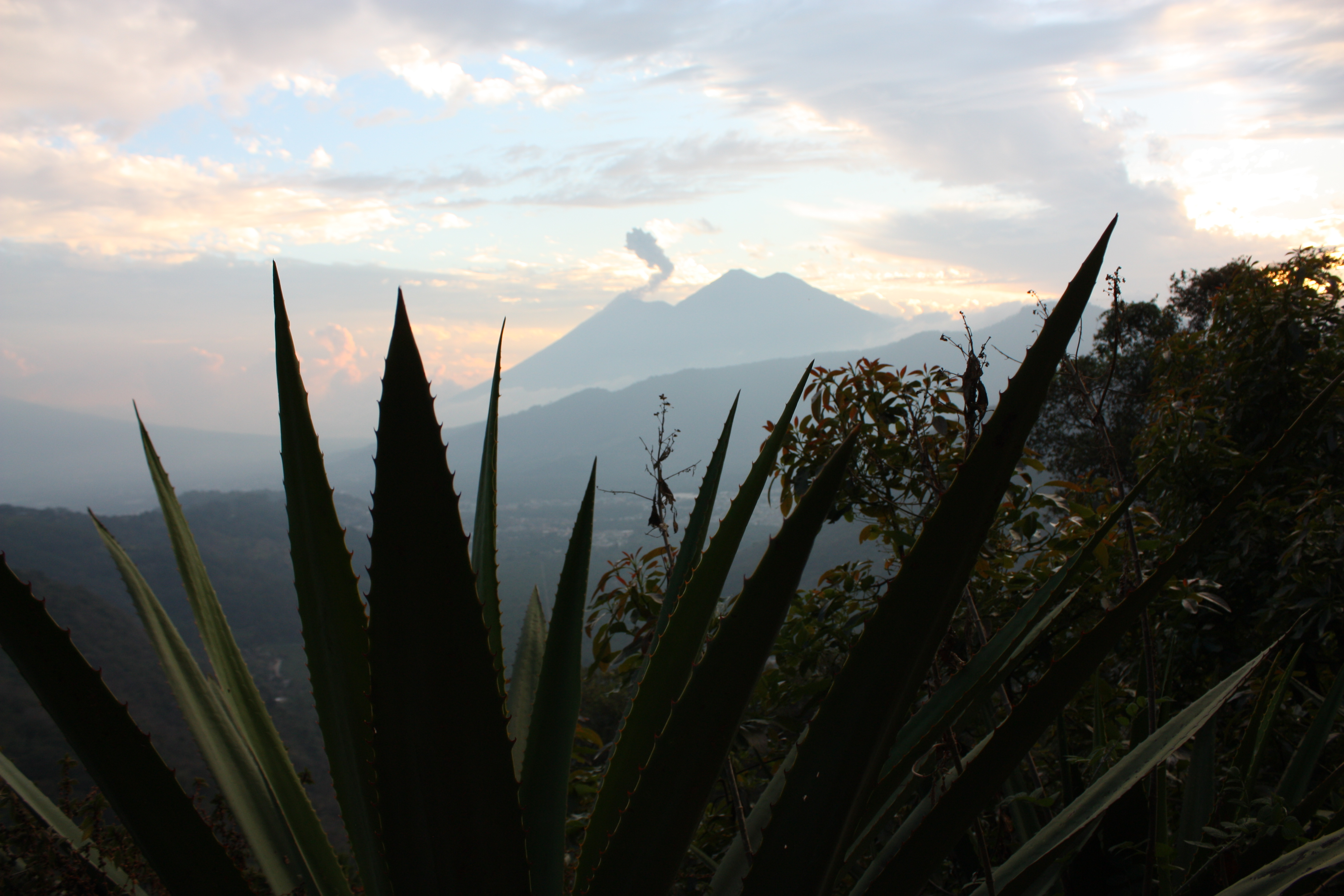 We are supported by grassroots donors like you!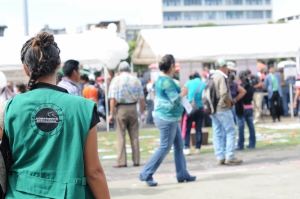 NOW ACCEPTING APPLICATIONS! NISGUA's Guatemala Accompaniment Project (GAP) participates in the global struggle to ensure the respect of human rights by placing volunteers side-by-side Guatemalan individuals and organizations threatened for defending their own rights.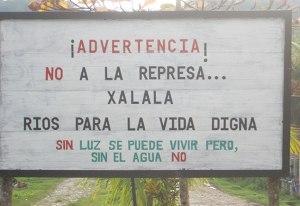 Over the past ten years, more than a million Guatemalans have voted in popular referenda against resource extraction activities on their lands and yet the government continues to grant licenses to transnational companies. Communities are rising up to peacefully defend their lands and protect their future.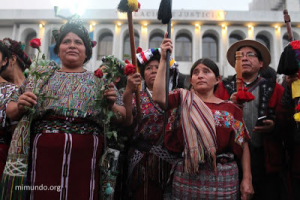 In the aftermath of the internal armed conflict, survivors groups filed charges against former de facto presidents and their military high commands for crimes against humanity and genocide. Witnesses and families continue to push for justice for crimes of the past that remain in impunity today.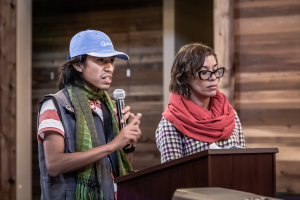 We believe that our social movements here in the U.S. are intricately linked with the struggles of communities and organizations in Guatemala. We build people-to-people connections and solidarity across borders through U.S. speaking tours with Guatemalan human rights defenders, delegations, gatherings and workshops.