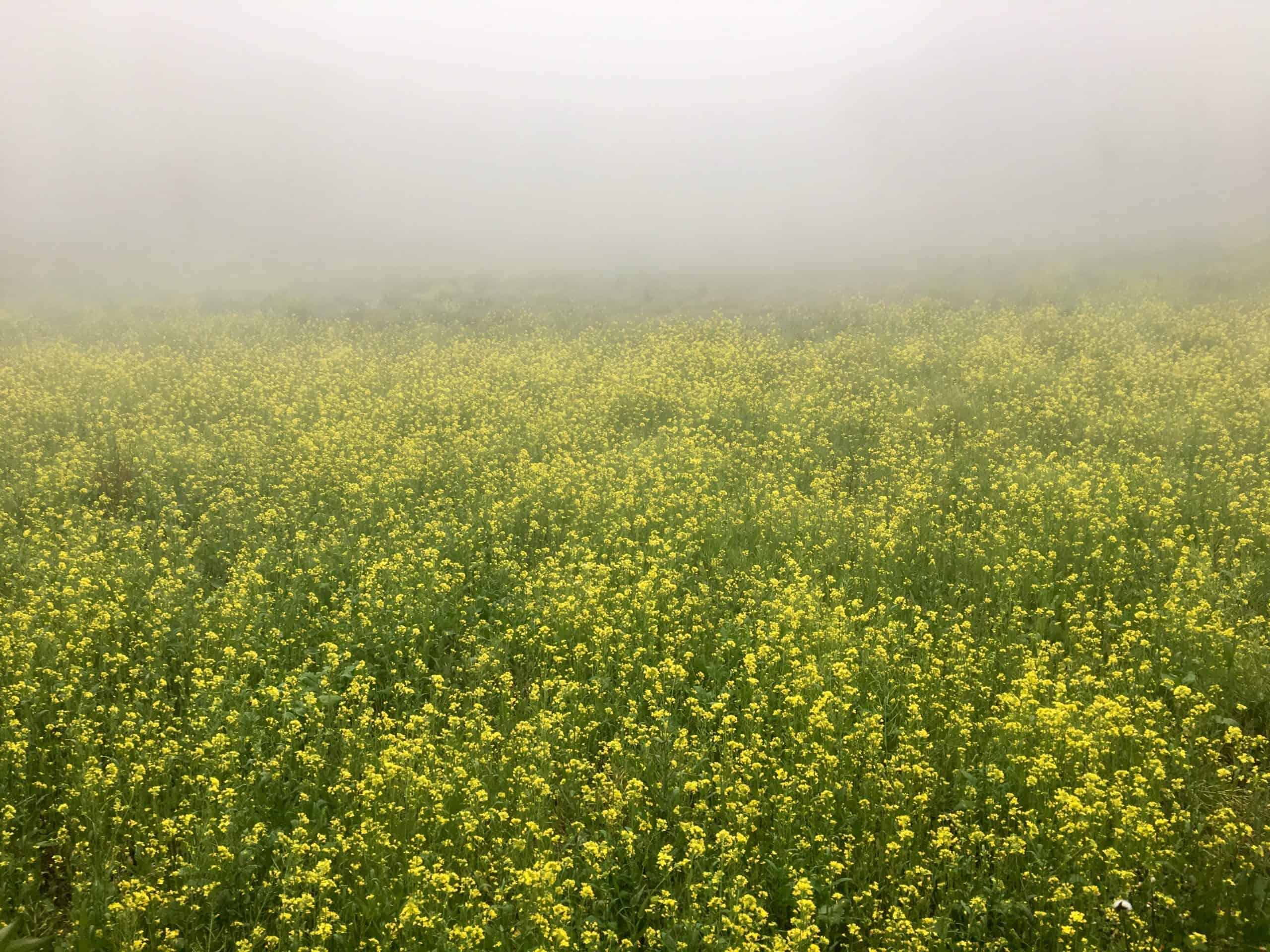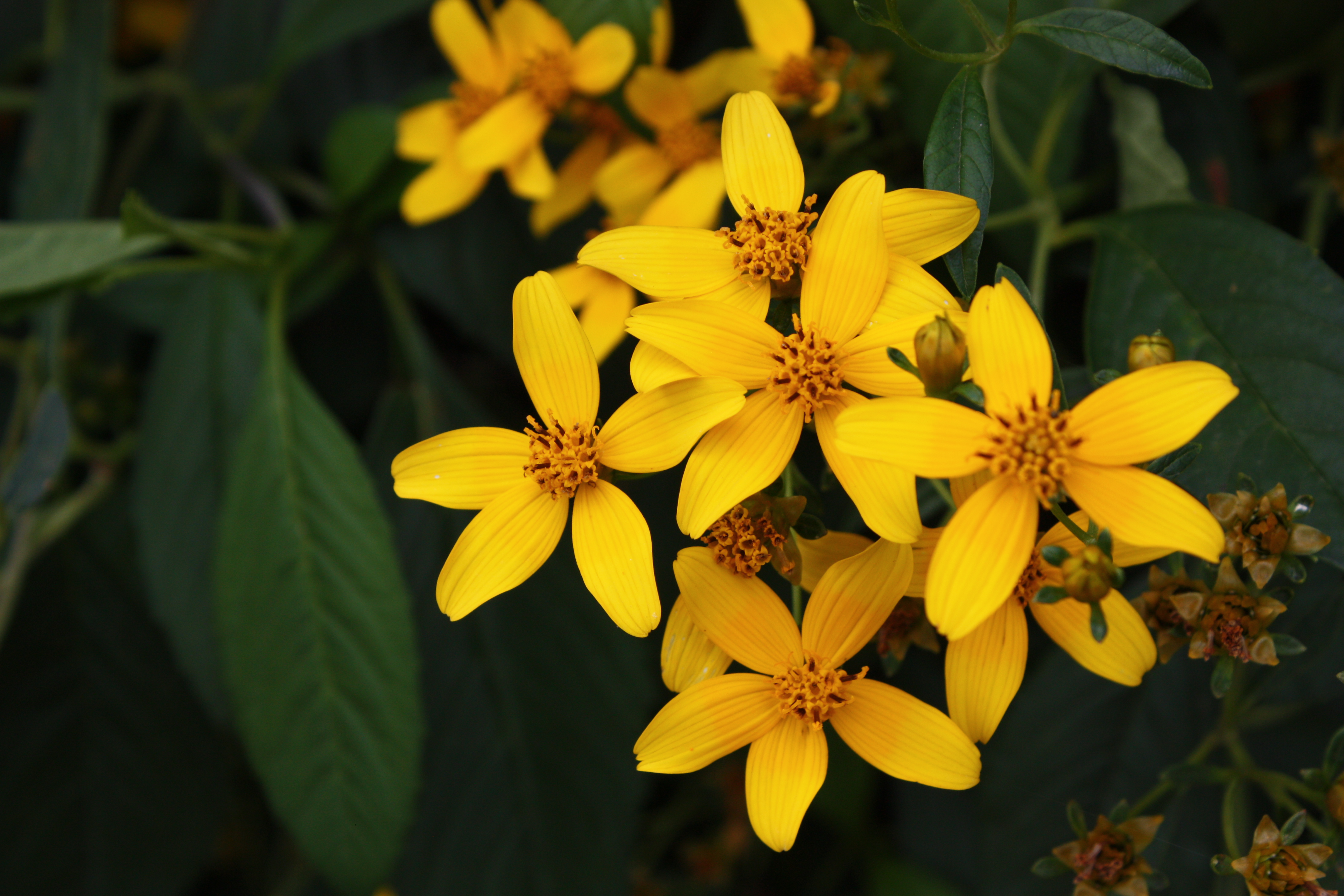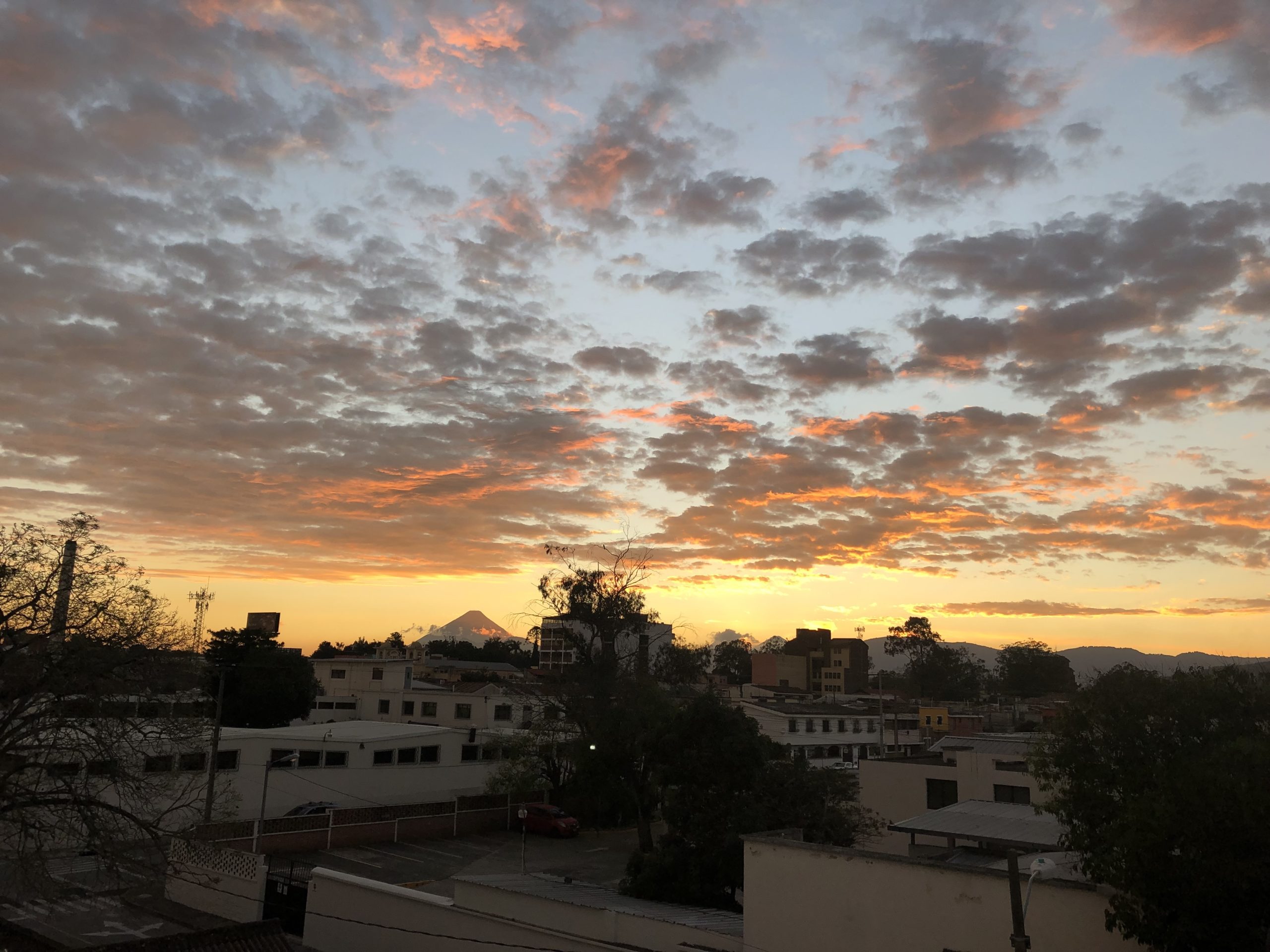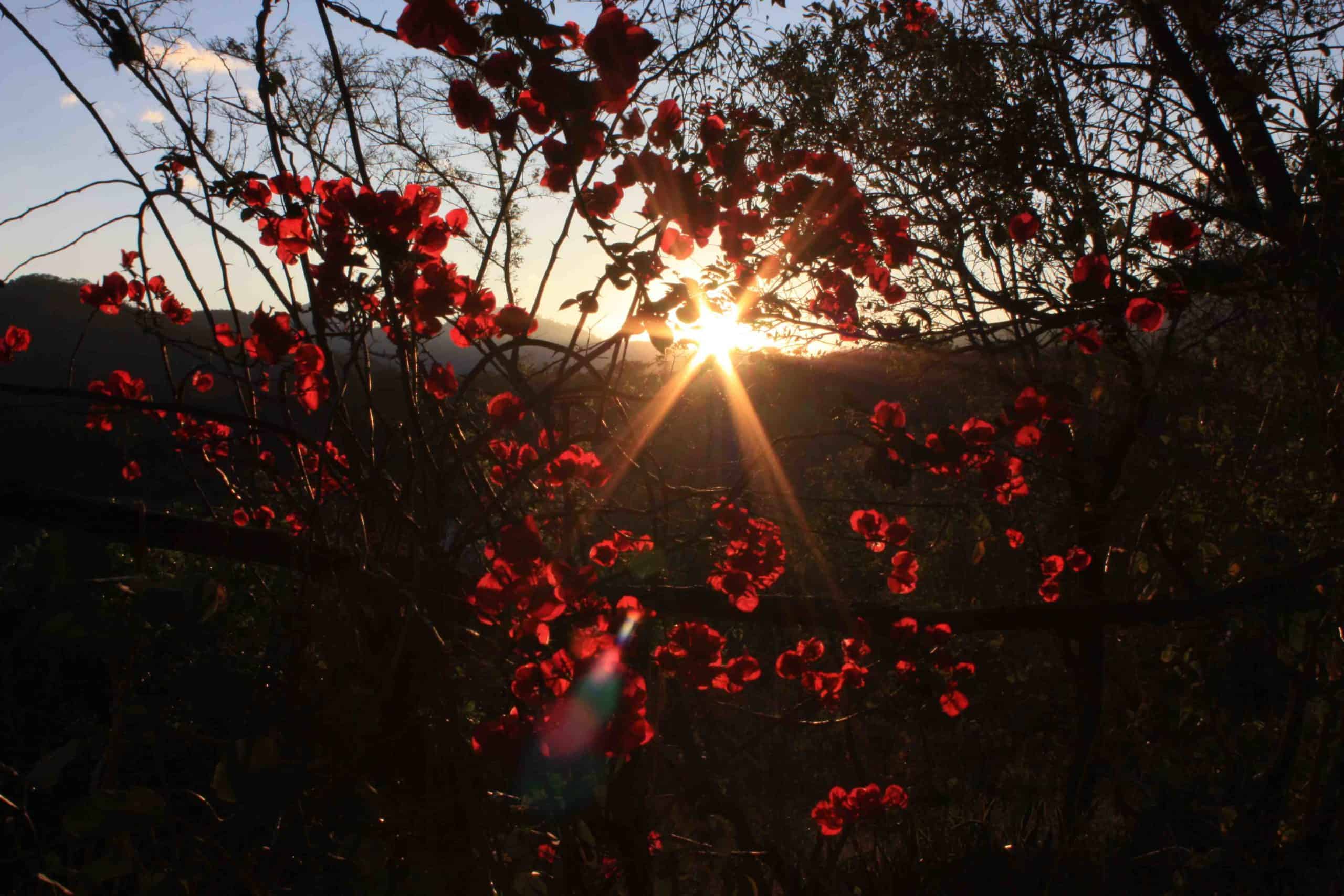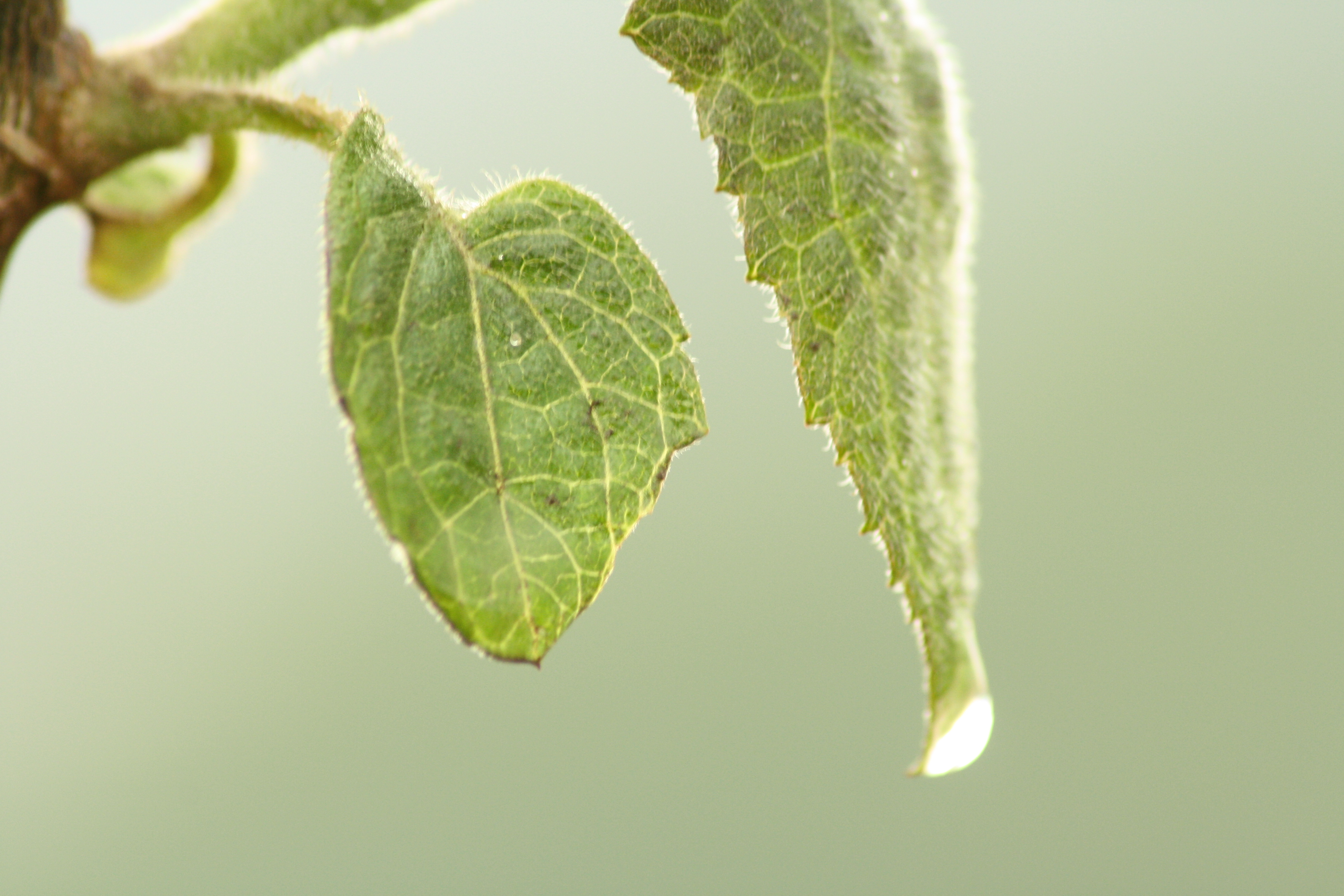 Platanos
You're invited! Please join us at NISGUA's annual end of year fundraiser on Monday, December 6 at 5-7 PT // 7-9 CT // 8-10 ET. We will hear from poets and organizers who will share how they've been organizing across colonially imposed borders and in the midst of a global pandemic.
Work with us!
NISGUA is currently hiring for a full time Digital Organizer!
We are looking for committed and politically-grounded individuals to join our team.
March webinar
Webinar! "On our own terms: Indigenous perspectives on forced displacement & immigration systems"

Presenting Floridalma Boj Lopez (Maya K'iche'), Gerónimo Ramírez (Maya Ixil), Natali Segovia (Quechua/Peruvian).
40th Anniversary Timeline
40th Anniversary Timeline
2021 marks NISGUA's 40th anniversary! Take a look at this interactive timeline which highlights some key events in our 40 years of organizing, accompaniment, and relationship bulding.
Donate
Become a sustaining donor today!
This year we are celebrating four decades of accompaniment, cross-border organizing, and relationship building. Will you become one of 40 new monthly donors to honor this legacy and ensure the sustainability of NISGUA's work for the long-haul.