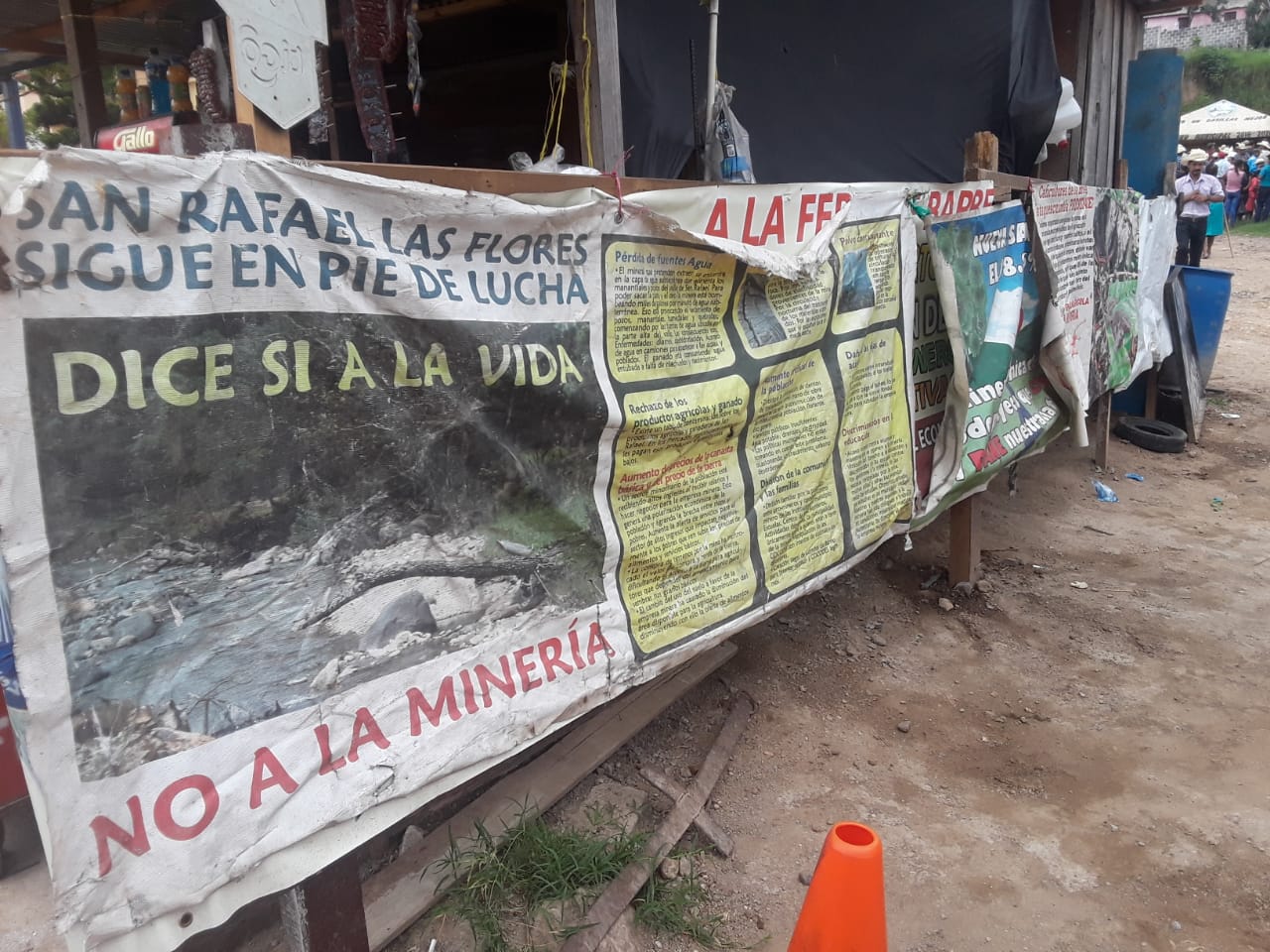 TAKE ACTION: Tell Pan American Silver to come to its senses!
Pan American Silver, the new owner of the Escobal mine and Minera San Rafael, continues to try to re-open a mine that has no social license. Its actions put land defenders in danger everyday. Tell them to come to their senses!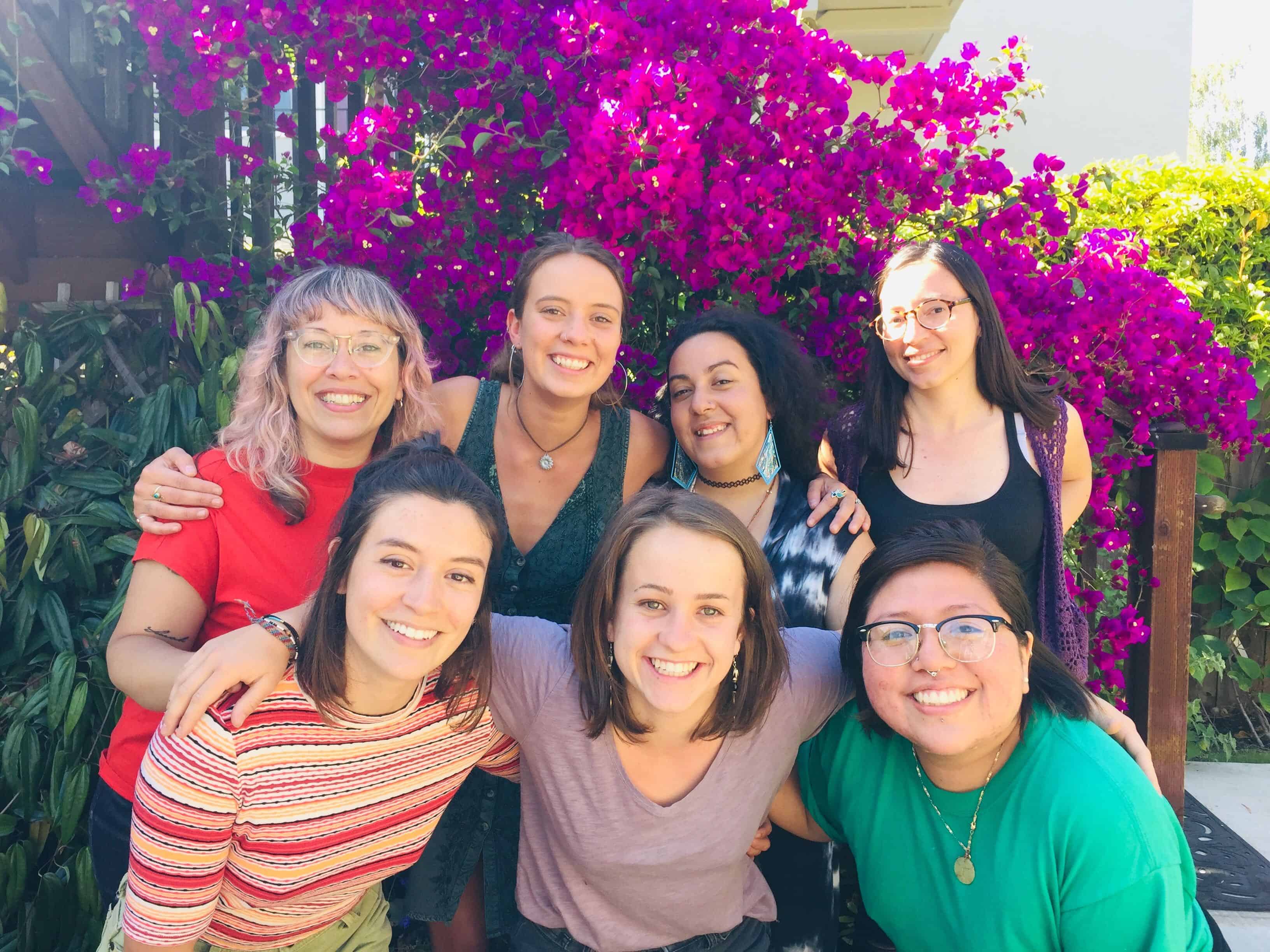 Invest in Racial Justice: Christina Reyes launches GAP Scholarship Fund
Help us fundraise above and beyond the $1,200 needed for Christina's (they/them) training, and contribute to a fund guaranteeing broader participation from low income communities in our future cohorts.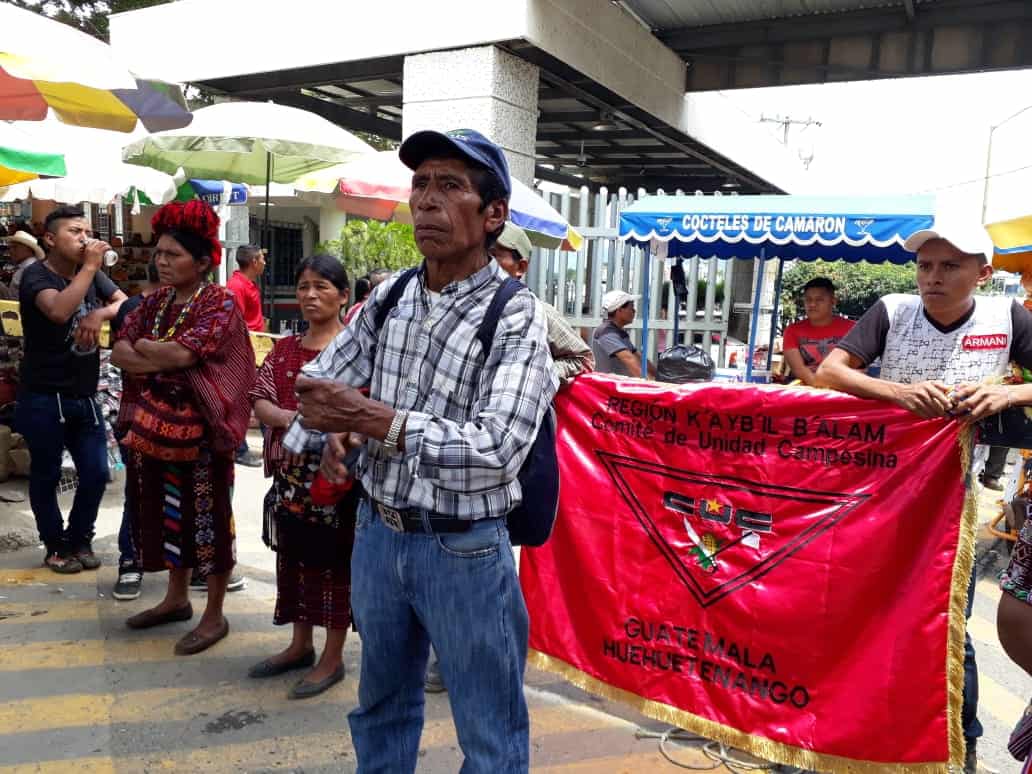 Facing U.S. intervention, we resist to live: Statement by the ADH
The people of Huehuetenango have organized against the so-called "third safe country" agreement between the U.S. and Guatemala.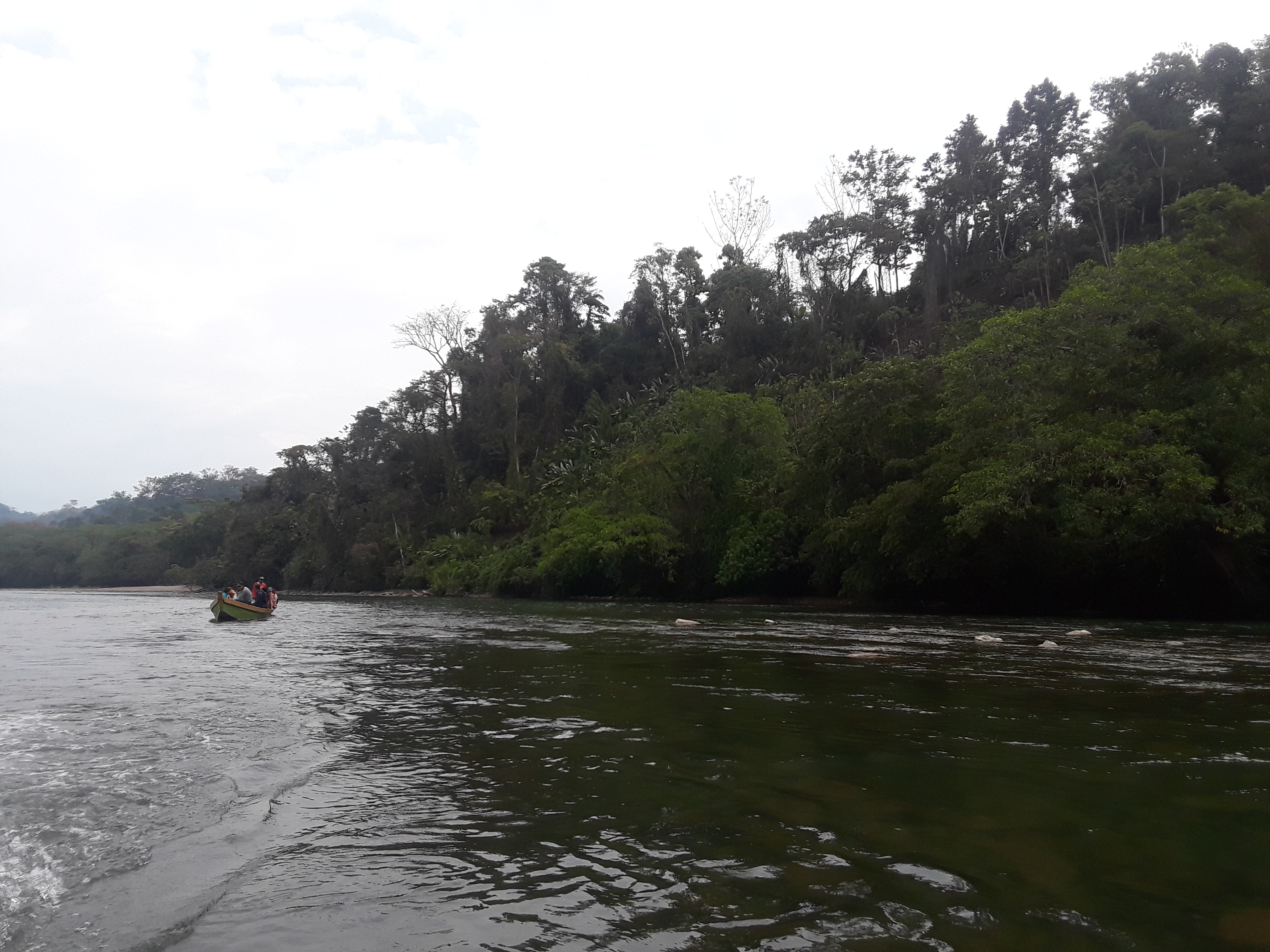 It's a year of big transition for NISGUA! We said "see you later" to three long-term staff, and welcome three new staff, plus a new intern! Thank you Becky, David, and Martha; welcome Claire, Meredith, Rafael, and Sarasuadi!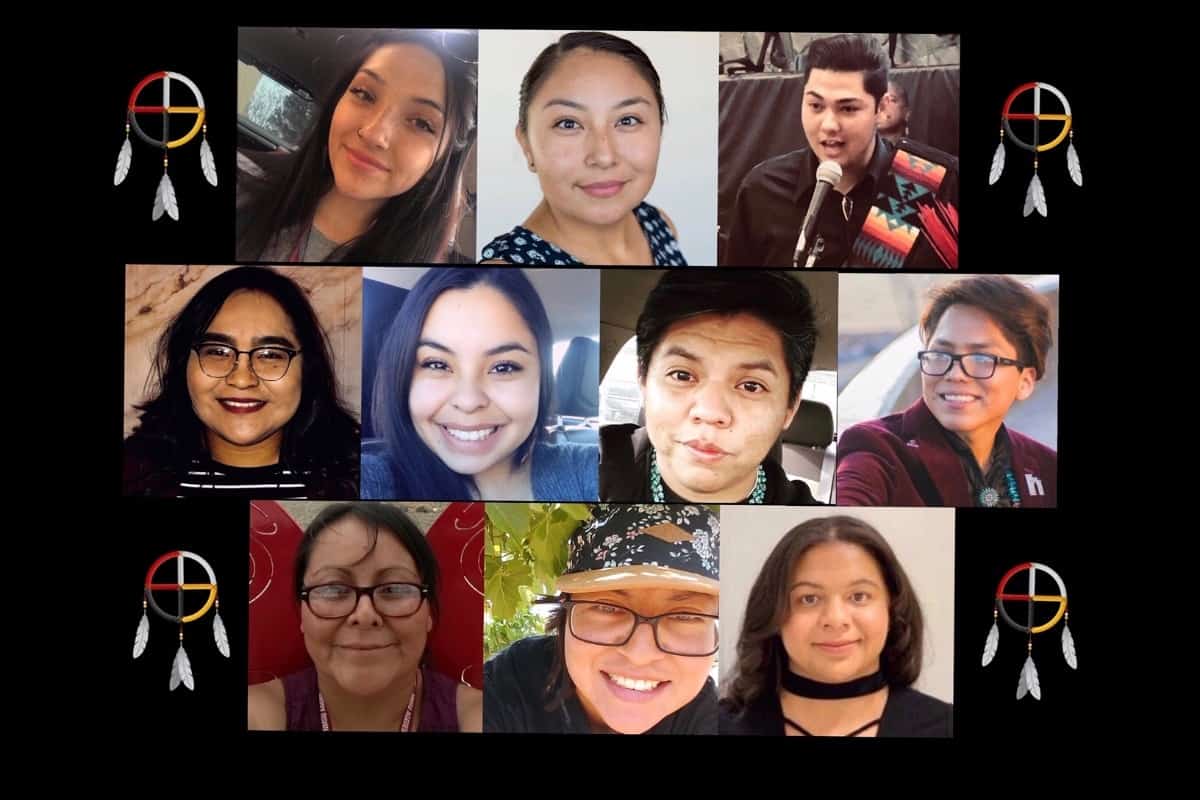 100th NISGUA REPORT: Indigenous Exchange Delegation
In March we were thrilled to welcome a delegation of Indigenous students from New Mexico State University in our first ever Indigenous Leadership Exchange. Read our 100th NISGUA report, focused on the delegation, today!