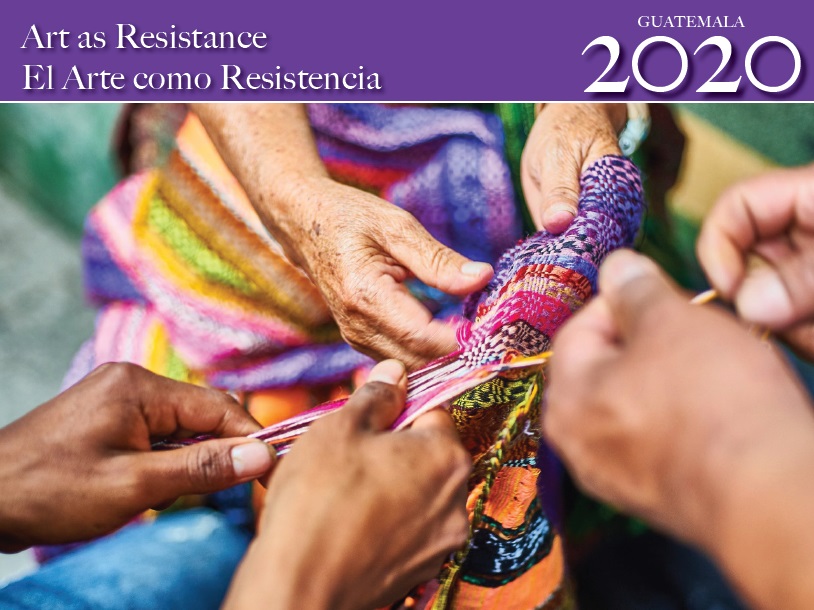 Reserve your 2020 calendar today!
"Art as Resistance," showcases powerful photos from Guatemala and the U.S.-Mexico border. Each month highlights an example of how art is resistance and resistance is art.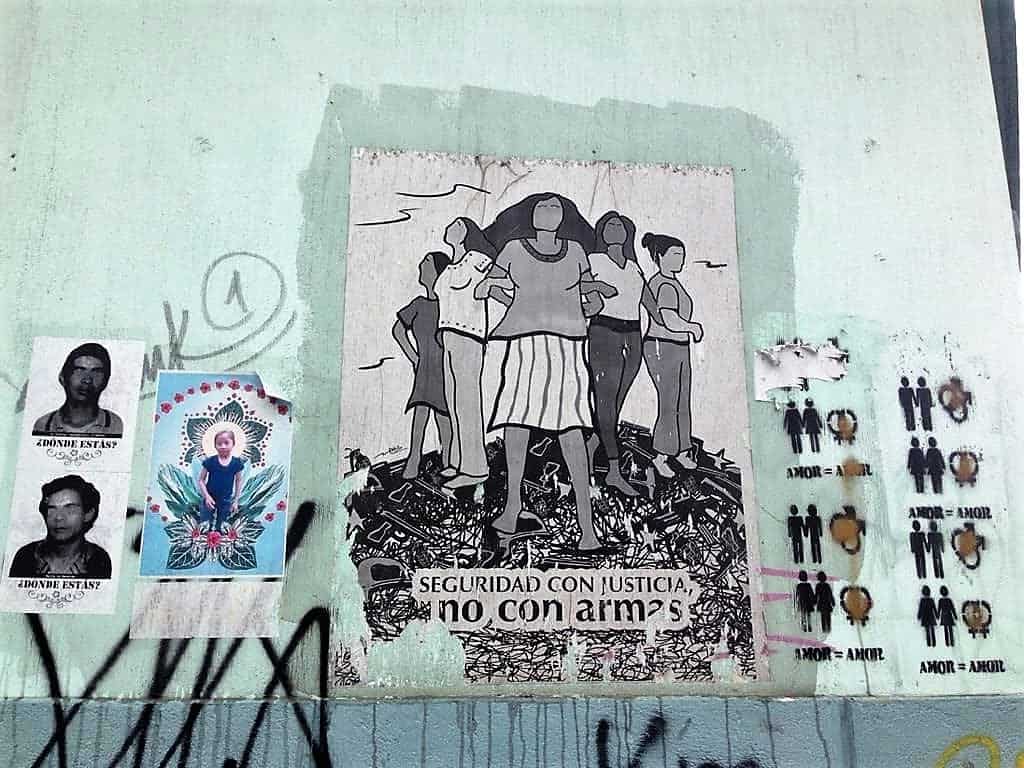 Accompanier Perspectives: Our struggles are connected and so is our liberation
Michelle Suárez, current NISGUA accompanier, shares moving reflections about the interconnected nature of struggle and resistance around the world.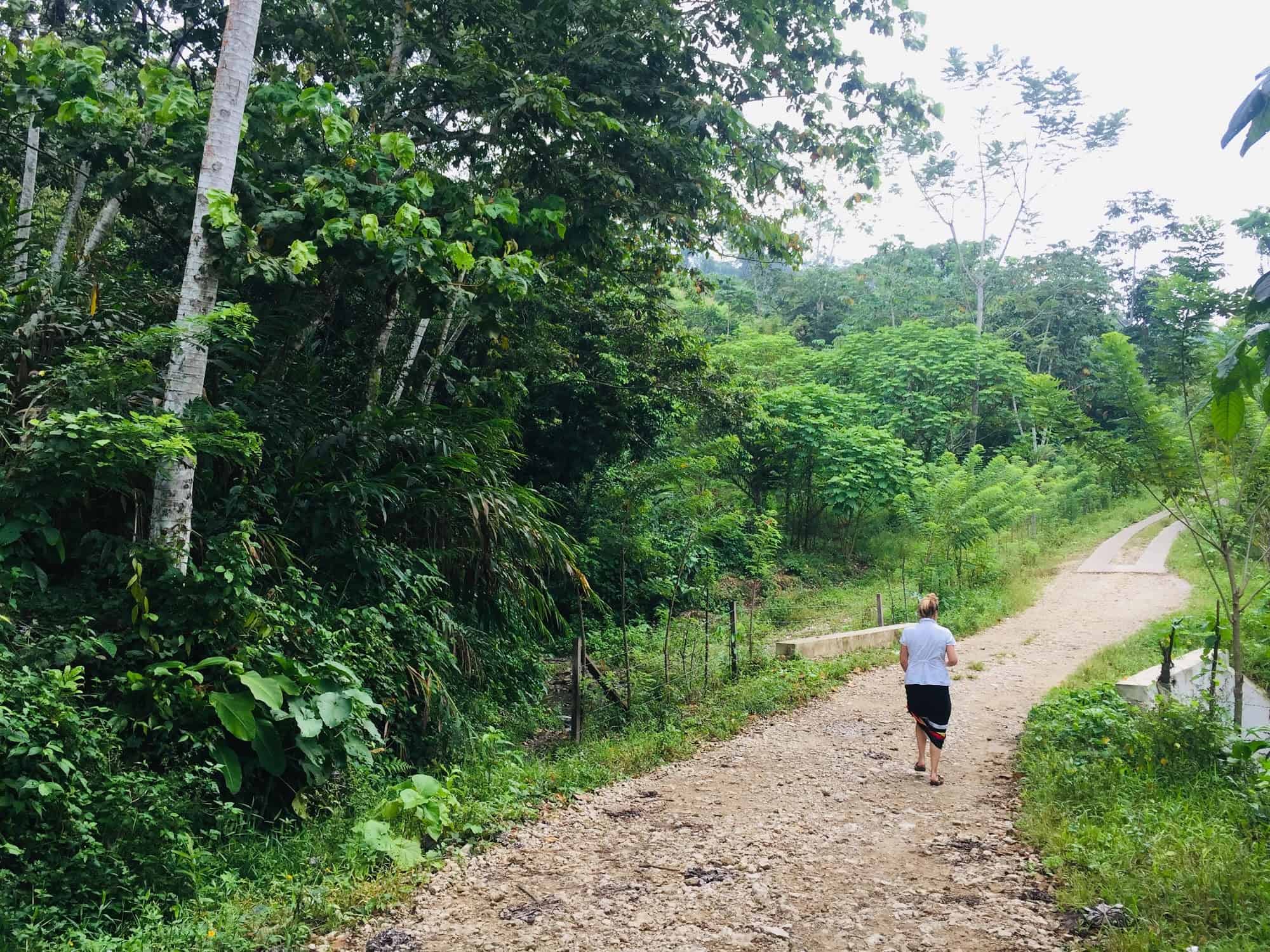 NISGUA's end of year report
Our 2019 accomplishments: In the context of capitalist colonialism and global fascism, our work showed us that a new path is necessary, giving life to an accompaniment program resourced to take on this violence with innovative forms of organizing. Presenting: GAP Internacionalista!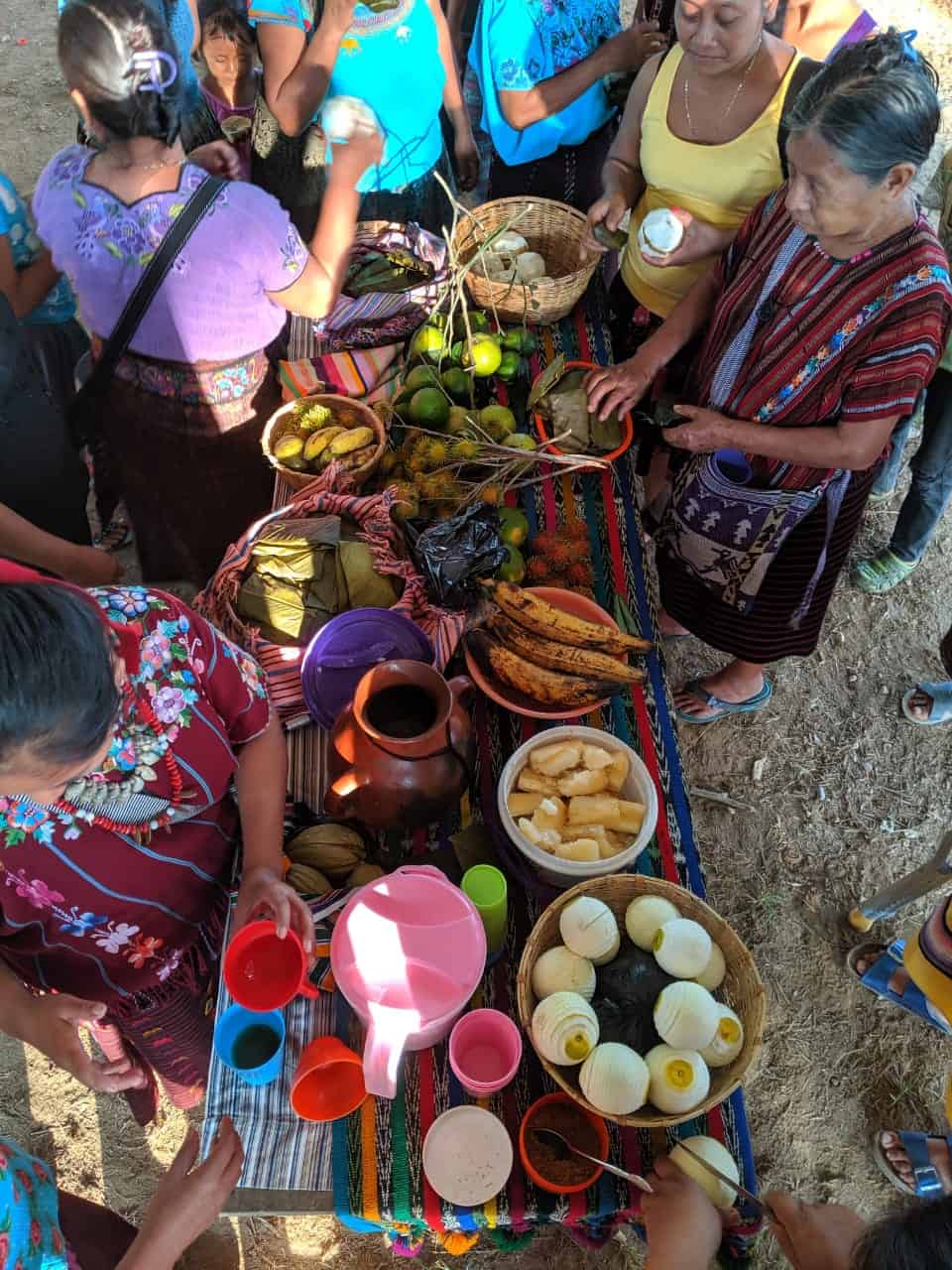 Sisters in struggle: IEN leadership trip to Guatemala
In September, NISGUA had the honor of hosting a delegation to Guatemala for representative leaders of the Indigenous Environmental Network (IEN).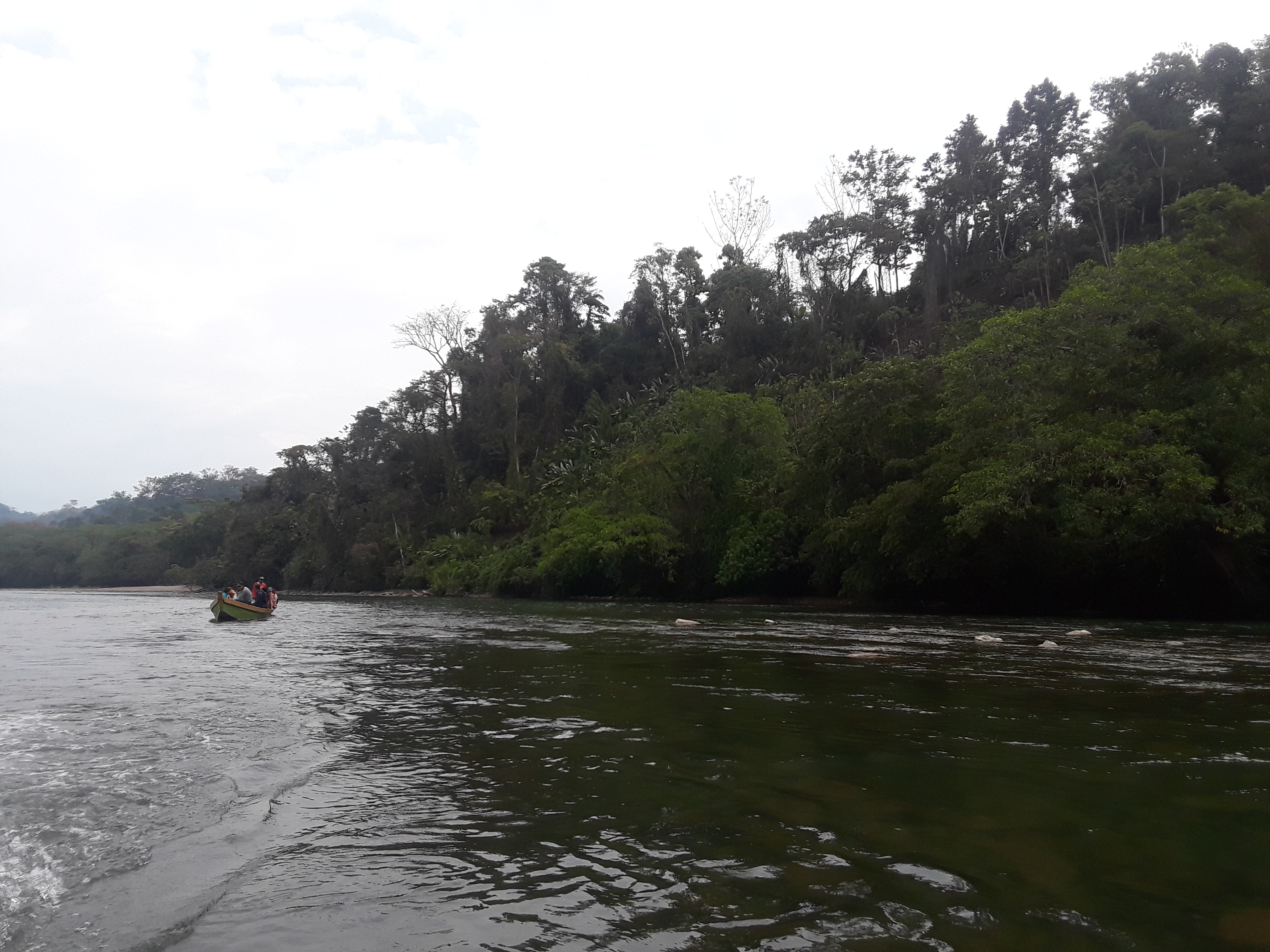 It's a year of big transition for NISGUA! We said "see you later" to three long-term staff, and welcome three new staff, plus a new intern! Thank you Becky, David, and Martha; welcome Claire, Meredith, Rafael, and Sarasuadi!
Latest from our blog
nisgua_admin
Julio Gómez, Maya Chuj Coordinador del Gobierno Ancestral Plurinacional local, dirigiéndose a miles de personas en el Parque Central de San Mateo Ixtatán, Huehuetenango. Fotografía por Nelton Rivera, Prensa Comunitaria Km. 169 28 de enero de [...]
nisgua_admin
Julio Gómez Lucas speaks before a crowd of thousands of people in San Mateo Ixtatán, Huehuetenango. Photo credit: Nelton Rivera, Prensa Comunitaria Km. 169 January 28, 2020 María Consuelo Porras Attorney General of the Republic of [...]
nisgua_admin
Welcome to this second Friends and Family letter, I hope you are staying warm and cozy this winter days! I wish you a festive, joyous and reflective time. Below you'll read about my reflections as well as my wishes [...]