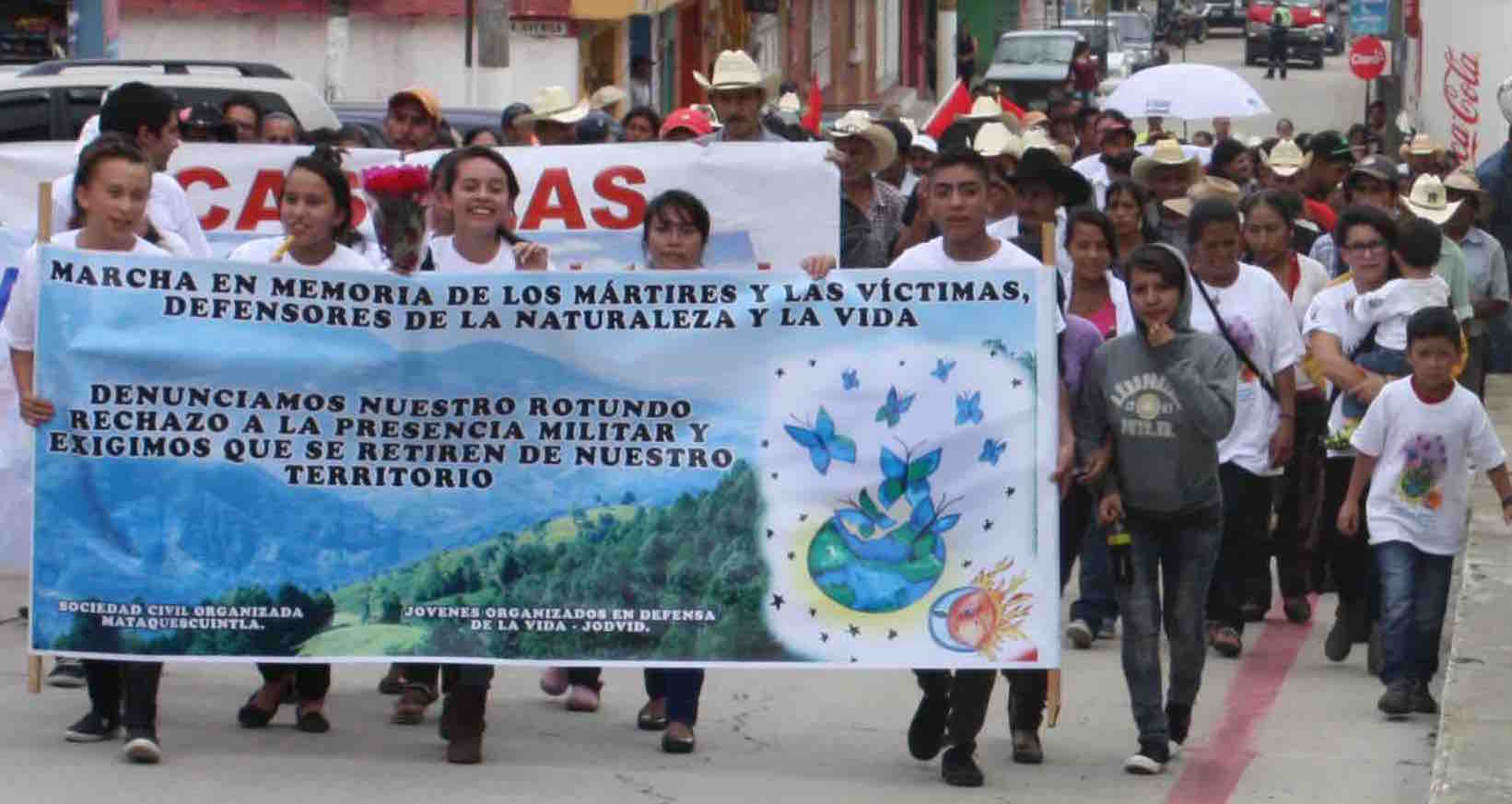 "Guatemalan Youth in Defense of Land and Life"
ON TOUR IN THE U.S. FROM OCTOBER 9 - 25, 2017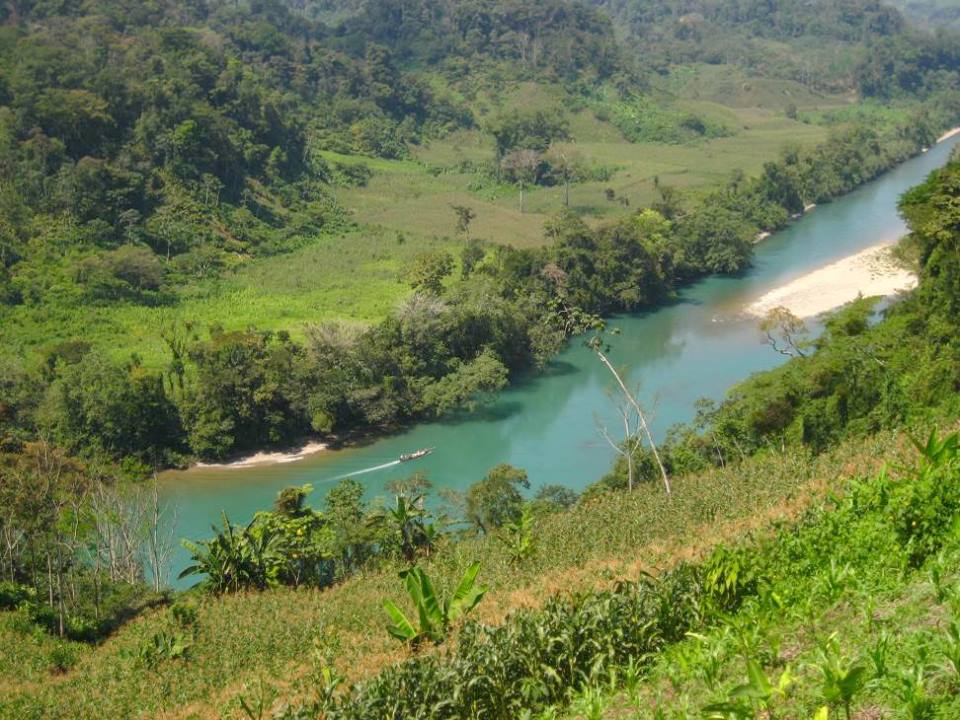 Become a Human Rights Accompanier!

Now receiving applications for the 2018 generation of accompaniers.
Application deadline: October 15, 2017
Training: January 7 - 13, 2018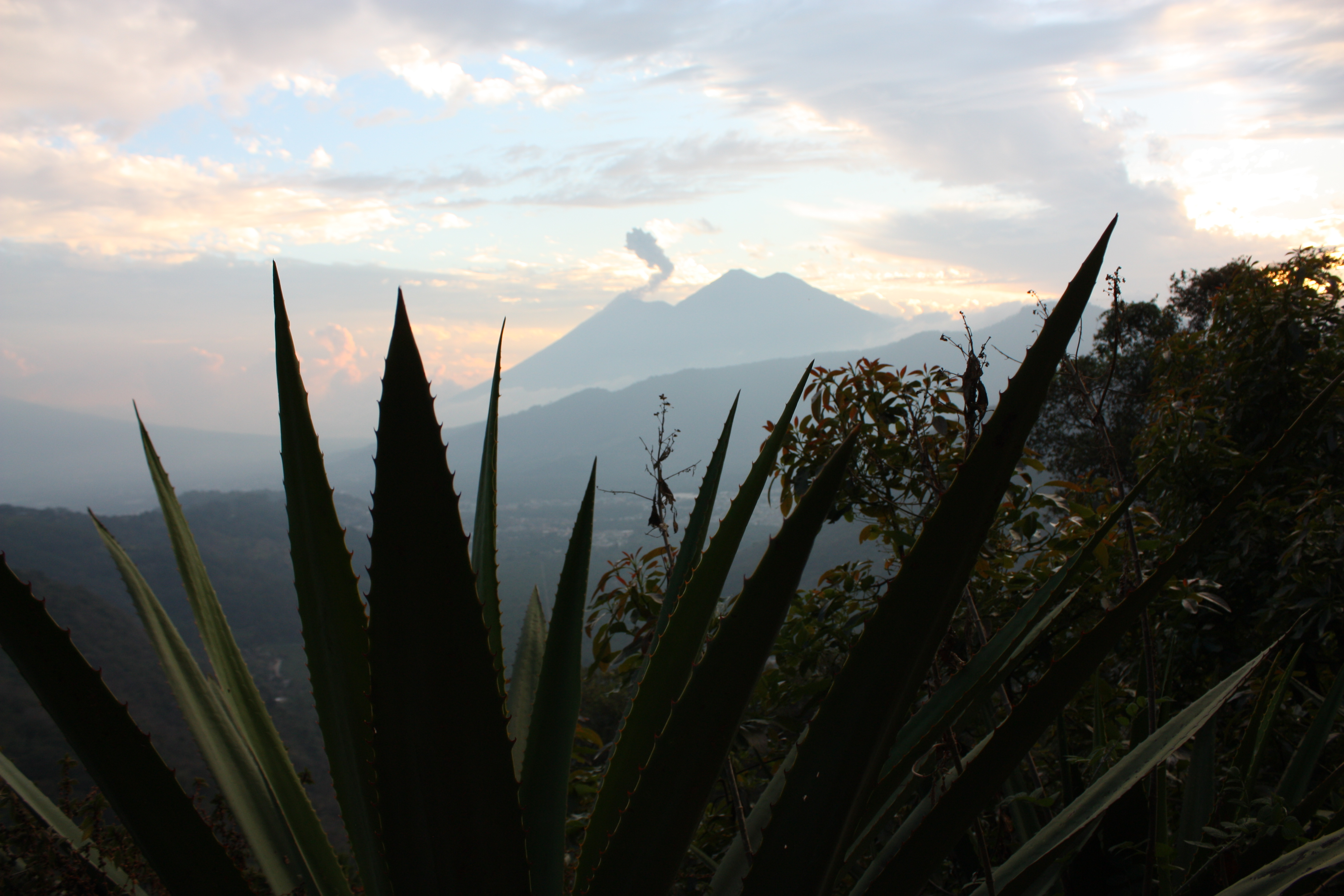 Take a chance for justice
Enter to win fabulous prizes while supporting NISGUA with your $25 donation!
Only the first 400 tickets purchased will be entered, so get yours today.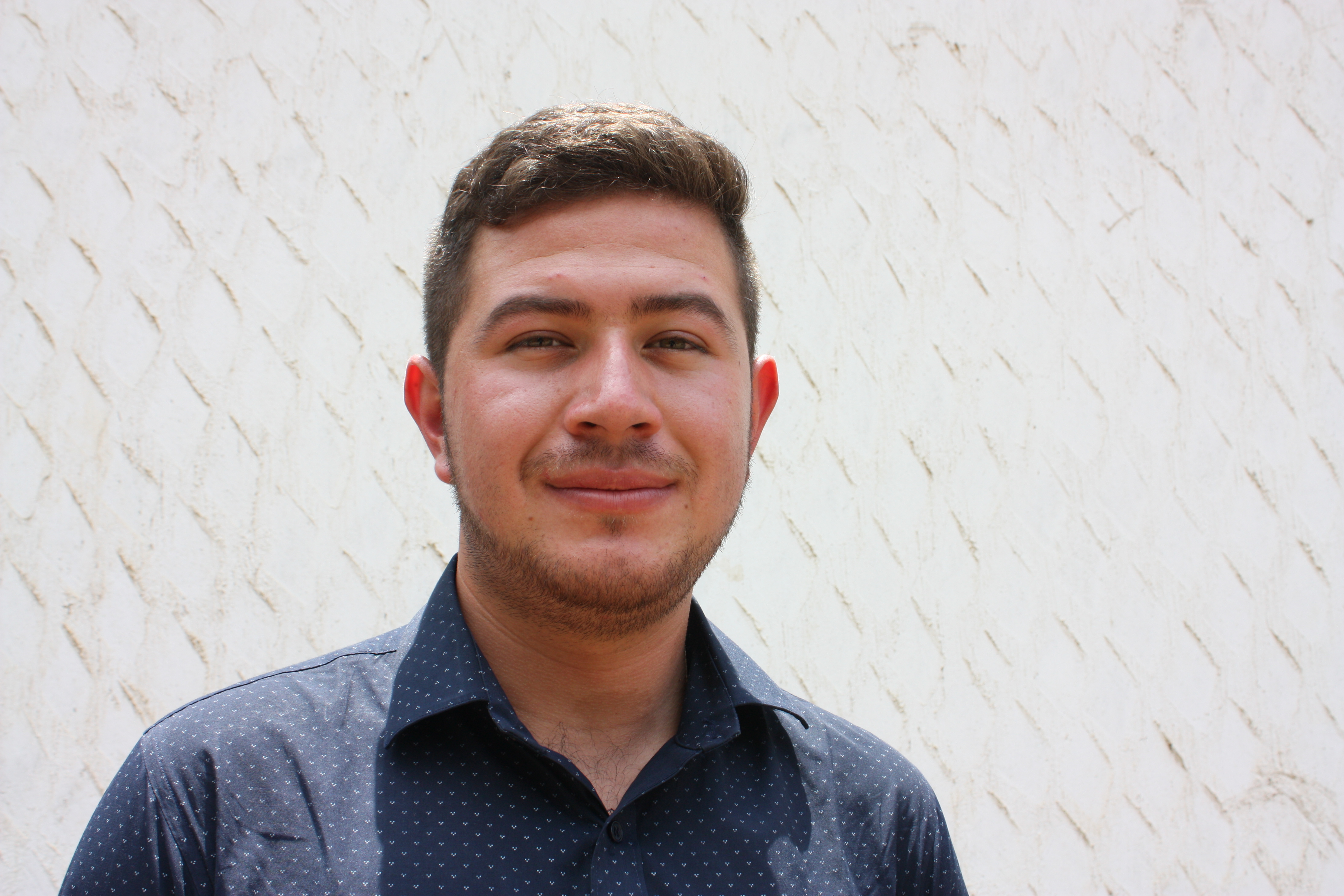 Alex Escobar Prado, Guatemalan activist and educator with Youth Organized in Defense of Life (JODVID) will talk about the role of youth activism in standing up to mining. Will you join us?
October 23, 2017 | 6:30 PM
Platanos Restaurant
Berkeley, CA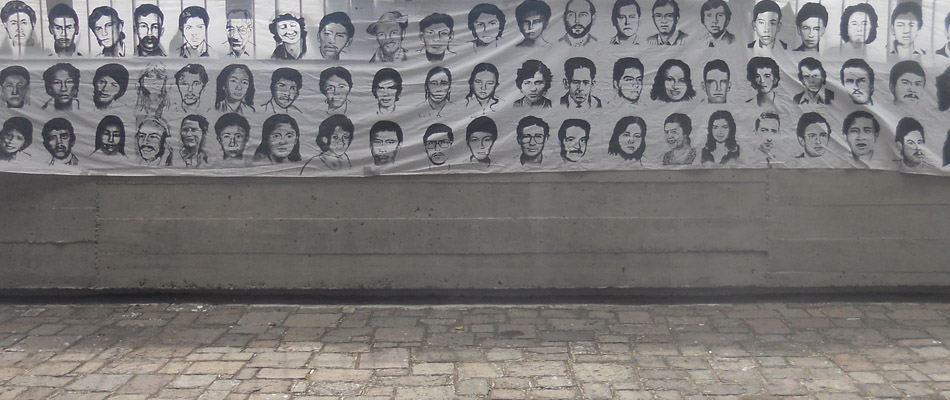 The fight against impunity:
Communities continue to push for justice for crimes committed during the internal armed conflict. Follow us for updates on major cases prosecuting former military officials for crimes against humanity and genocide.
NISGUA links people in the U.S. and Guatemala in the grassroots global struggle for justice, human dignity, and respect for the Earth.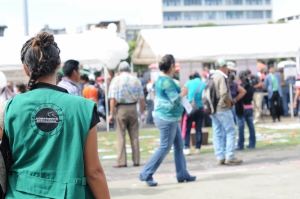 NOW ACCEPTING APPLICATIONS! NISGUA's Guatemala Accompaniment Project (GAP) participates in the global struggle to ensure the respect of human rights by placing volunteers side-by-side Guatemalan individuals and organizations threatened for defending their own rights.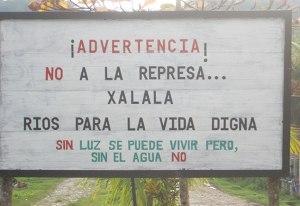 Over the past ten years, more than a million Guatemalans have voted in popular referenda against resource extraction activities on their lands and yet the government continues to grant licenses to transnational companies. Communities are rising up to peacefully defend their lands and protect their future.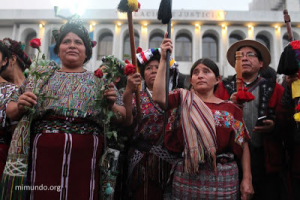 In the aftermath of the internal armed conflict, survivors groups filed charges against former de facto presidents and their military high commands for crimes against humanity and genocide. Witnesses and families continue to push for justice for crimes of the past that remain in impunity today.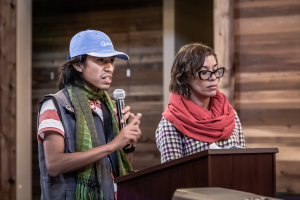 We believe that our social movements here in the U.S. are intricately linked with the struggles of communities and organizations in Guatemala. We build people-to-people connections and solidarity across borders through U.S. speaking tours with Guatemalan human rights defenders, delegations, gatherings and workshops.