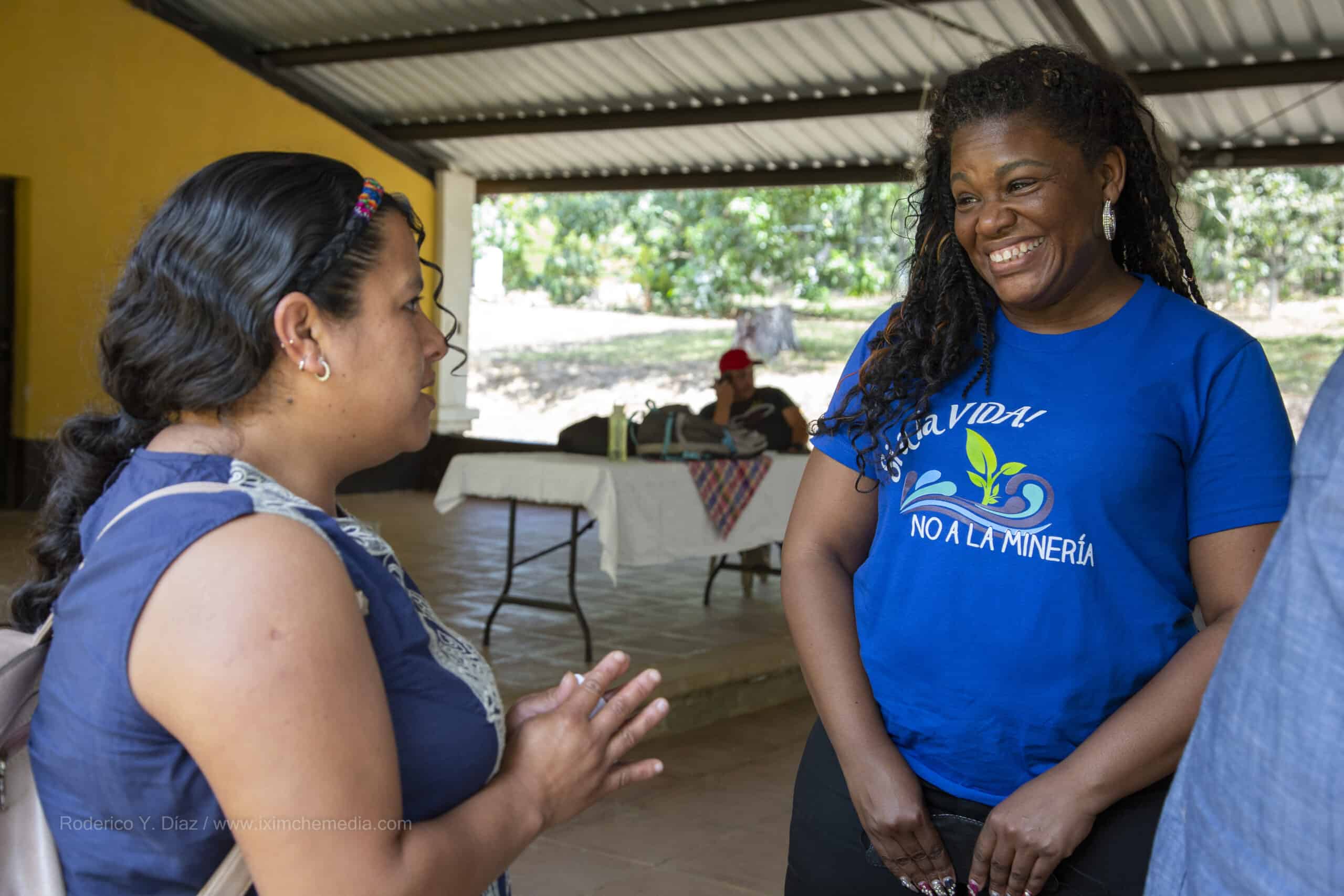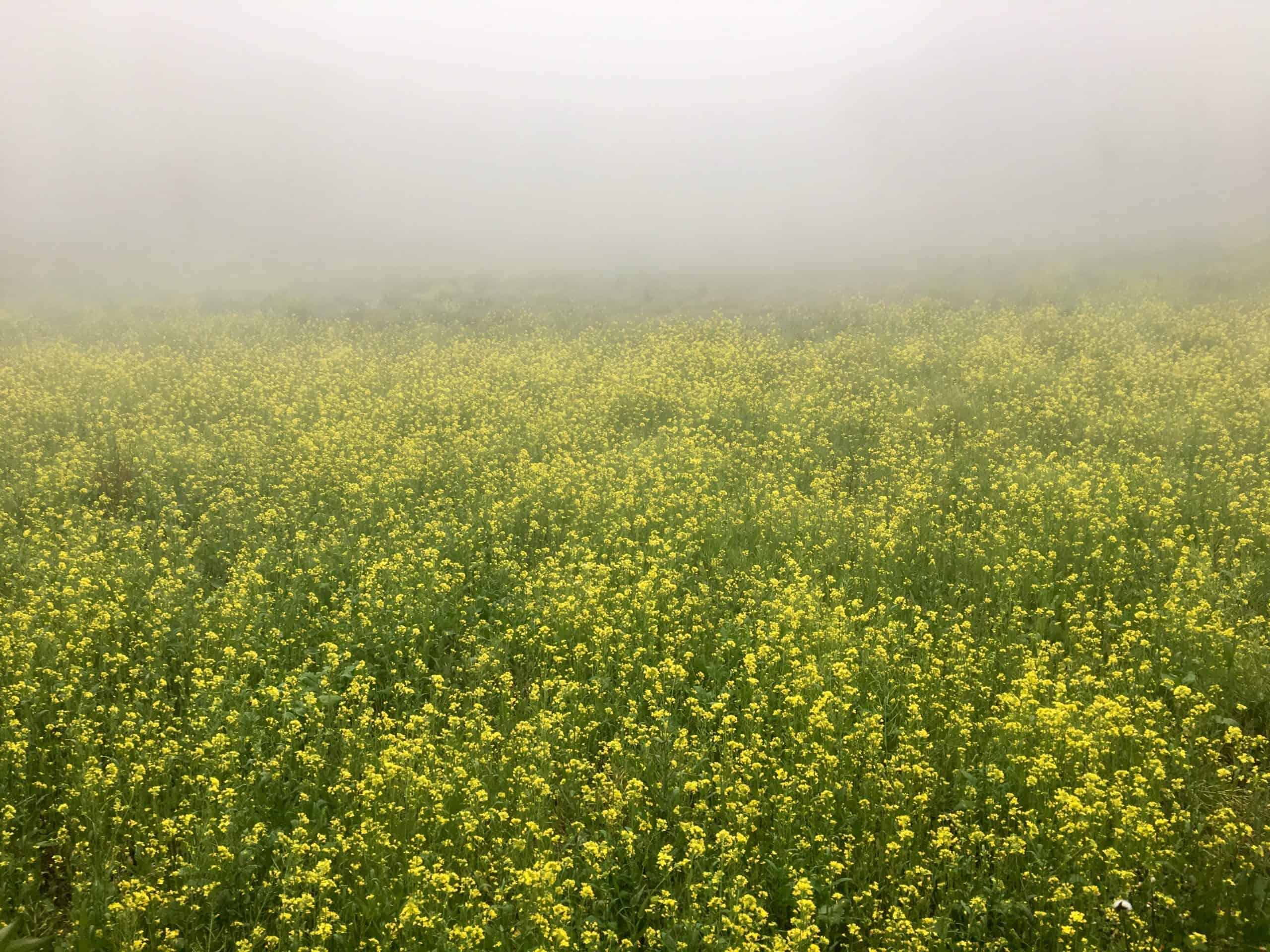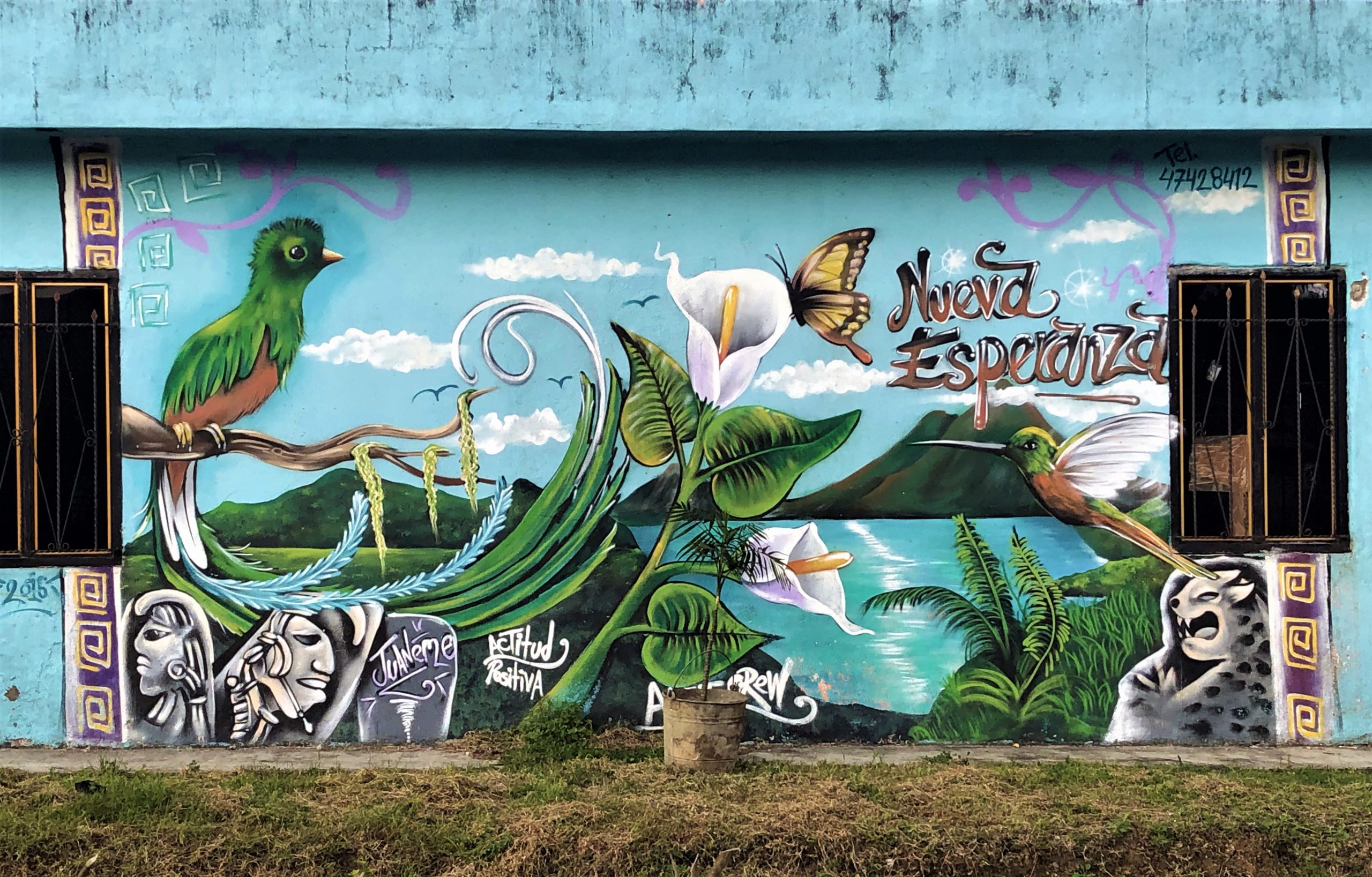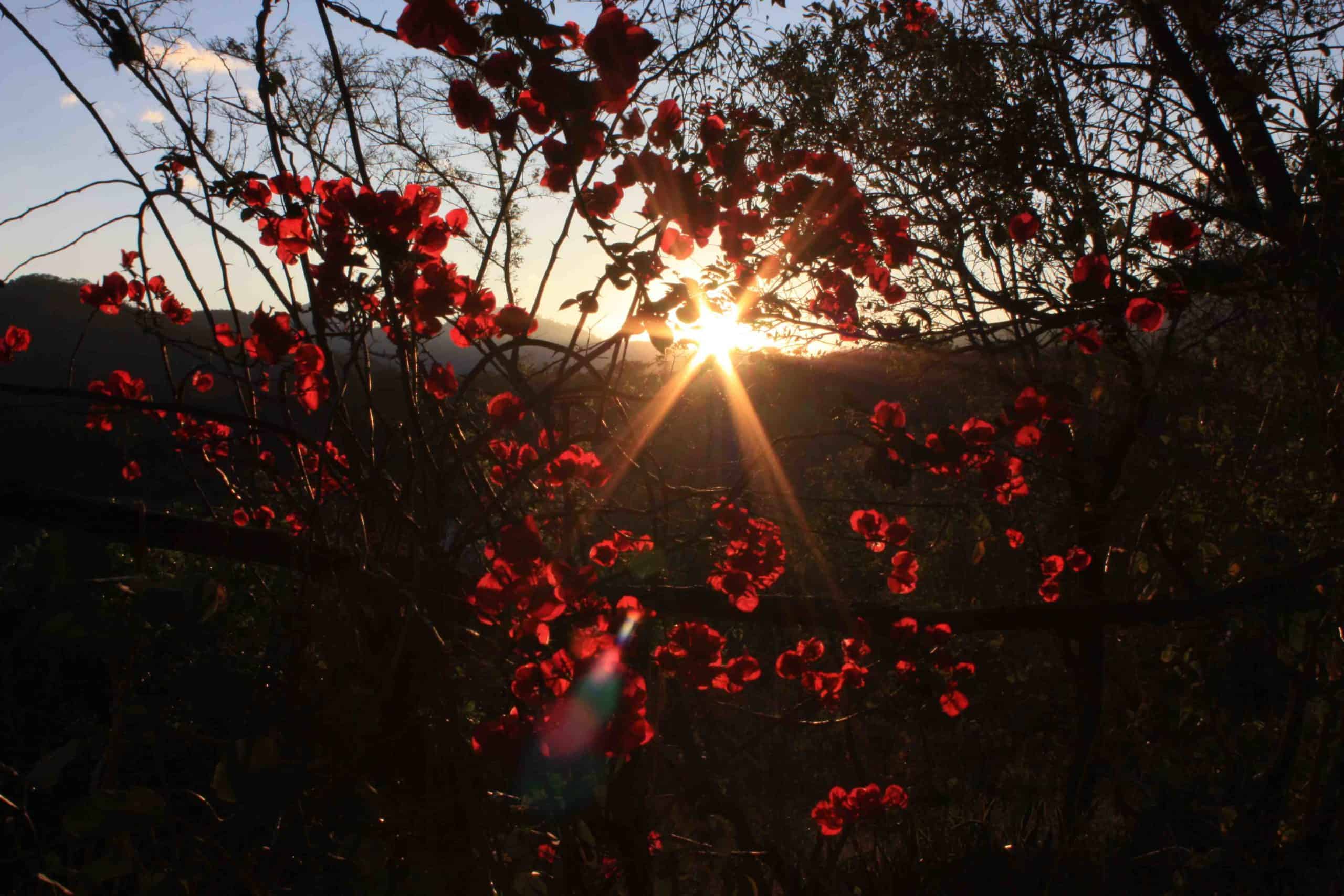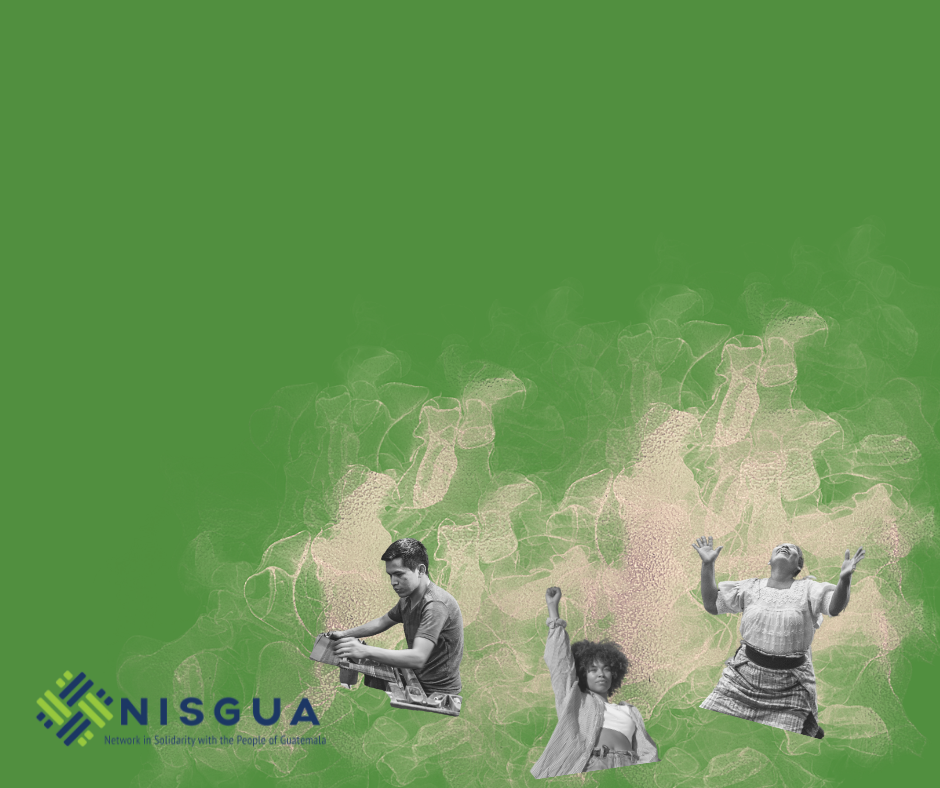 Delegation
Congressional delegation with members of the "Squad"

This year, NISGUA took our trans-territorial organizing to a whole new scale. In March, we welcomed U.S. Congress members Rep. Ilhan Omar, Rep. Cori Bush, and Rep. Jamaal Bowman, as well as representatives from the offices of Rep. Jan Schakowsky and Rep. Chuy García to Guatemala to learn about the real root causes of forced migration.
Platanos
On December 6, the NISGUA community gathered for "Joy as Resistance: Trans-territorial organizing amidst global crisis," a beautiful evening of poetry, music, and speeches by our partners. We heard from poets and organizers who shared how they've been organizing across colonially imposed borders and in the midst of a global pandemic.
NGO Law
70+ organizations express concern about Guatemala's NGO Law
"We reject the implementation of this revised law, given that it violates the freedoms of expression and association and creates a hostile environment for those working to defend human rights. The revised law seeks to silence any public criticism or action that may threaten the state's power, thereby perpetuating schemes of corruption and impunity."
We are hiring part time ooperation coordinator
WE ARE LOOKING A PART TIME OPERATIONS COORDINATOR
The Network in Solidarity with the People of Guatemala (NISGUA) is looking for a committed and politically grounded person to join our team. The Operations Coordinator position is responsible for coordinating the financial and administrative tasks that keep our organization running
Convocatoria MTT
Open call for project applications:
Trans-territorial Table
Virtual solidarity space for BIPOC grassroots activists, artists and leaders to:
1) Receive direct funding for a project related to their community's struggles
2) Create trans-territorial relations with other people in struggle.