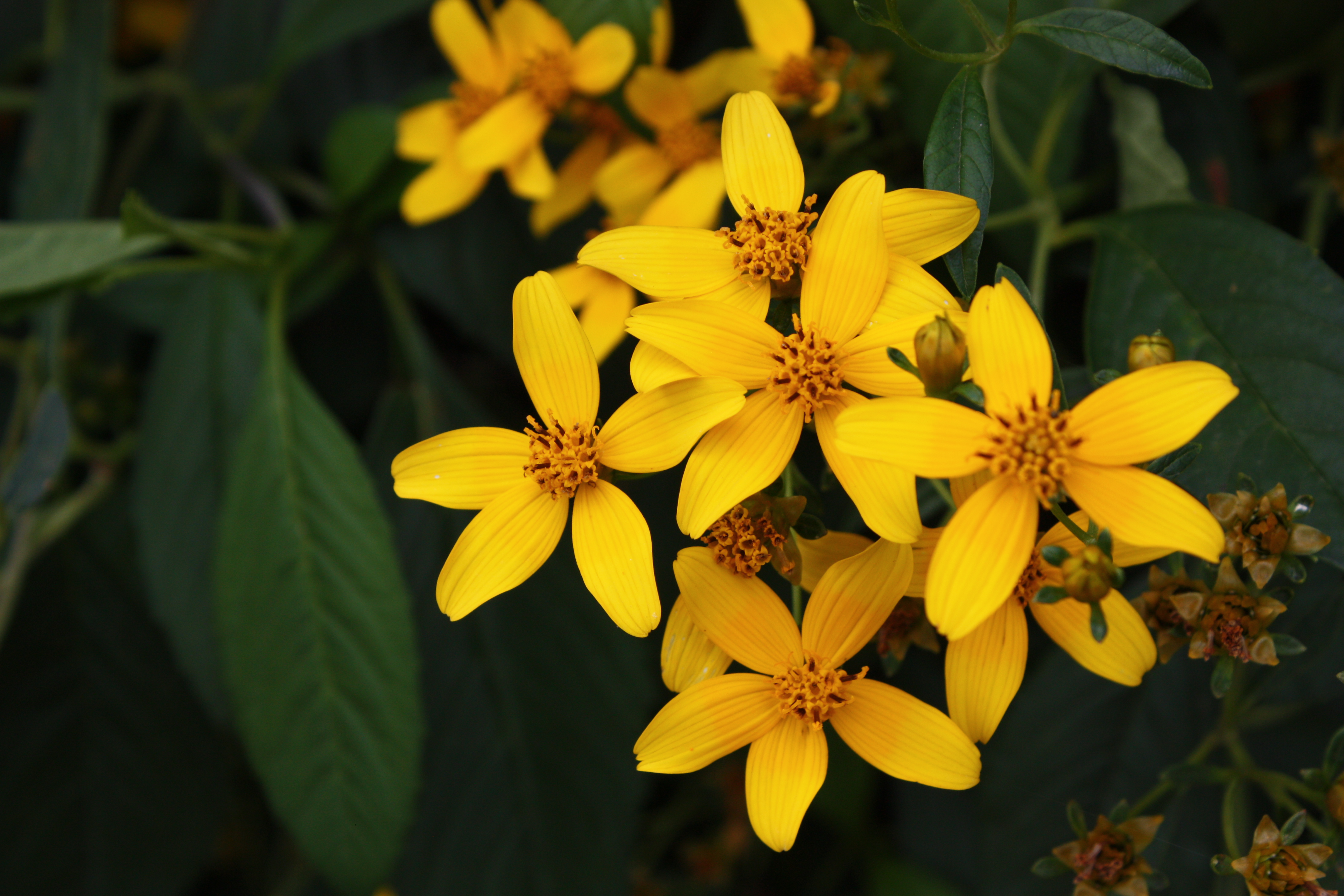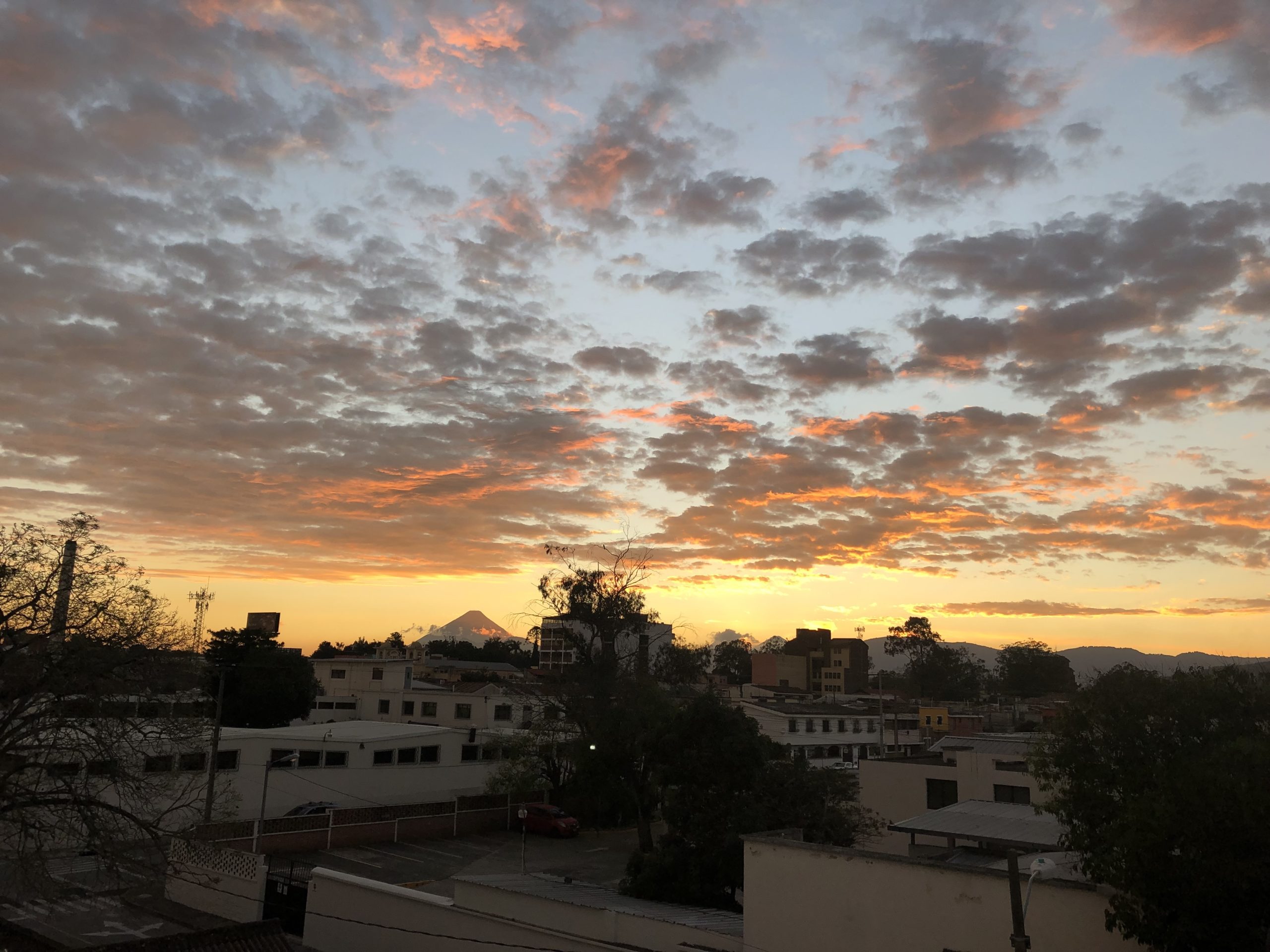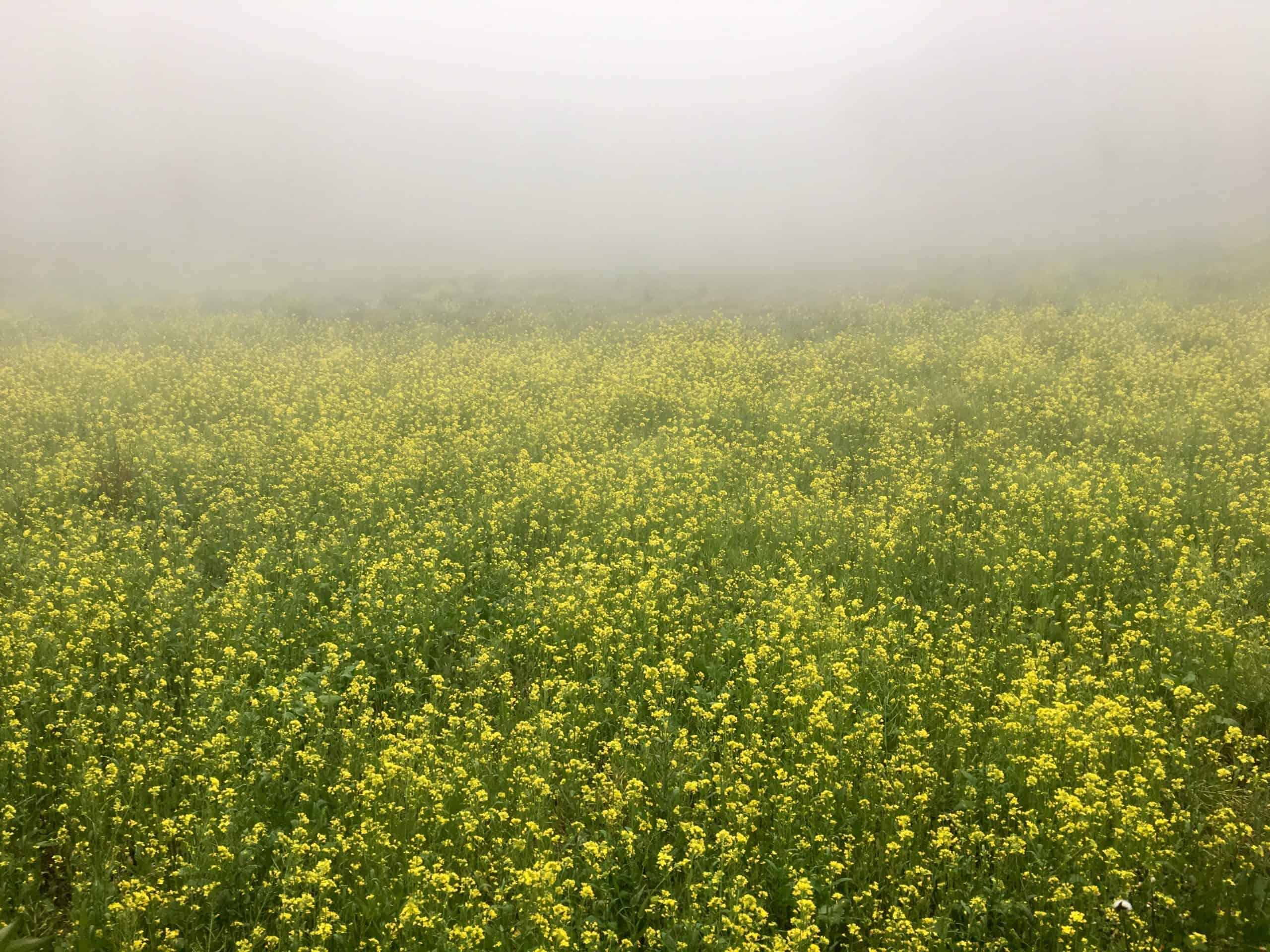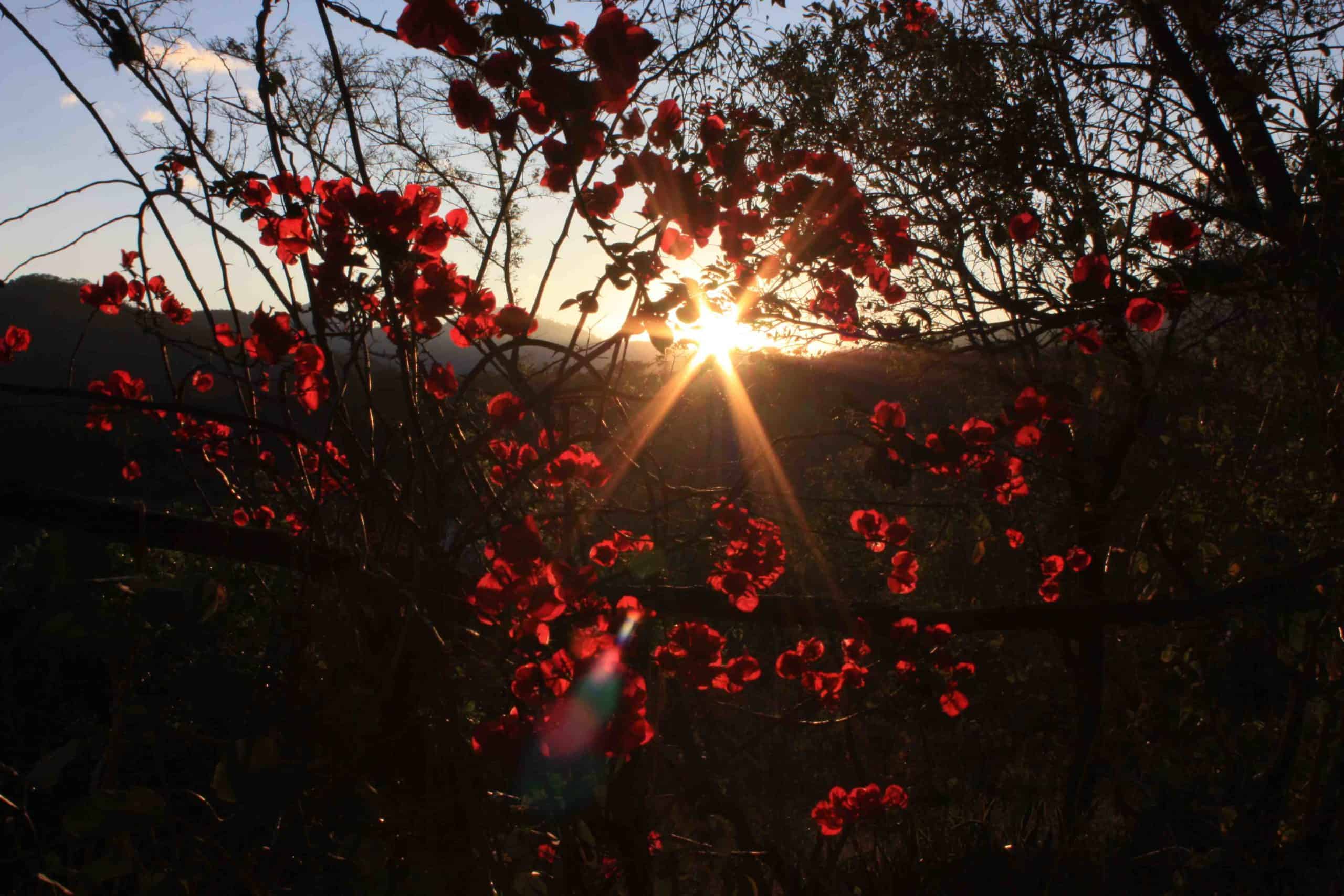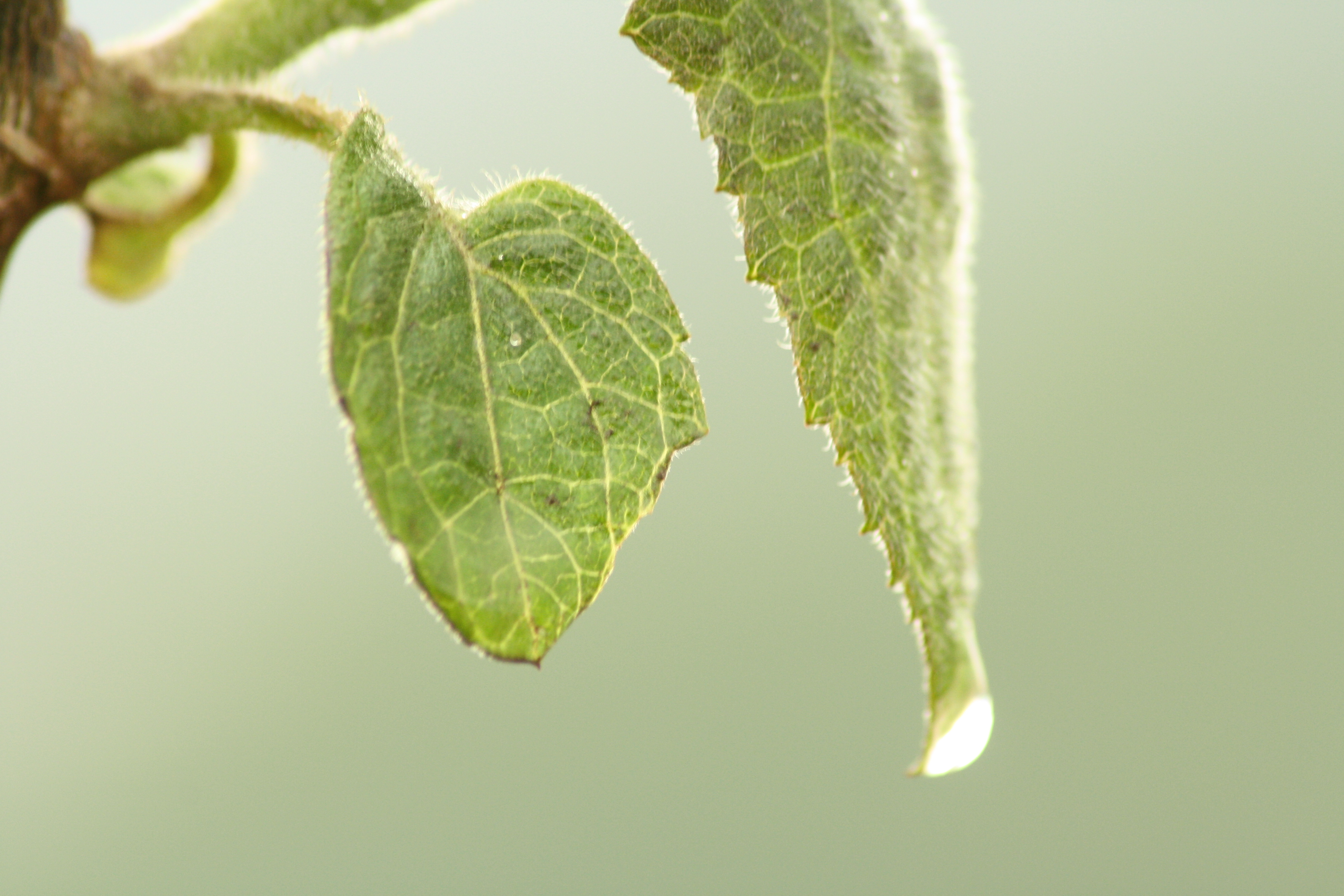 Work with us!
NISGUA is currently hiring for a full-time Guatemala City-based Digital Organizer! We are looking for a committed and politically-grounded individual to join our team.
2022 calendar
Buy a 2022 NISGUA calendar!

NISGUA's 2022 wall calendar highlights Joy as Resistance - a declaration that by celebrating victories and seeking joy on the path towards liberation, our movements will thrive. It is in the surprise of disruptive laughter and in the taking care of our comrades, that our oppressors will stand aside. We are forever grateful for the conversations over coffee, hands held in protest, and breathtaking moments of beauty shared with those we accompany.
Platanos
On December 6, the NISGUA community gathered for "Joy as Resistance: Trans-territorial organizing amidst global crisis," a beautiful evening of poetry, music, and speeches by our partners. We heard from poets and organizers who shared how they've been organizing across colonially imposed borders and in the midst of a global pandemic.
40th Anniversary Timeline
40th Anniversary Timeline
2021 marks NISGUA's 40th anniversary! Take a look at this interactive timeline which highlights some key events in our 40 years of organizing, accompaniment, and relationship bulding.
Donate
Become a sustaining donor today!
This year we are celebrating four decades of accompaniment, cross-border organizing, and relationship building. Will you become one of 40 new monthly donors to honor this legacy and ensure the sustainability of NISGUA's work for the long-haul.