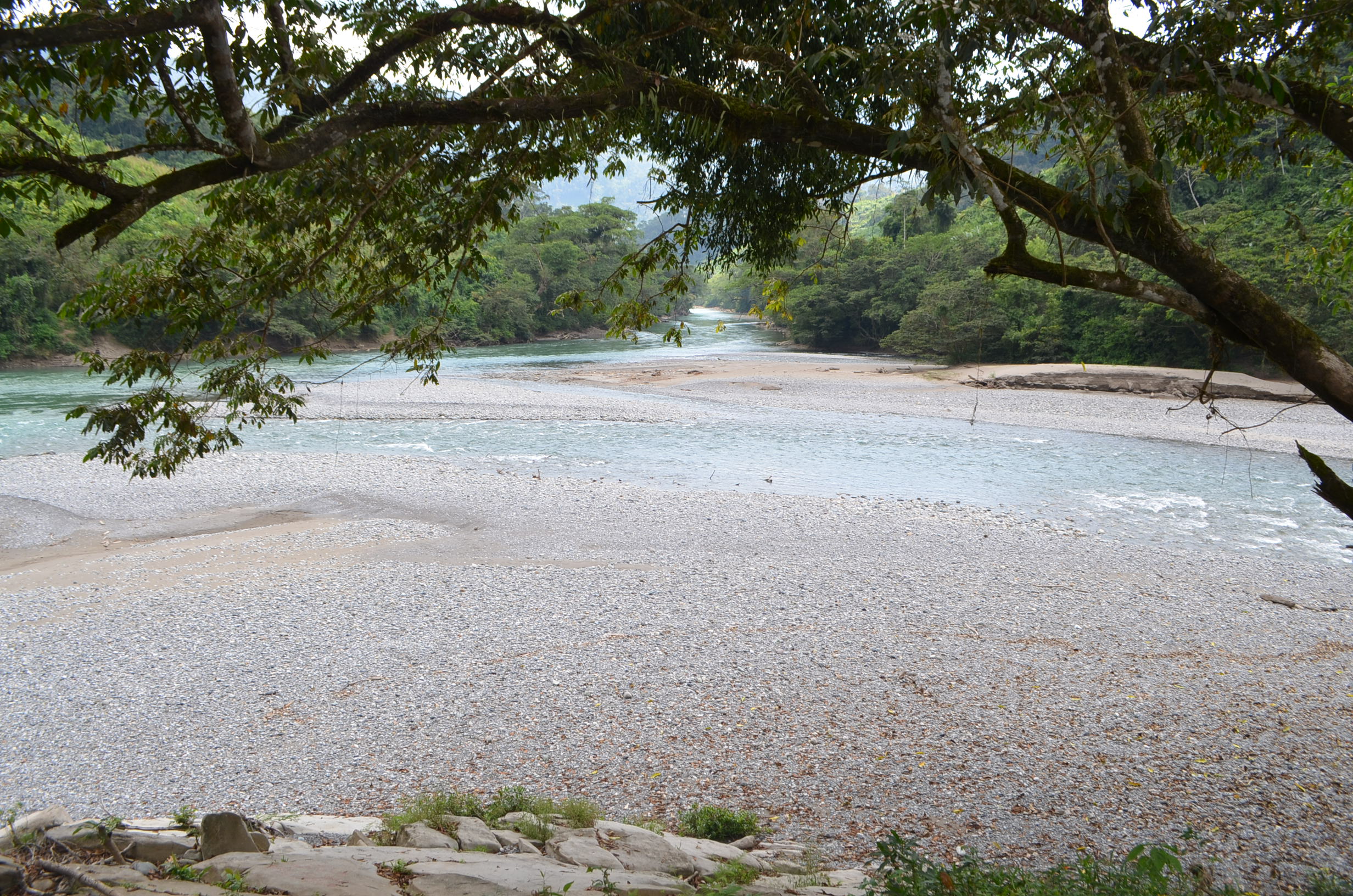 Read the latest report from NISGUA, highlighting the work of community organizers in the Ixcán as they protect their lands and rivers from resource extraction.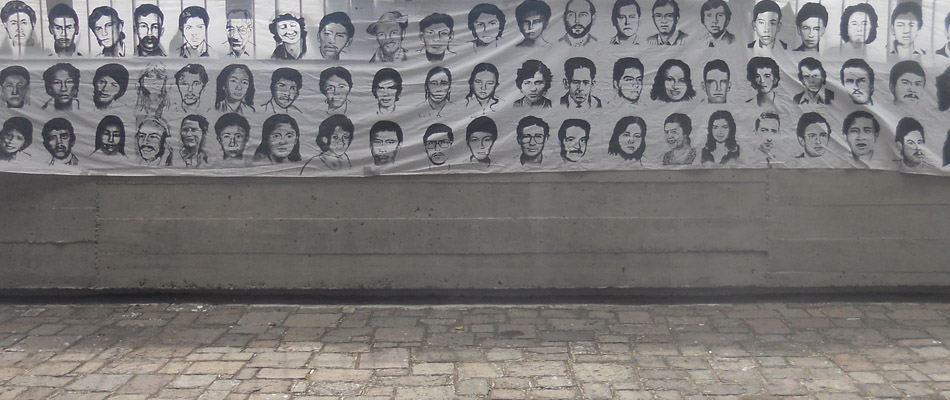 Communities fight for justice for violence perpetrated by the Guatemalan military. Follow us for updates to emblematic cases prosecuting former members of the military for genocide and crimes against humanity.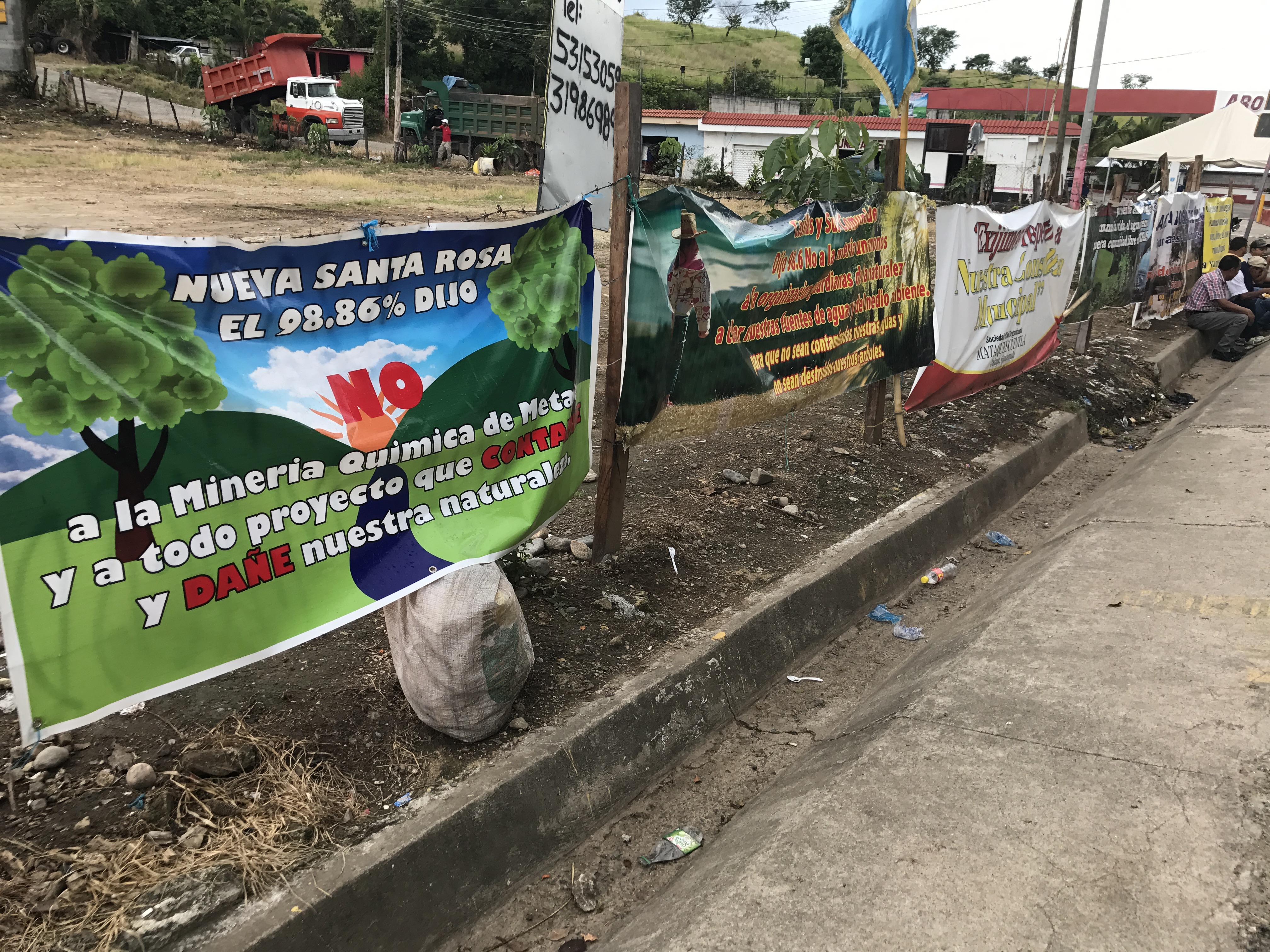 For years, communities impacted by Tahoe Resources' Escobal mine have creatively organized to denounce its lack of social license. Now, they are maintaining a 24-hour peaceful encampment to protest the mine's ongoing presence.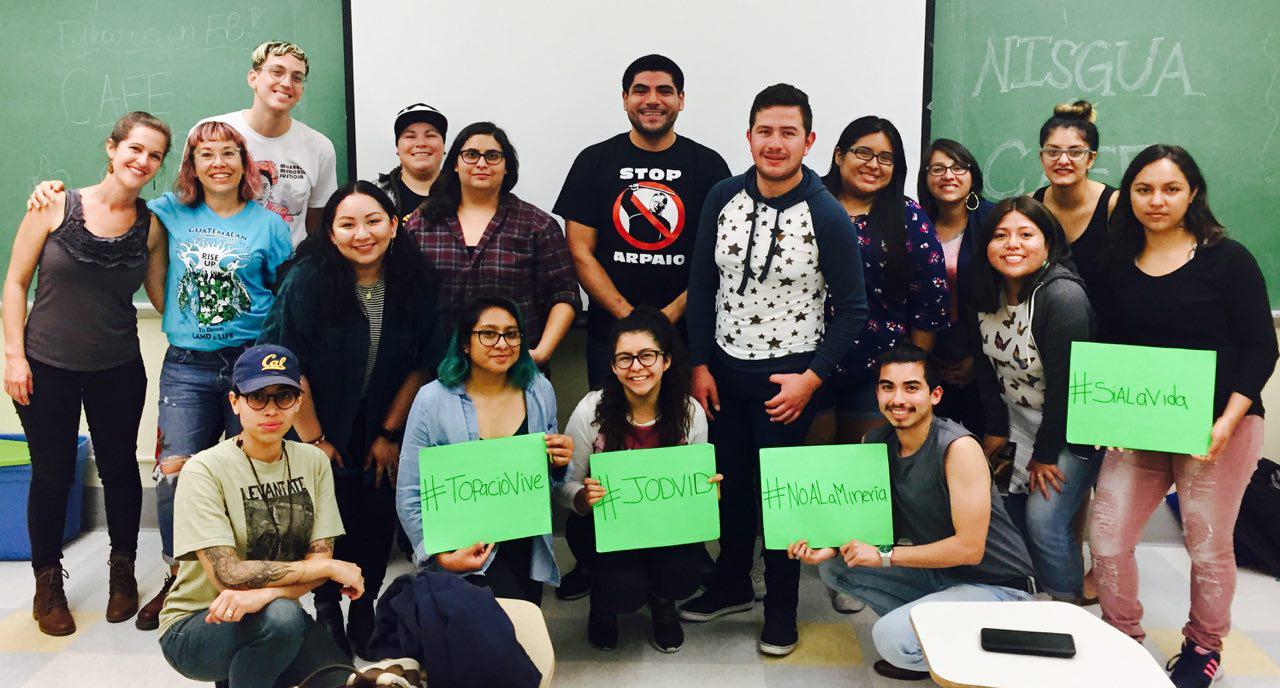 Guatemalan activist and environmental defender Alex Escobar Prado joined us in 2017 on tour in the U.S. to exchange with other youth organizers for justice!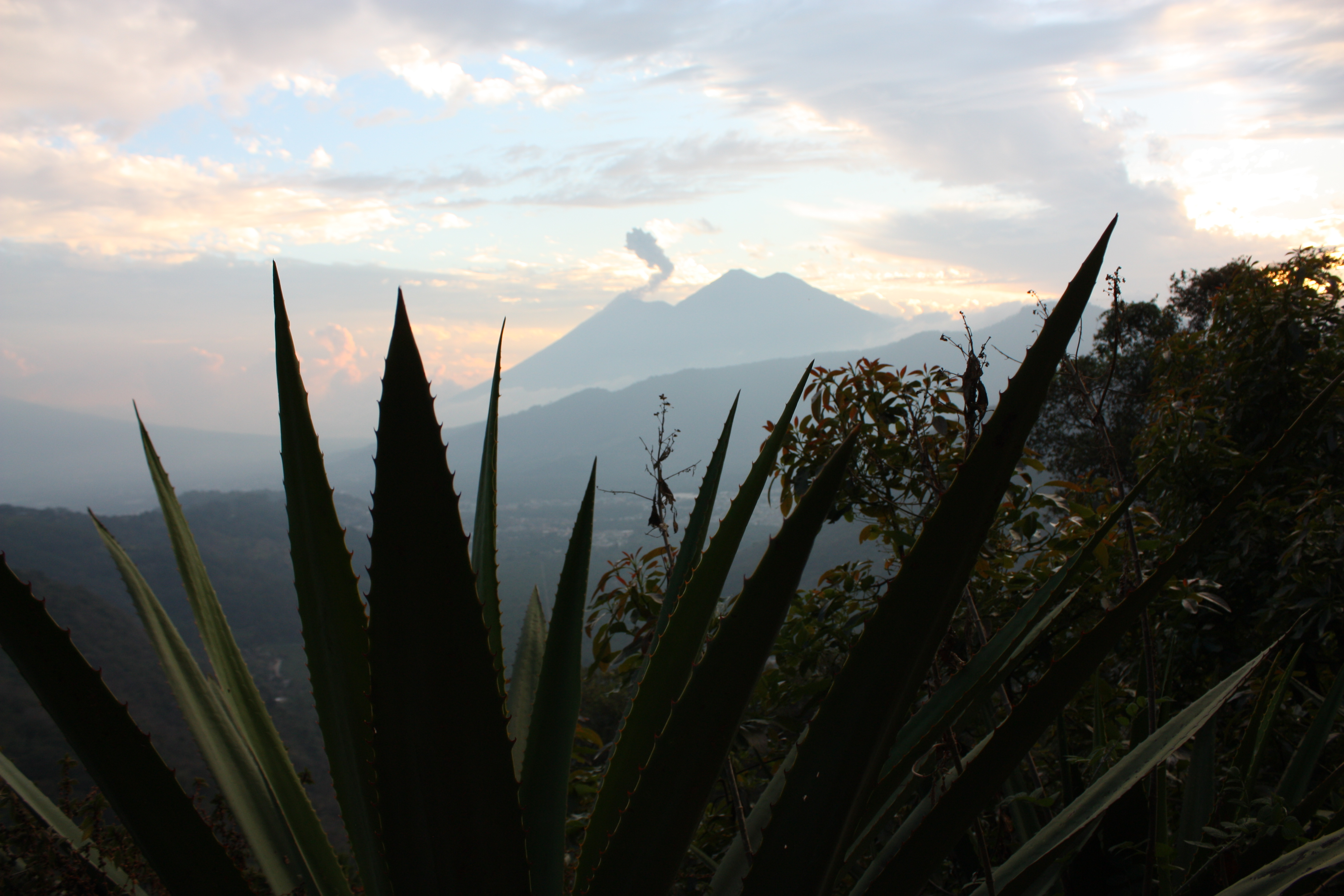 NISGUA is entirely funded by people like you! Help us continue our cross-border work for social and environmental justice.