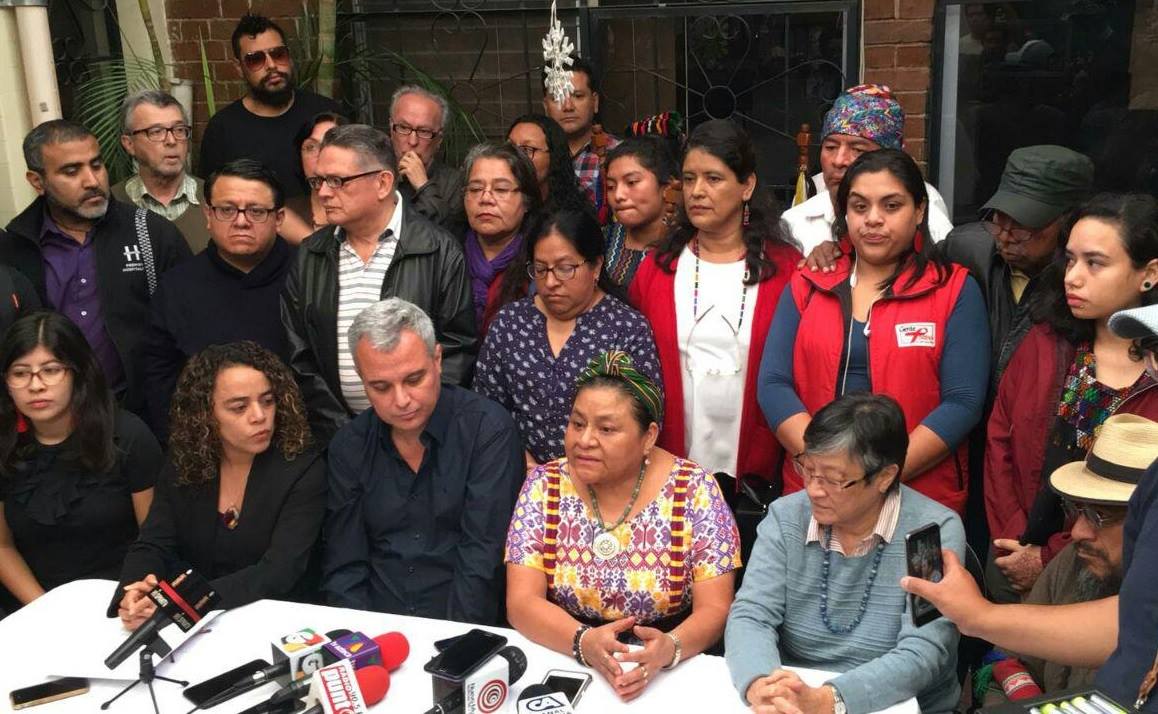 TAKE ACTION AGAINST CORRUPTION AND IMPUNITY
As a technical coup unfolds in Guatemala, stand in solidarity with the social movements that have been struggling against corruption and impunity for decades.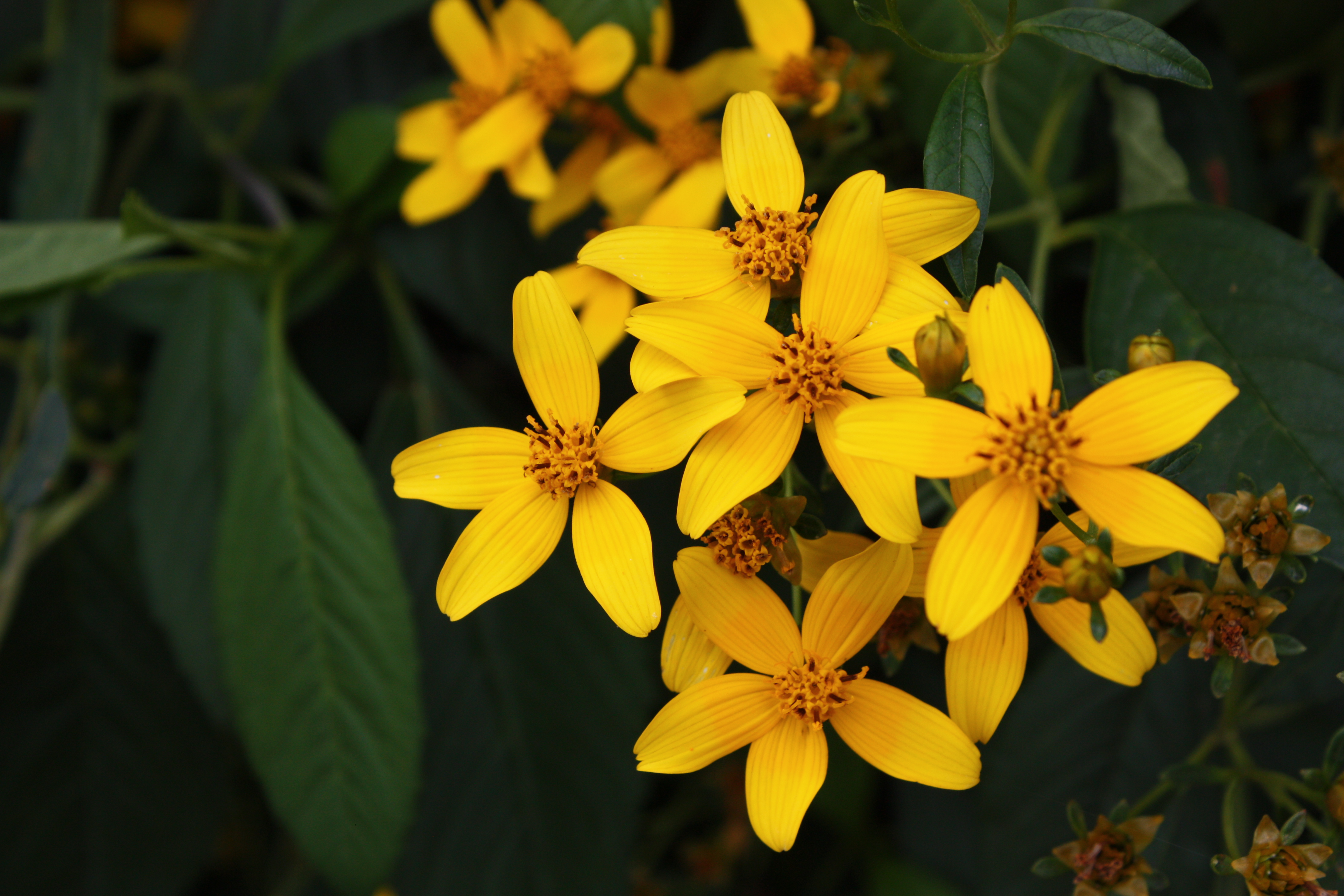 In 2018, NISGUA created opportunities for horizontal exchange, for political education, and for growing into a lifelong commitment to organizing for a just world.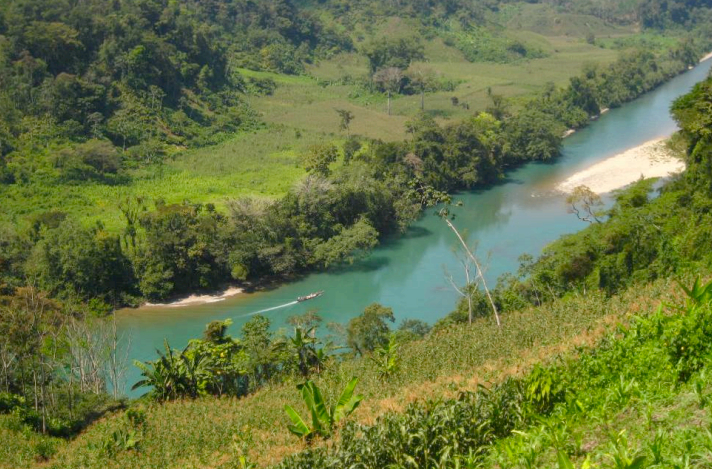 "How to Stop a Dam With Indigenous Resistance" - This fall, José Gómez, a Maya Mam organizer with ACODET, lifted up lessons from successful community organizing in the face of the Xalalá dam.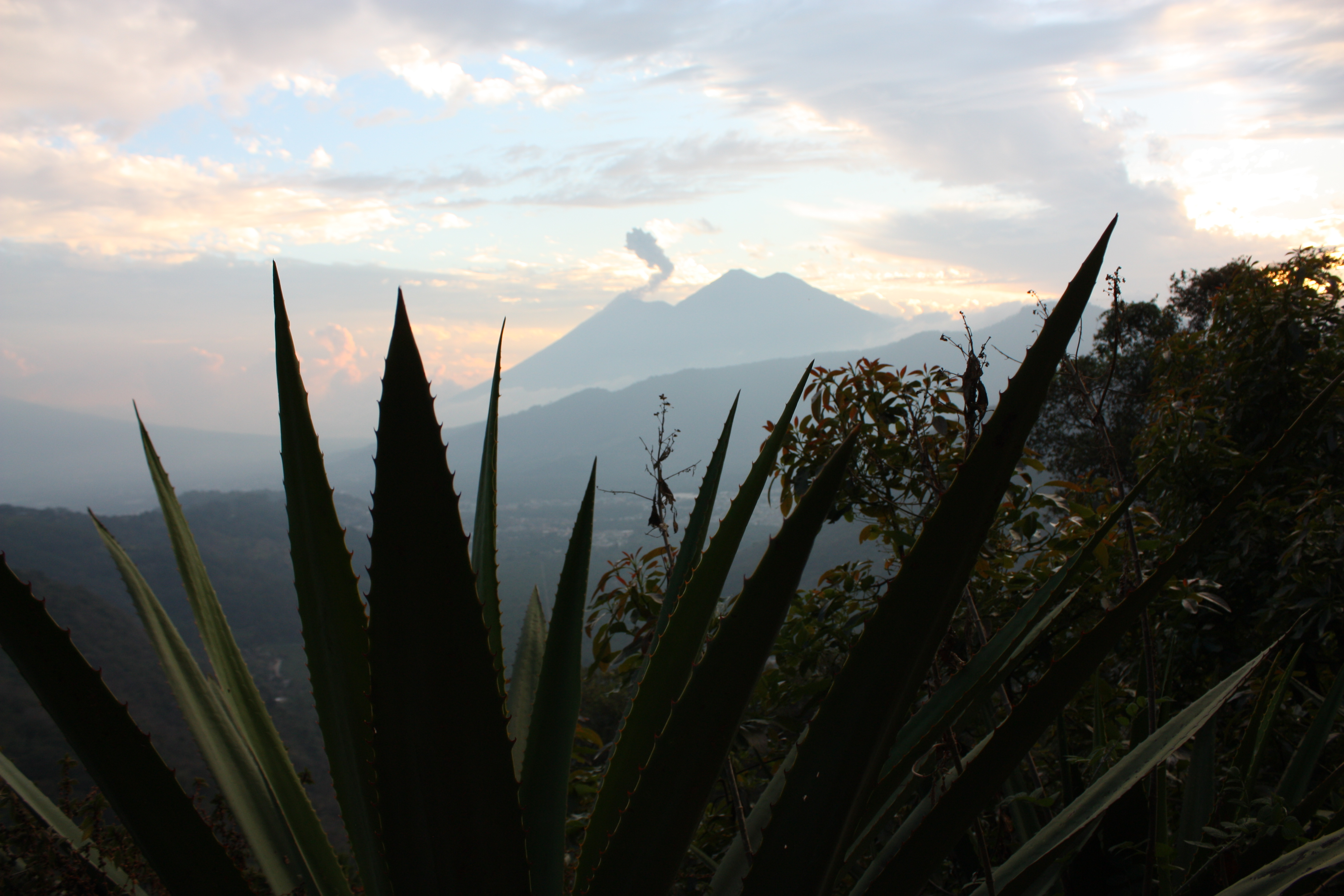 Our network is supported entirely by grassroots donors like you!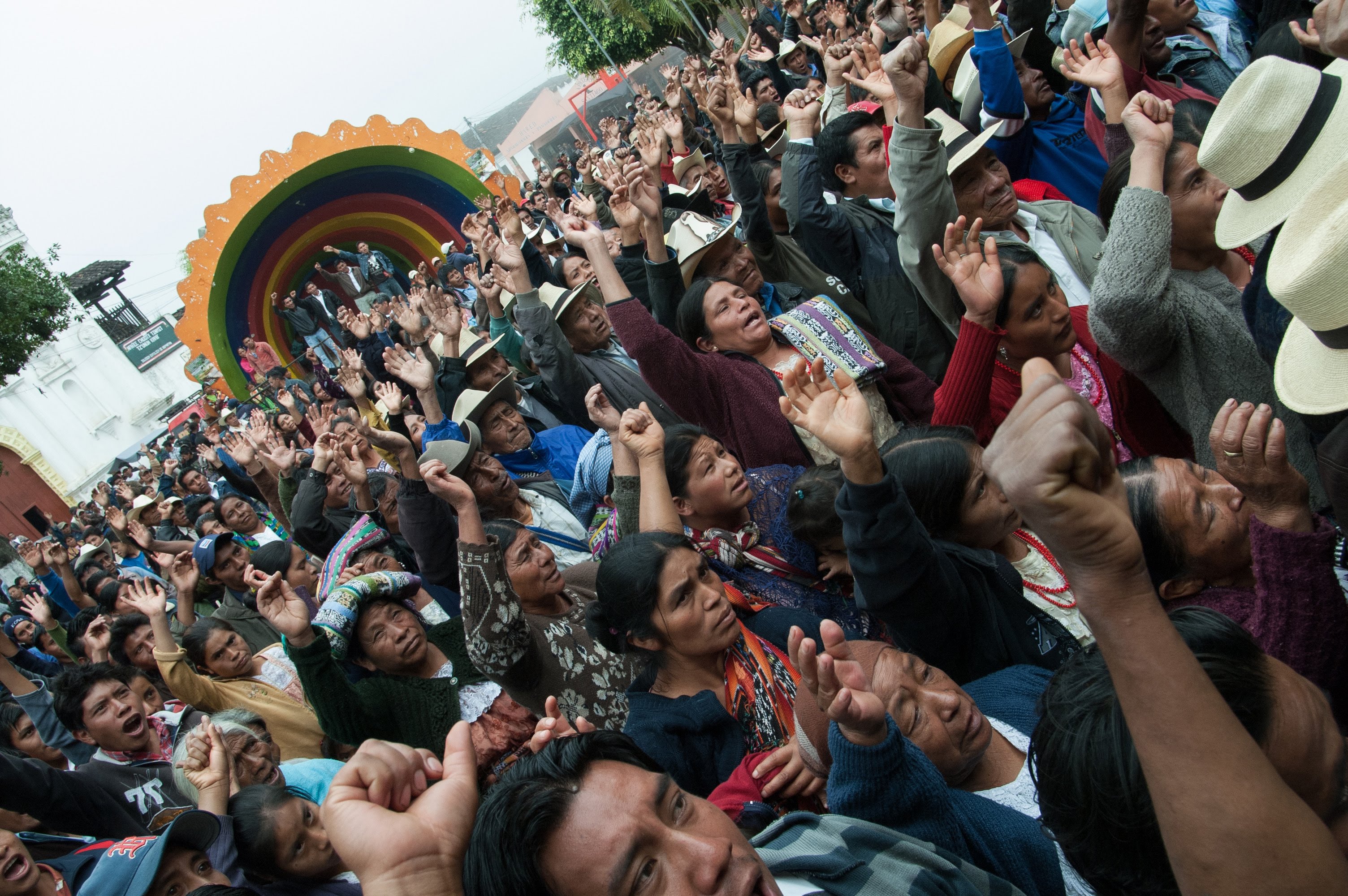 Since 2005, over a million Guatemalans have voted against resource extraction projects in their territories. But a bill currently before Guatemalan Congress seeks to co-opt this powerful display of community self-determination.