Urgent Action! Human rights and land defender shot dead in peaceful protest
Guatemalan human rights and land defender, Sebastián Alonso Juan, was murdered on January 17, 2017 during a peaceful protest against the imposition of a mega-hydroelectric dam project.
On January 17, community members from the Ixquisis region of San […]
nisgua_admin
Gather your community and hold a house party!
February 28, 2016 marked a big step forward for justice in Guatemala when a verdict was reached in the Sepur Zarco trial. For the first time in the Americas, a national court successfully tried sexual slavery as a crime against humanity for […]
nisgua_admin
Visit Guatemala on a Delegation with NISGUA!
nisgua_admin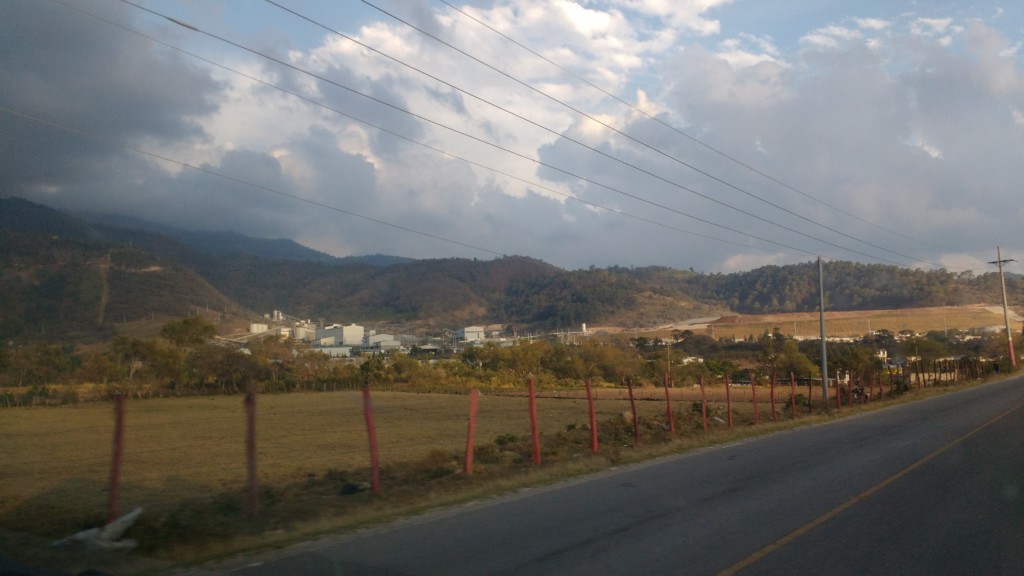 Click here to take action! Tell TIAA-CREF to divest from Tahoe Resources!
Guatemalan communities are saying not to Tahoe Resources – It's time for U.S. investors to say NO too!
U.S. and Canadian listed mining company Tahoe Resources has one mine operation, the Escobal silver mine in southeastern […]