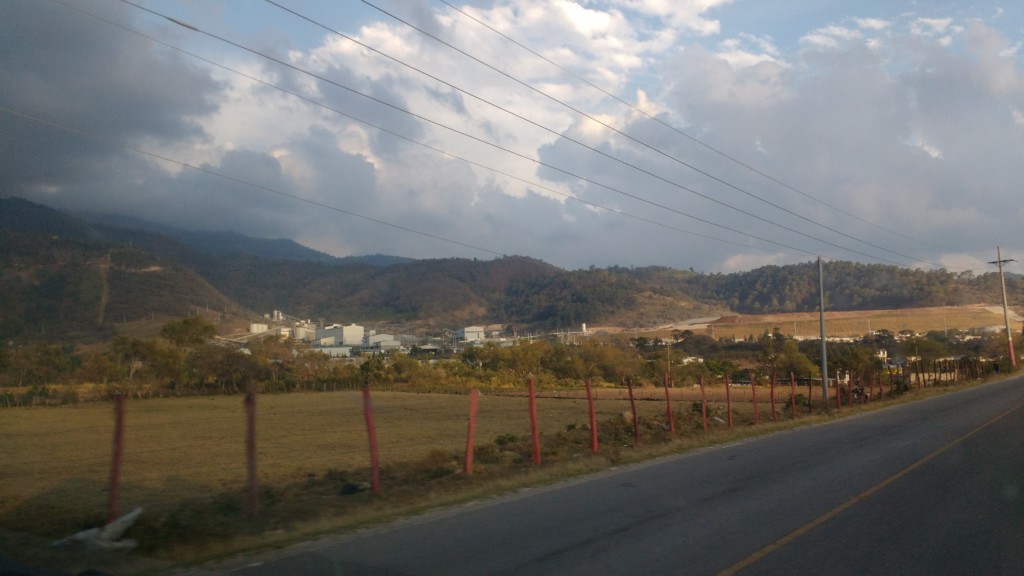 Tell TIAA-CREF to divest from Tahoe Resources!
Guatemalan communities are saying not to Tahoe Resources – It's time for U.S. investors to say NO too!
U.S. and Canadian listed mining company Tahoe Resources has one mine operation, the Escobal silver mine in southeastern Guatemala. It is widely opposed by local communities and there has been serious violence and repression in connection with its operations, which are now the subject of pending legal actions
Norway's Council on Ethics for the Government Pension Fund Global (GPFG) recently confirmed many of these concerns in a report that urges the exclusion of Tahoe Resources from the fund's portfolio. The Council cited "unacceptable risk of the company contributing to serious human rights violations through its operation" in southeastern Guatemala.
Tahoe Resources is a dangerous investment. It's time for TIAA-CREF to divest.