Our 2022 accomplishments: Territories in Resistance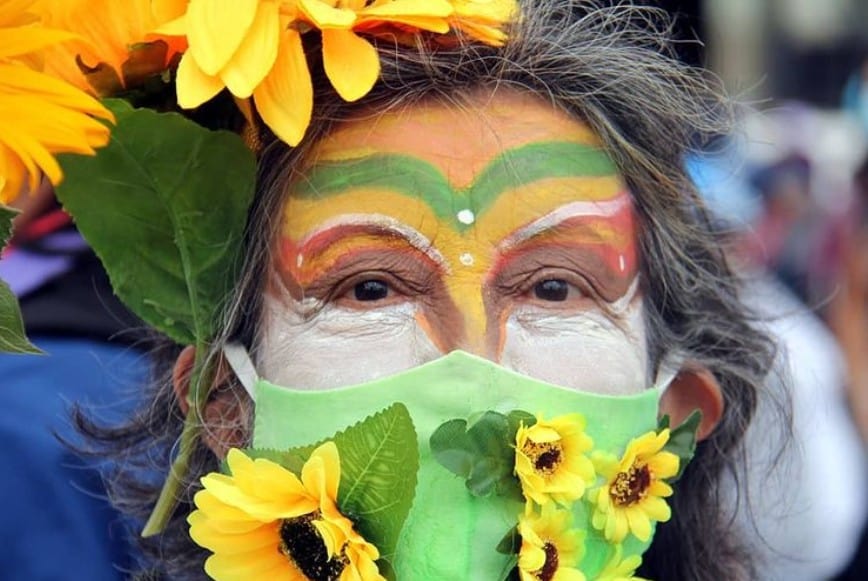 During the height of the pandemic, social movements found strength in the rallying cry that we will not return to "normal!" We give gratitude to the BIPOC leaders, many of whom are our esteemed Guatemalan partners, who have made it clear that "normal" is an unsustainable concentration of power and resources for the very few.
We are honored to accompany our partners as they build this world through their resistances and community practices! Here at NISGUA, we are proud to renew our practice of liberation hand-in-hand with our partners and comrades around the world.