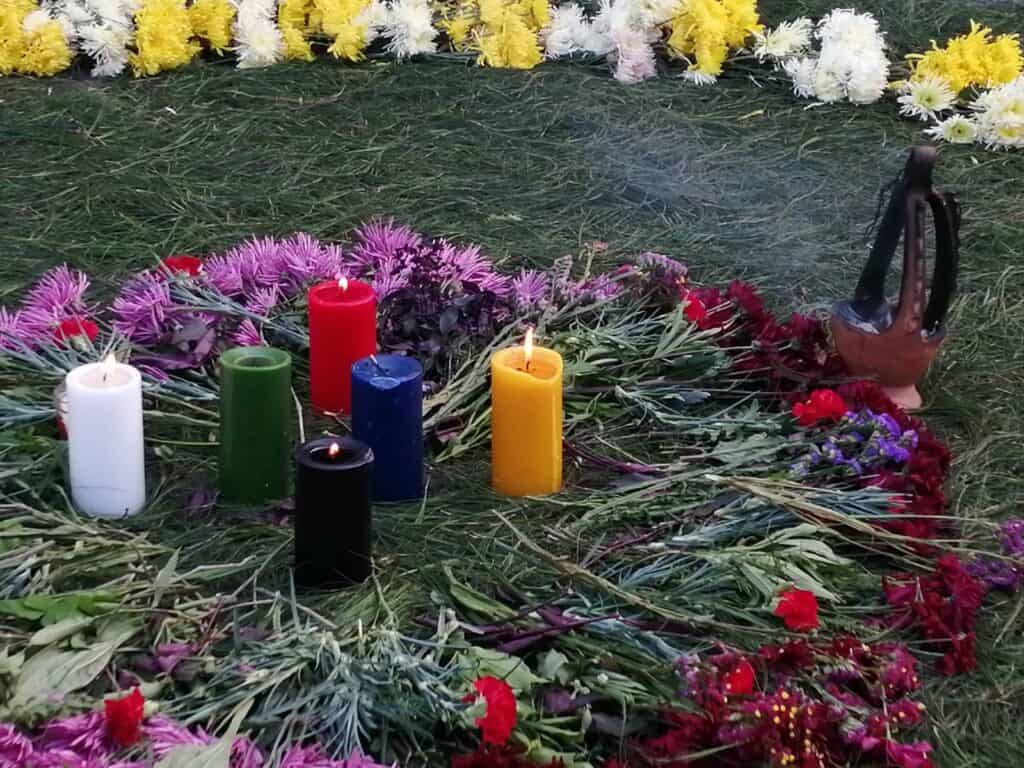 Genocide Never Again: Defend the right to Memory, Truth, and Justice.

On this, the national Day of Dignification of the Victims of the Internal Armed Conflict, we affirm that we are fighting and will continue to fight to defend our legitimate rights to Memory, Truth, and Justice, in order to honor and dignify our loved ones who are victims of the genocidal state.
Justice, which is necessary to ensure that serious human rights violations do not go unpunished, is a right that is increasingly out of the victims' reach. In the past several years we have witnessed with indignation how criminal structures have co-opted the justice system, stopping the processes of crimes of the past from advancing, and thereby violating the rights of victims and their families. This is the case with ex-military officials for whom the measure of preventative prison has been waived, allowing them to walk free.
Historical memory in Guatemala has been promoted by those of us who refuse to accept silence as the norm, by those of us who continue fighting for a country where human rights are respected.
Dignifying the victims is not just remembering them. Dignifying the victims means judging the crimes that were committed against them, means recuperating Historical Memory, on a local and national level, through the traditional educational system so that the youth know what happened; it means recognizing the truth of what happened and saying it, it means strengthening the justice system and national legislation so that these crimes are never committed again.
We remember, vindicate, and honor the struggles of the people who witnessed those years of war, the victims of more than 600 massacres, those women and men: union members, university students, catechists, townspeople, peasants, mostly Indigenous, kidnapped and killed, and all of those who not only wanted to have better living conditions but also to change those structures that to this day persist: the deep changes to end racism, discrimination, poverty and many more situations that are still prevalent in Guatemala.
It is fundamental that justice be fulfilled, and soon, to guarantee that this never is repeated. Therefore, we urge the judges and justices to act according to the law, respecting national legislation and the international treaties that the state has signed.
We are in an election year in which actors of the past want to occupy spaces to perpetuate impunity; we call on the population to honor the sacrifice of thousands of victims of the Internal Armed Conflict and not vote for the criminal structures that seek to erase a past to which they are accomplices.
WE DIGNIFY AND HONOR OUR VICTIMS!
NEVER AGAIN RIVERS OF BLOOD IN GUATEMALA 
Guatemala February 25, 2023
Genocide Never Again Coalition