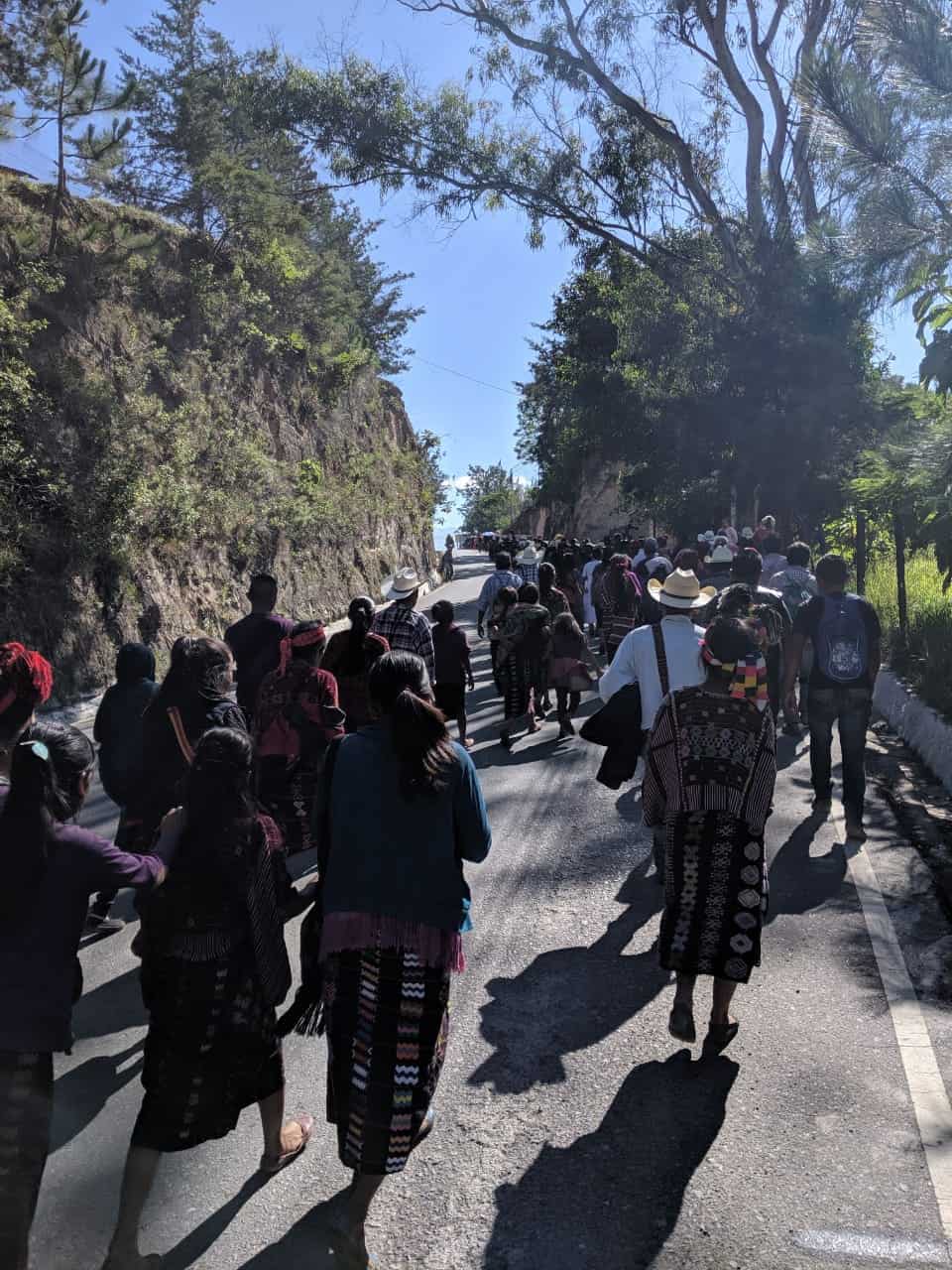 Members of the Departmental Assembly of Peoples of Huehuetenango (ADH) march against the ACAs in 2019.
New chapter, new opportunities: Migrant solidarity in 2021
Migrants, especially Black and Indigenous peoples, have long been oppressed by an immigration system made to serve white supremacy and capitalism. After four years under an explicitly white nationalist administration, the U.S.'s immigration bureaucracy is either actively violating human rights or simply not functioning – an act of violence in itself. While the Biden administration does not have the progressive vision we need, it opens space for tangible change in the lives of millions of people. After a year of coordinating with over 40 Central and North American organizations in a campaign against the Asylum Cooperative Agreements (ACAs), deportations during the pandemic, and Title 42 expulsions, we are well poised for concrete wins in 2021.