Join our community of donors!
Making a gift to NISGUA is a powerful way to participate in our work for social and environmental justice.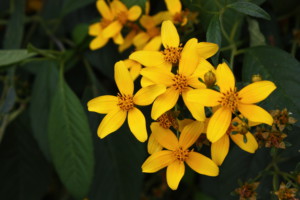 Please make checks out to NISGUA and send to the following address:
NISGUA
PO BOX 385
Durham, NC 27702
For over 35 years, we've accompanied social movements in Guatemala and coordinated political education and activism in the U.S., contributing to cross-border movements to challenge imperialism, capitalism, and state violence, while building toward social justice and liberation.
Your gift allows us to build on this legacy in a critical moment. By making a gift, you join hundreds of individuals and organizations across the U.S. and around the world whose generosity and commitment have collectively shaped and sustained our work for decades.
Your donations are tax-deductible! Tax ID: 52-1650978.