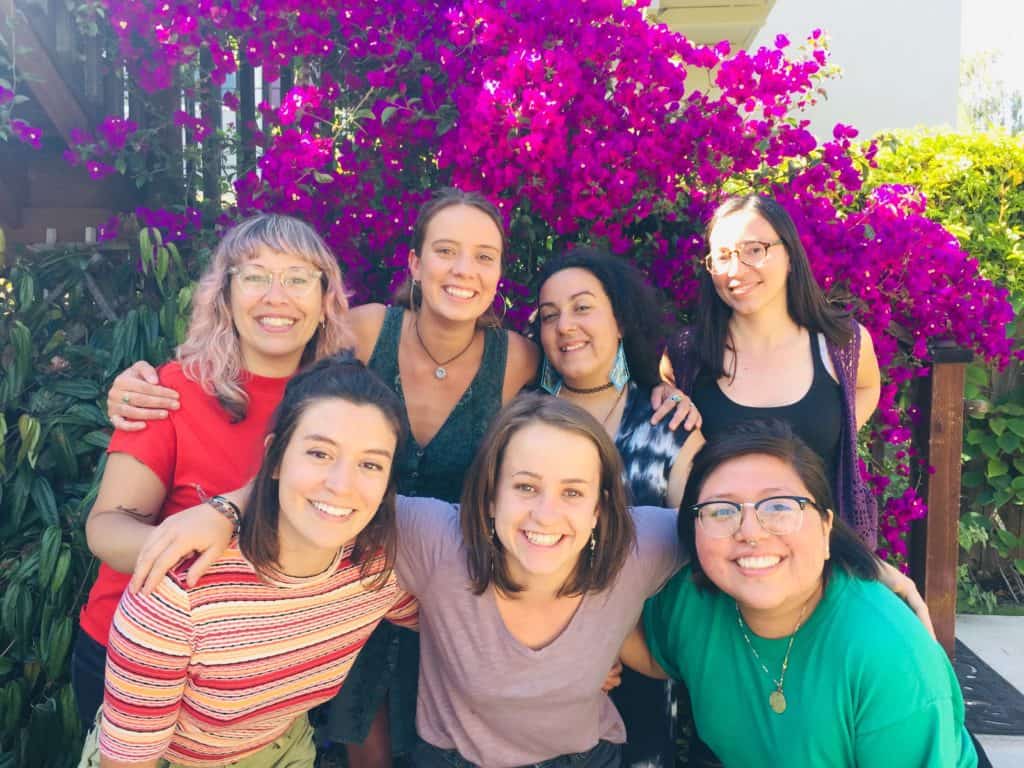 Our 2019 accompanier cohort at training in June. Top row: Bridget (staff), Isa, Michelle & Sarasuadi (staff) Bottom row: Nicole, Ruby, & Christina
Are you committed to contributing to the global struggle for justice? Apply to work, intern, or volunteer with NISGUA! Positions available until filled.
We are currently in immediate need of a volunteer to support us with finance-related tasks, including bookkeeping, budgeting, and tax preparation. If you are interested in supporting us in any of these areas, please fill out the form below!