We believe that our social movements here in the U.S. are intricately linked with the struggles of communities and organizations in Guatemala who fight for justice and accountability and who work to defend their cultures, their livelihoods, and their territories from harmful forms of development and economic models. As a network based in the U.S., we draw connections between the work of our partners in Guatemala and our movements here at home – those that stand up against state violence and police brutality, that demand the rights of immigrants and refugees, and that create new ecologically just and safe ways of living and being in community.
We build people-to-people connections and solidarity across borders.
Every fall, NISGUA organizes a U.S. speaking tour featuring one of the resilient and inspiring organizations that we work with in Guatemala.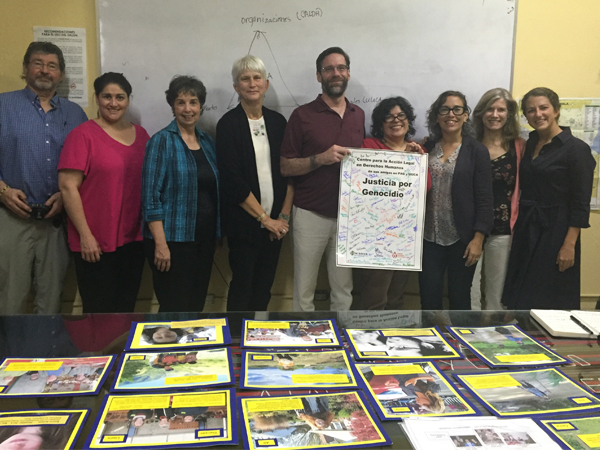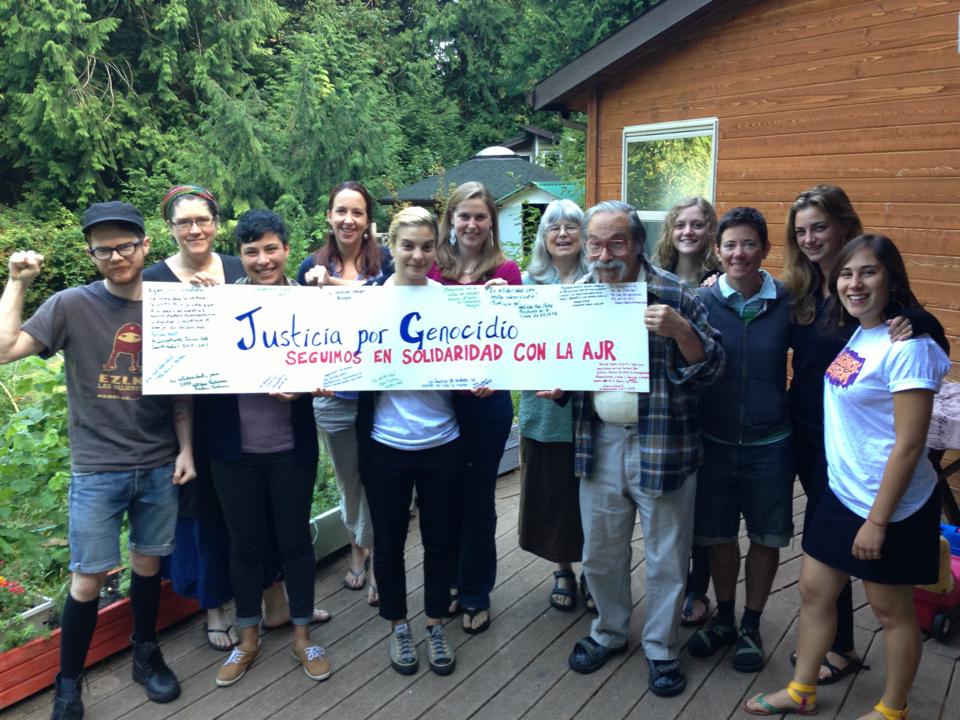 Each year, members of our grassroots base attend the Gathering for the Guatemala Accompaniment Project (GAP), to strengthen connections and strategize for the coming year.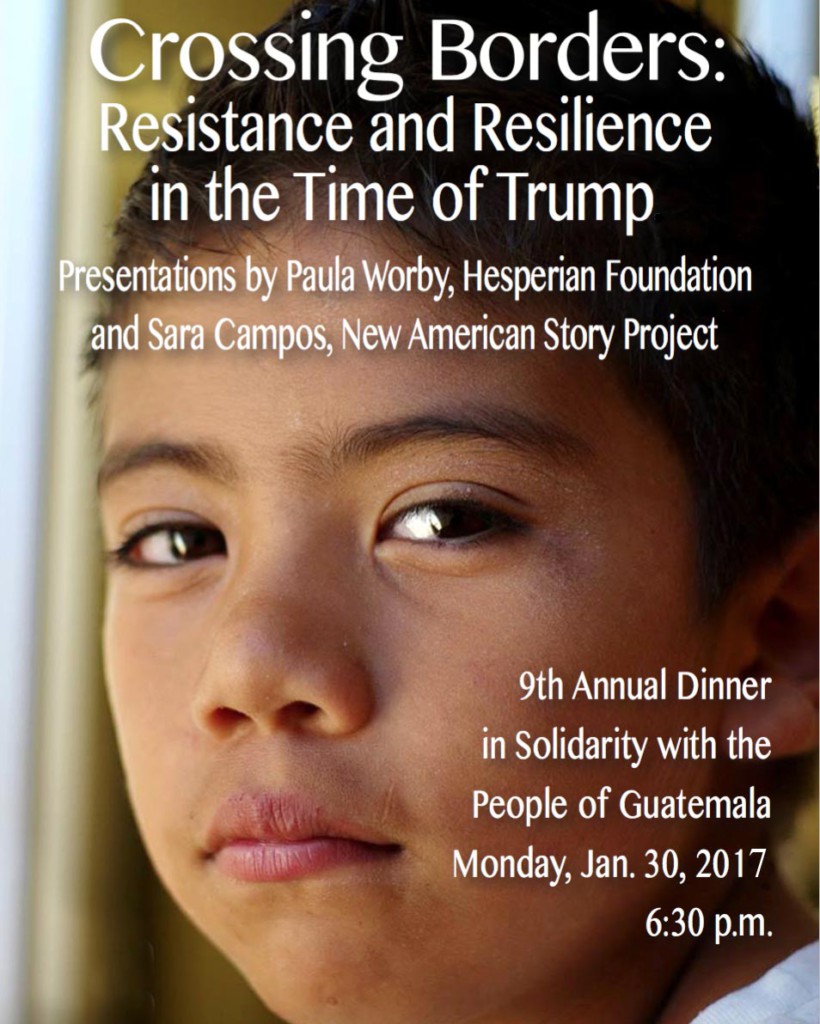 The Guatemala News and Information Bureau and the Network in Solidarity with the People of Guatemala hold an annual dinner in support of solidarity work in Guatemala. This year's dinner is January 30, 2017!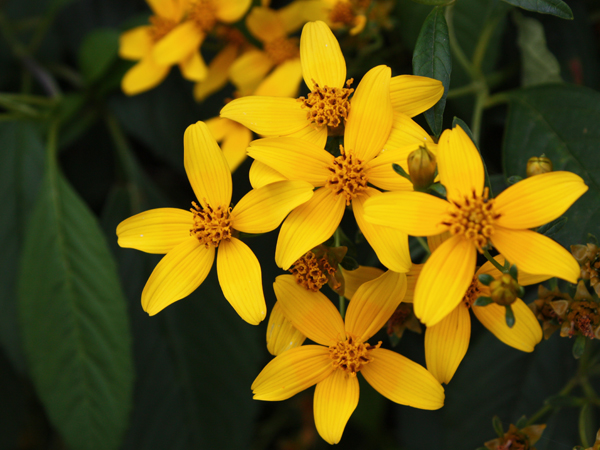 Check back soon for more information on trainings and workshops we provide on solidarity, international observation, and accompaniment.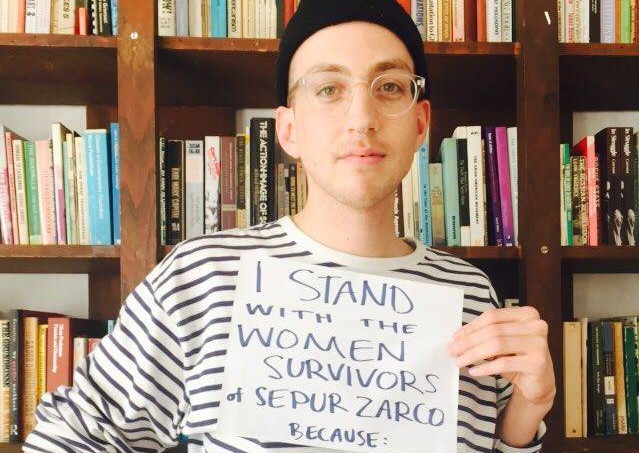 Find out all the ways you can take action right now to support NISGUA and help protect human rights defenders in Guatemala.
"International solidarity is not an act of charity. It is an act of unity between allies fighting on different terrains toward the same objective." – Samora Machel